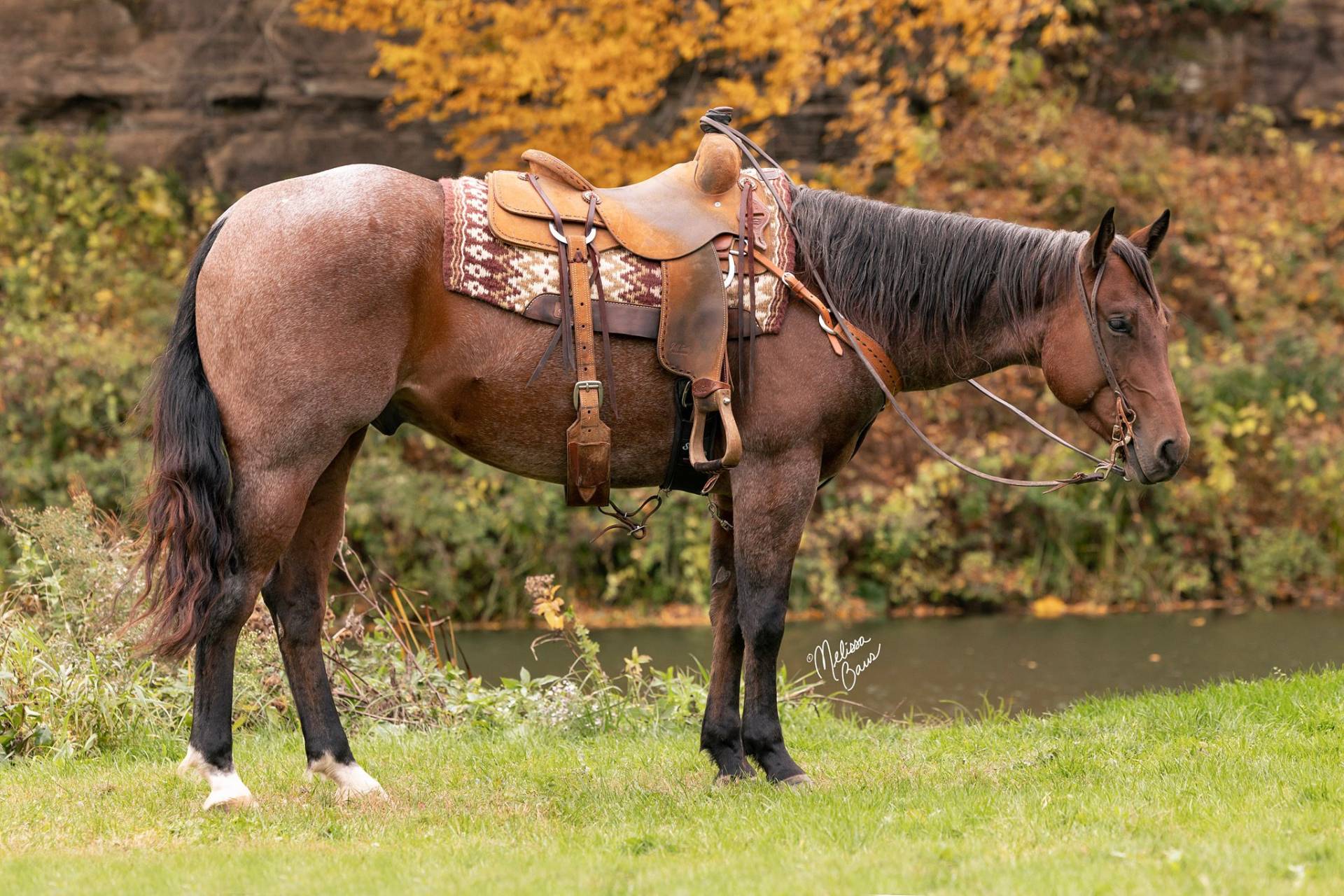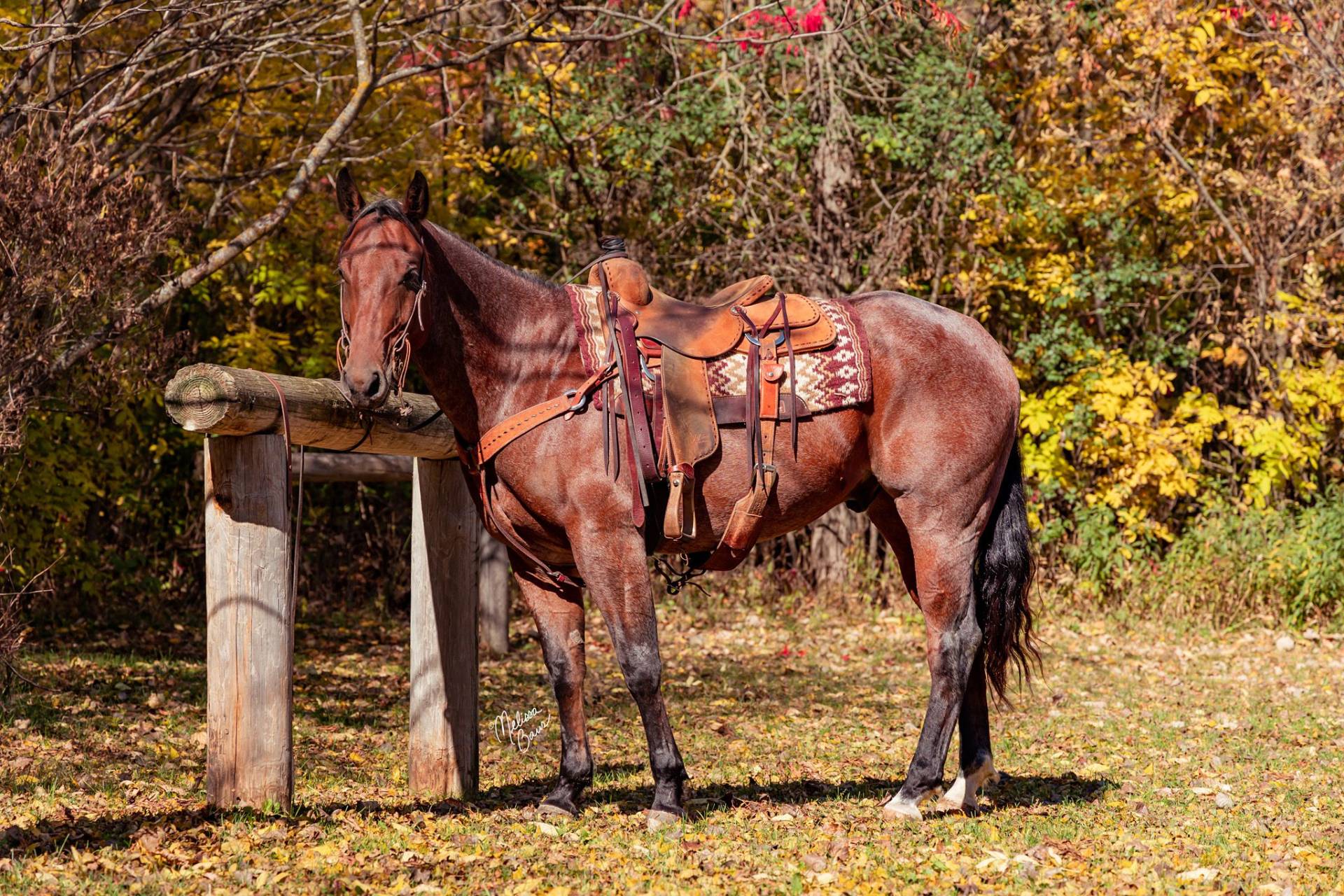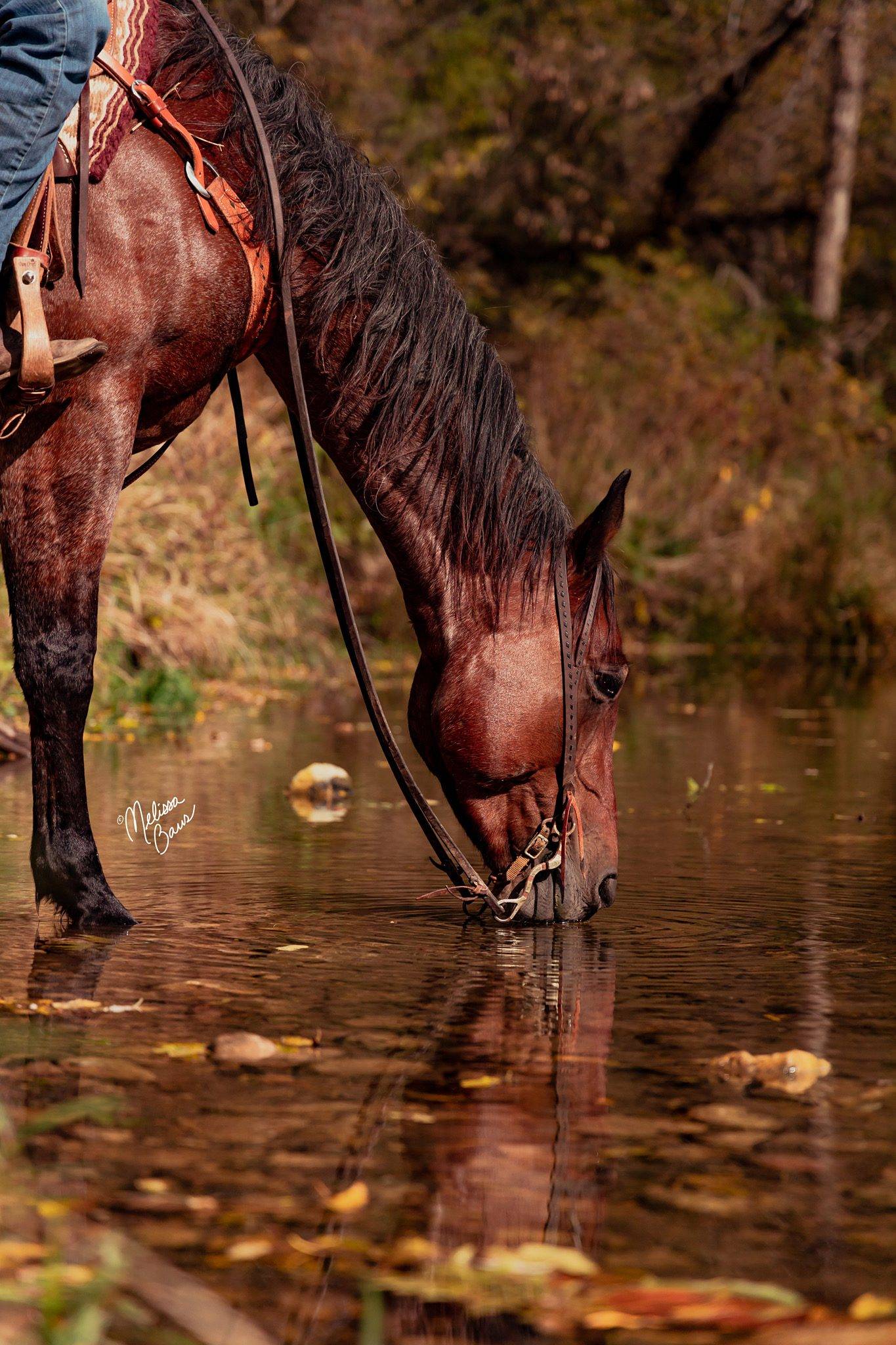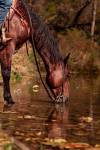 We are proud to offer this one! We call him Boone and he is truly special to us. We've done just about everything with him while we've owned him.
Boone is gorgeous colored and well-made. He is broke for all types of riders and is easy to keep around. He is quiet but also has the looks and the athletic ability to get you noticed - if that's your style. Otherwise he has many miles of trail riding under his belt, and he will ride over/under/through anything you point him at.
Honestly, the hardest part about him is that everybody wants to ride him at once around here. Please contact us for more information on Boone.
Justin Michels
Michels Performance Horses
River Falls, Wisconsin
574.350.4044
Michels Performance Horses is well known for offering only the finest horses for sale. Justin Michels has been in this business since he can remember. He is a multiple NRHA futurity champion but has been a finalist in all major western riding events from pleasure to reined cowhorse, roping, etc. with over $300k in lifetime earnings.
He has the knowledge and experience to fit his customers with the right horse. Justin owns and operates Michels Performance Horses out of River Falls, WI with his dedicated team and family support. When not busy training horses, we enjoy going to shows and just riding around our ranch at home. We pride ourselves on fitting riders with their forever dream horses - it's the best part of our job!