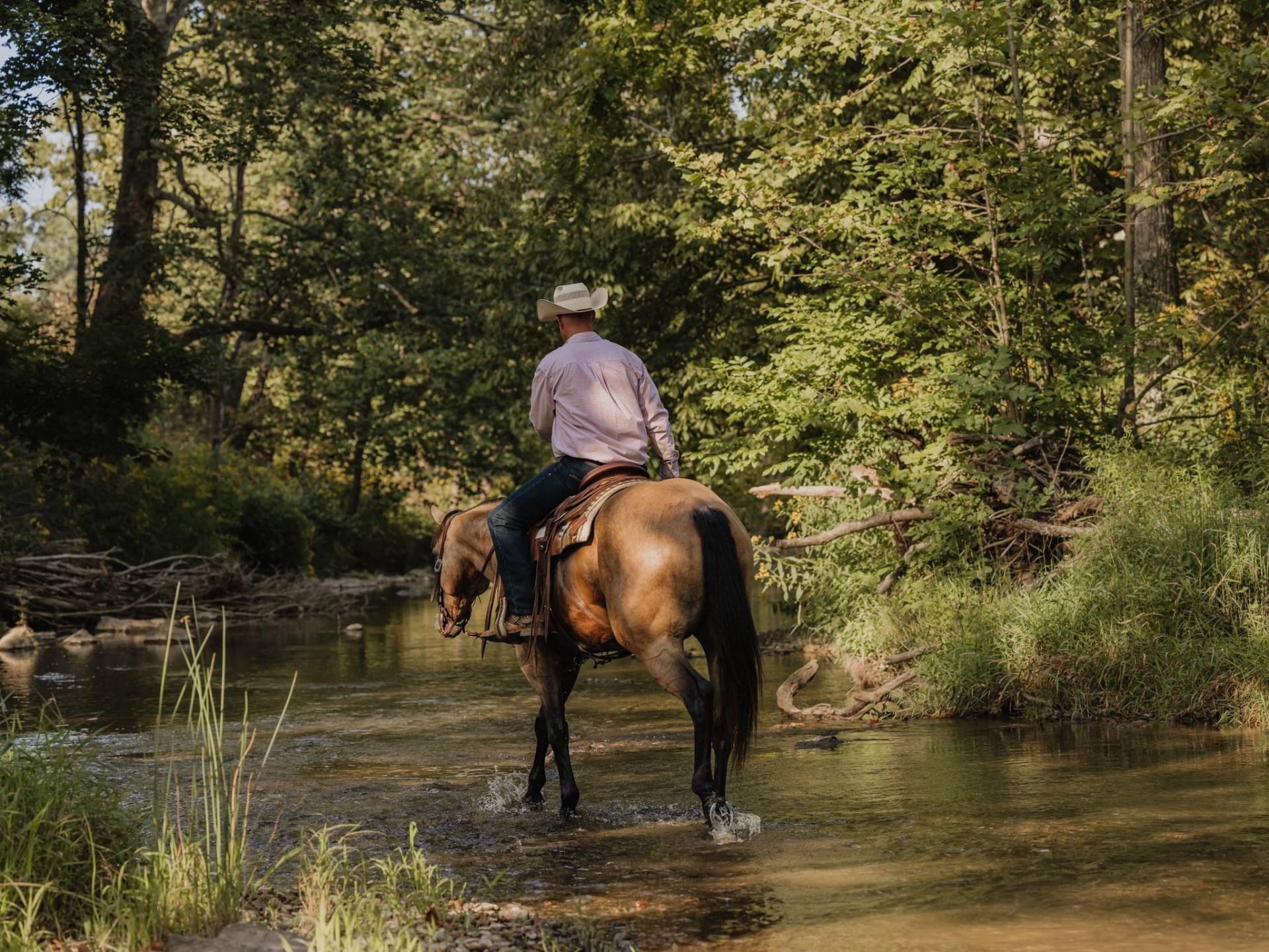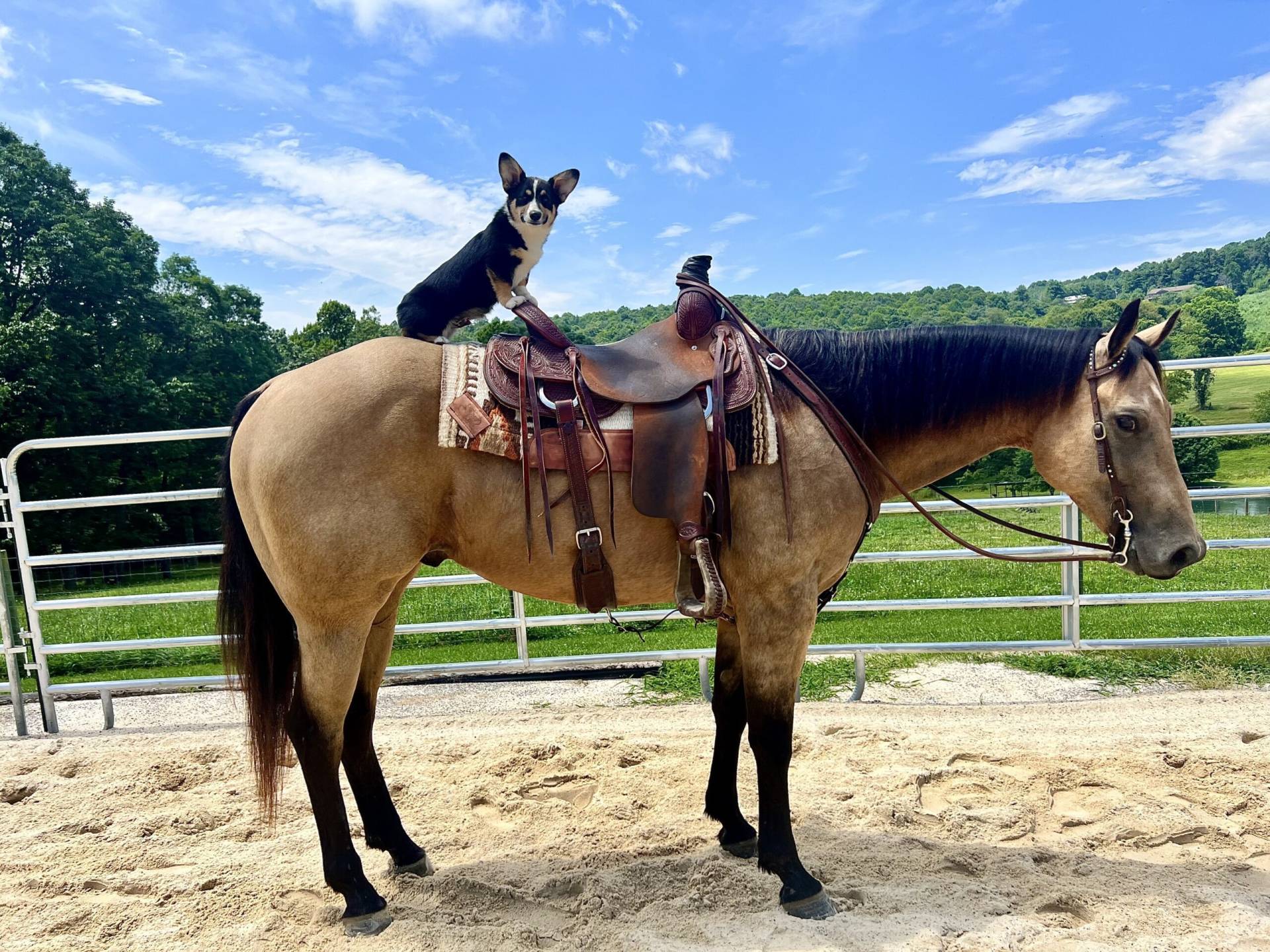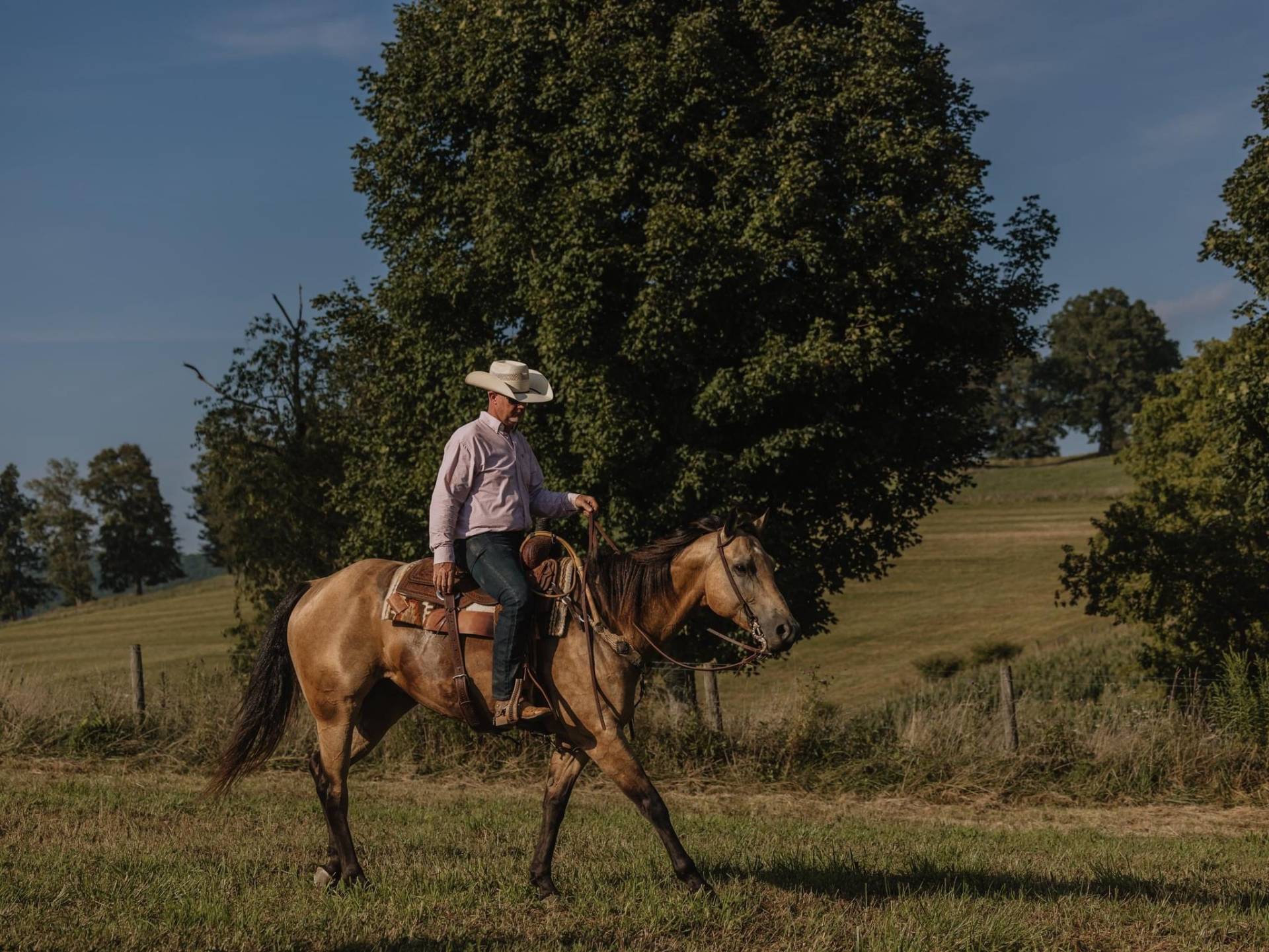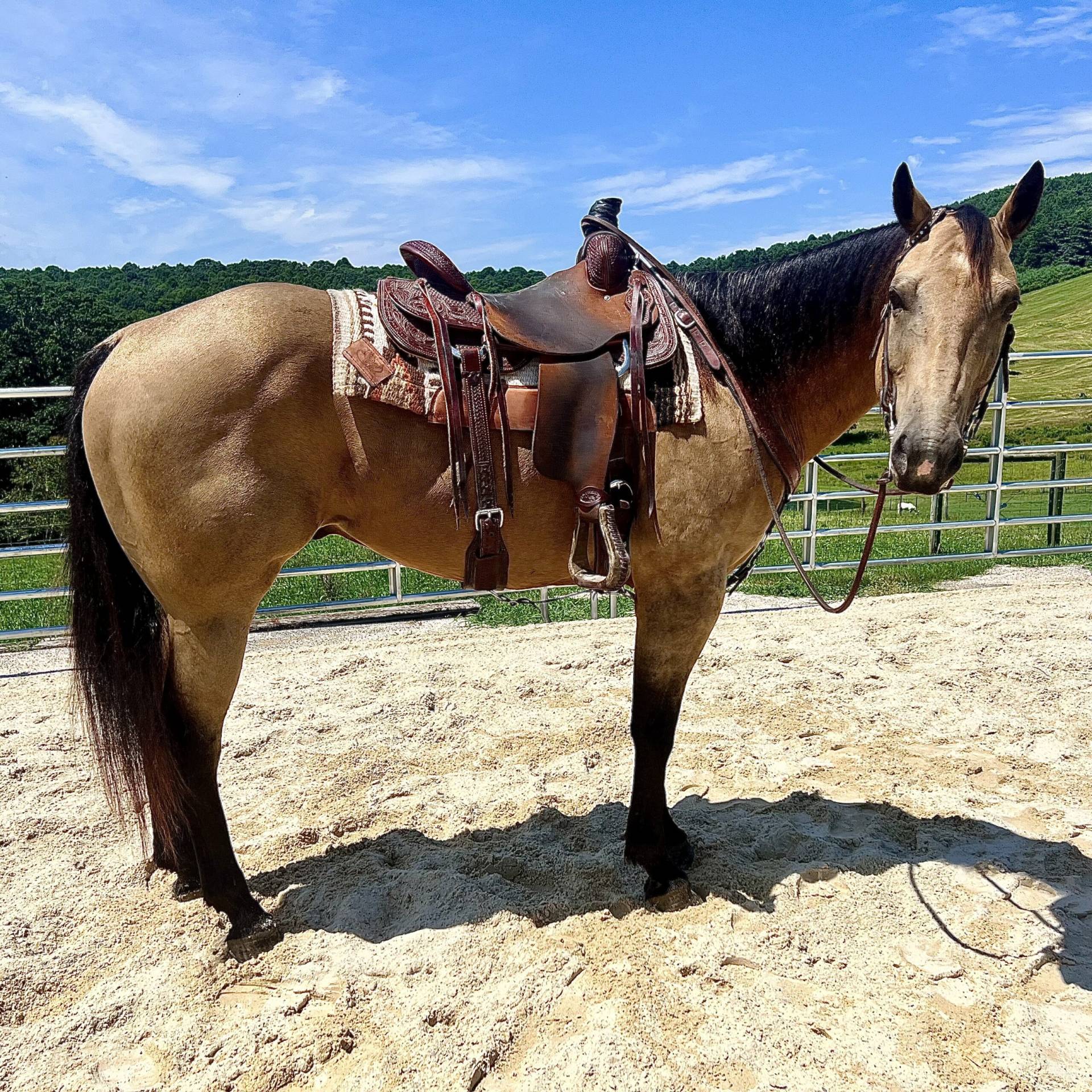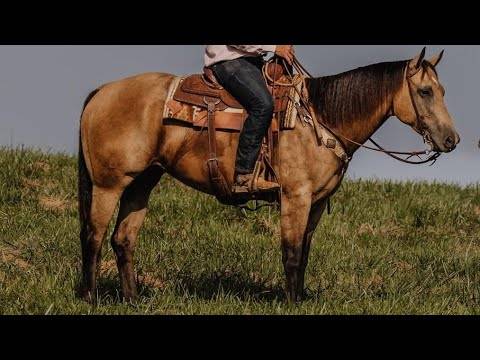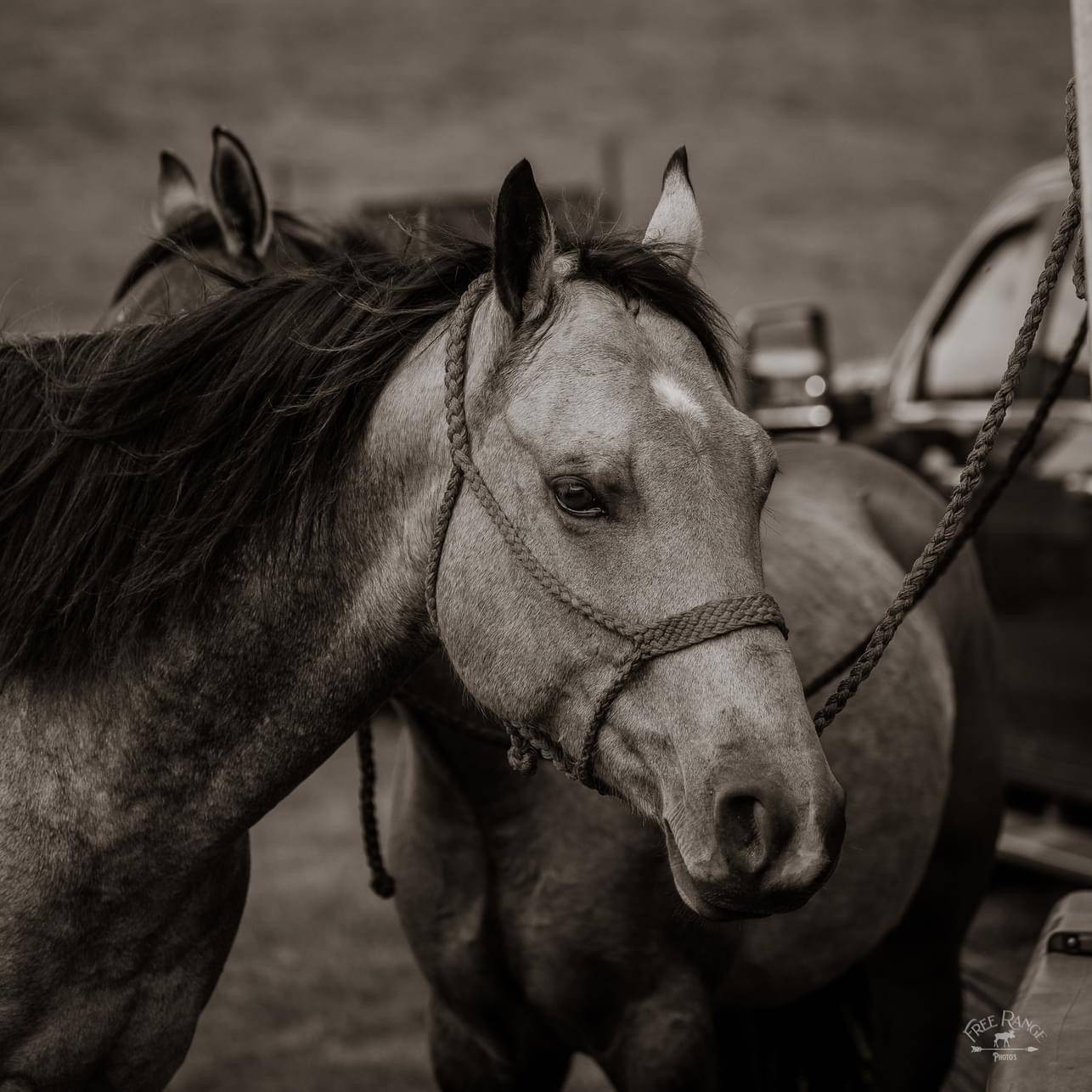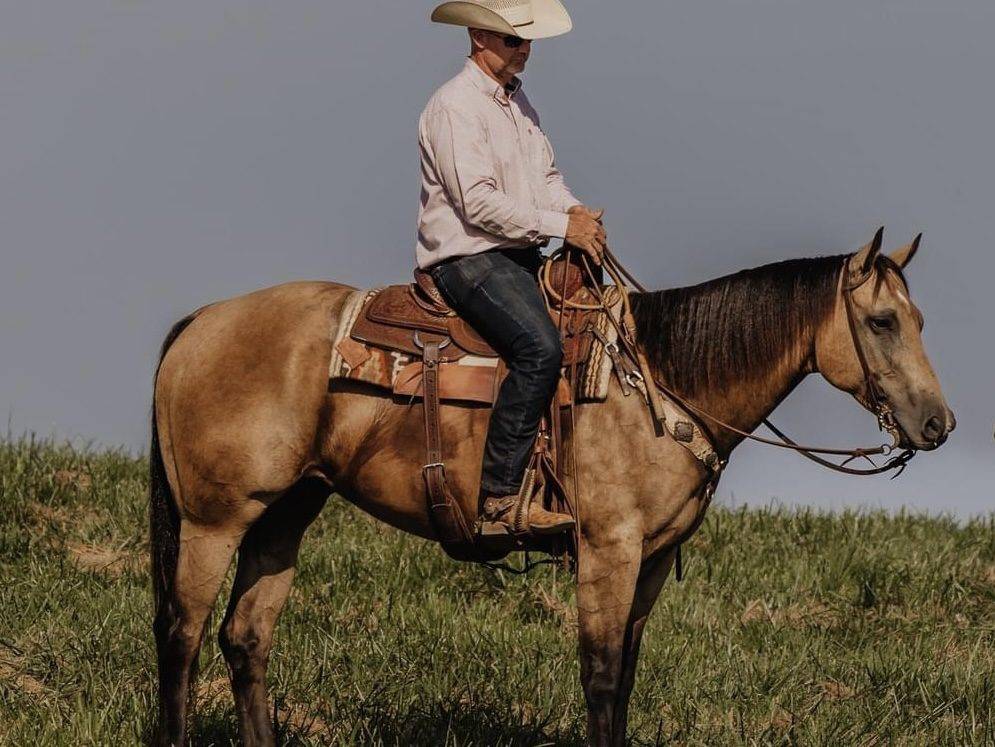 "Buck" as we call him, is one big pretty buckskin! He's got the looks, personality, and mind to do anything you wanna do. He is big, strong and built to last.  
This horse has worked on a longhorn ranch, has worked cattle multiple times, isn't afraid to pull a cow or do anything you need him to on a ranch! He has been roped off on the head and heel side as well. That being said, he is also just a perfect horse to trail ride as well. He's good leading or following and is just a steady, fun horse to ride in the mountains. 
He is more whoa than go on a trail and is such a gentleman on the trails or riding around the field.
He is easy to catch, loads, ties, clips, and bathes with ease. Take this horse and go whatever direction you want to go with him and he will do it with ease!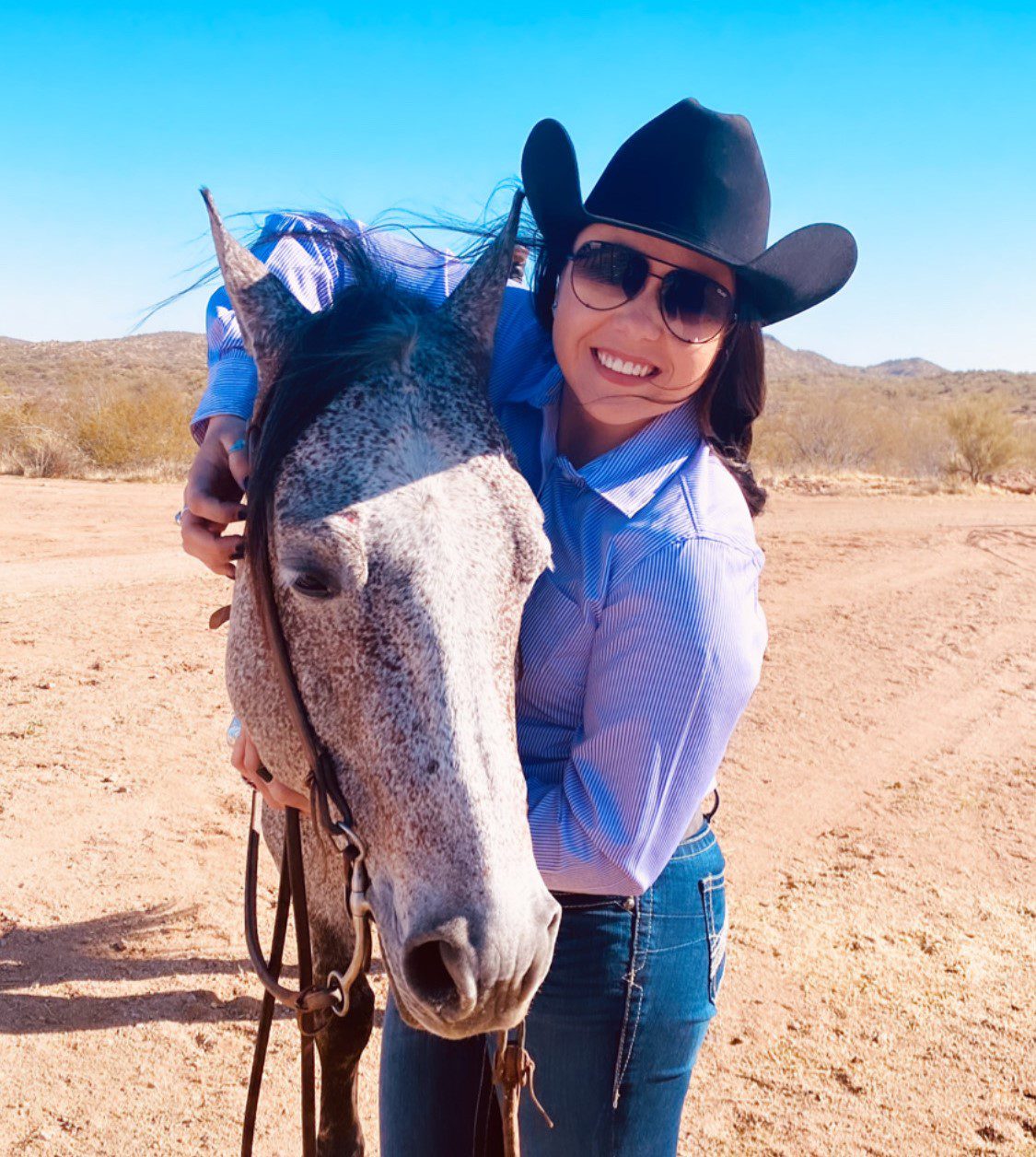 Ashley Frye
Galax, Virginia
276.237.0645
My name is Ashley Frye and I have been riding horses since I was 2 and showing western pleasure horses with my dad since I was 7. This is a passion and lifestyle for me not just a hobby.