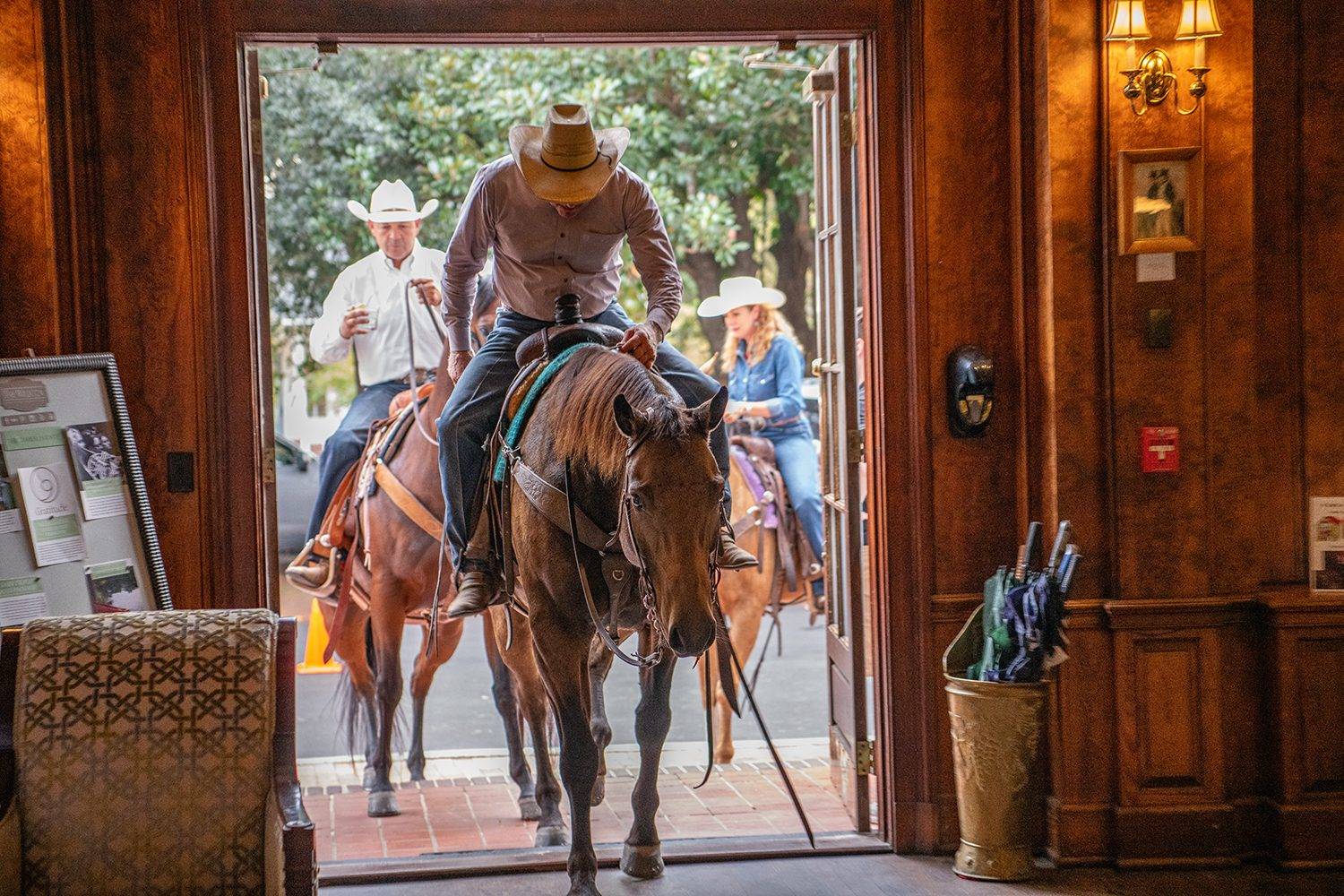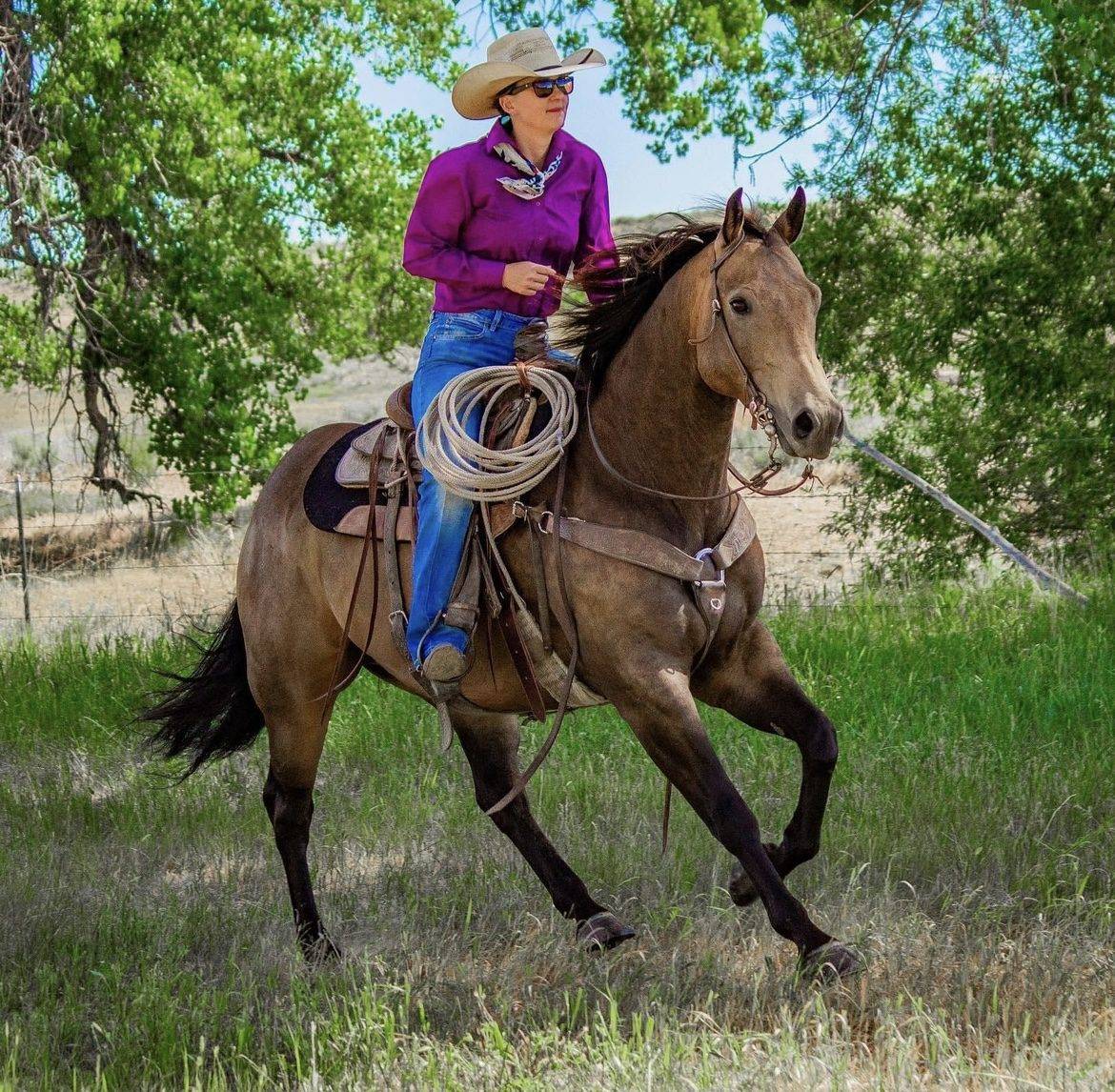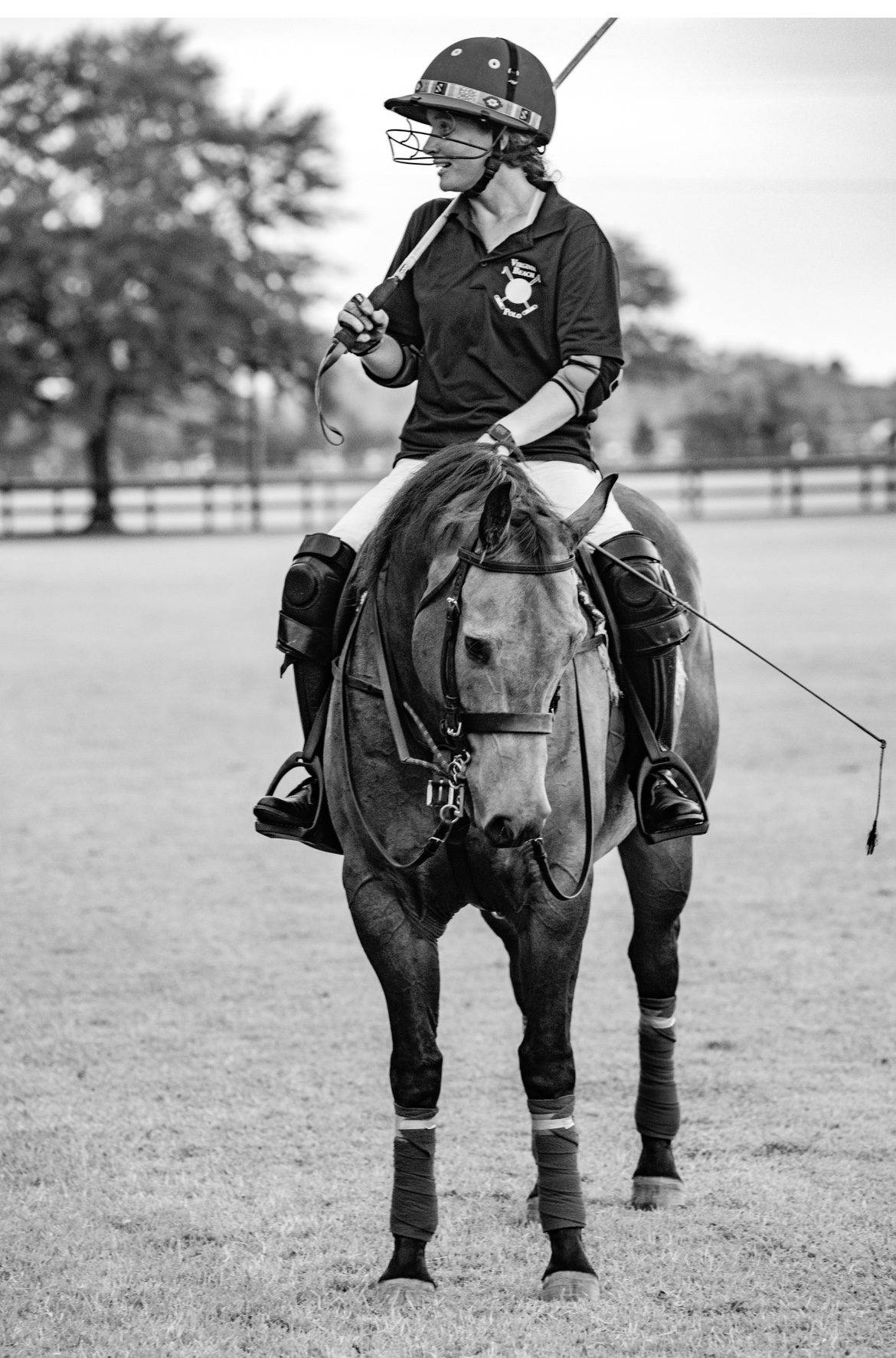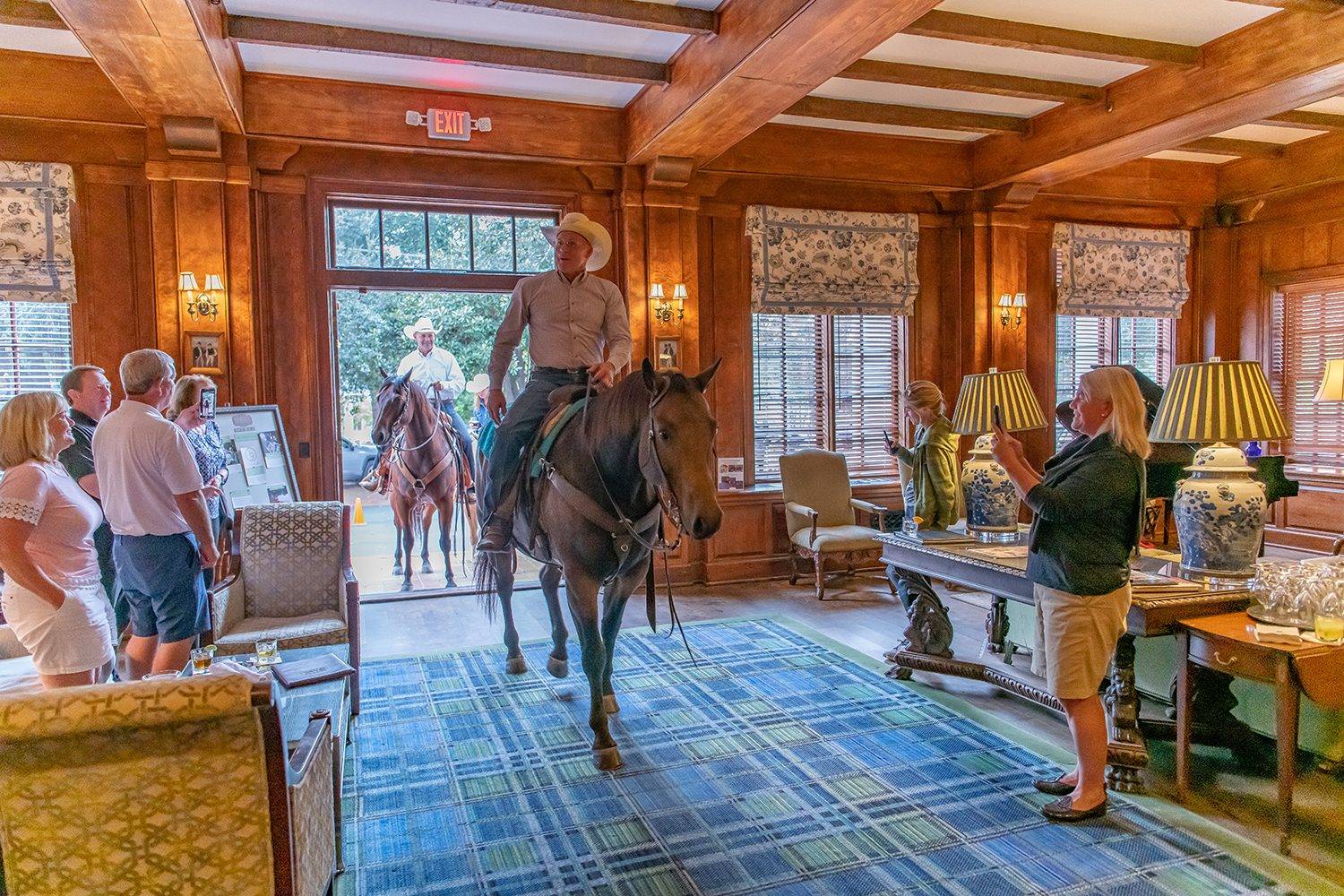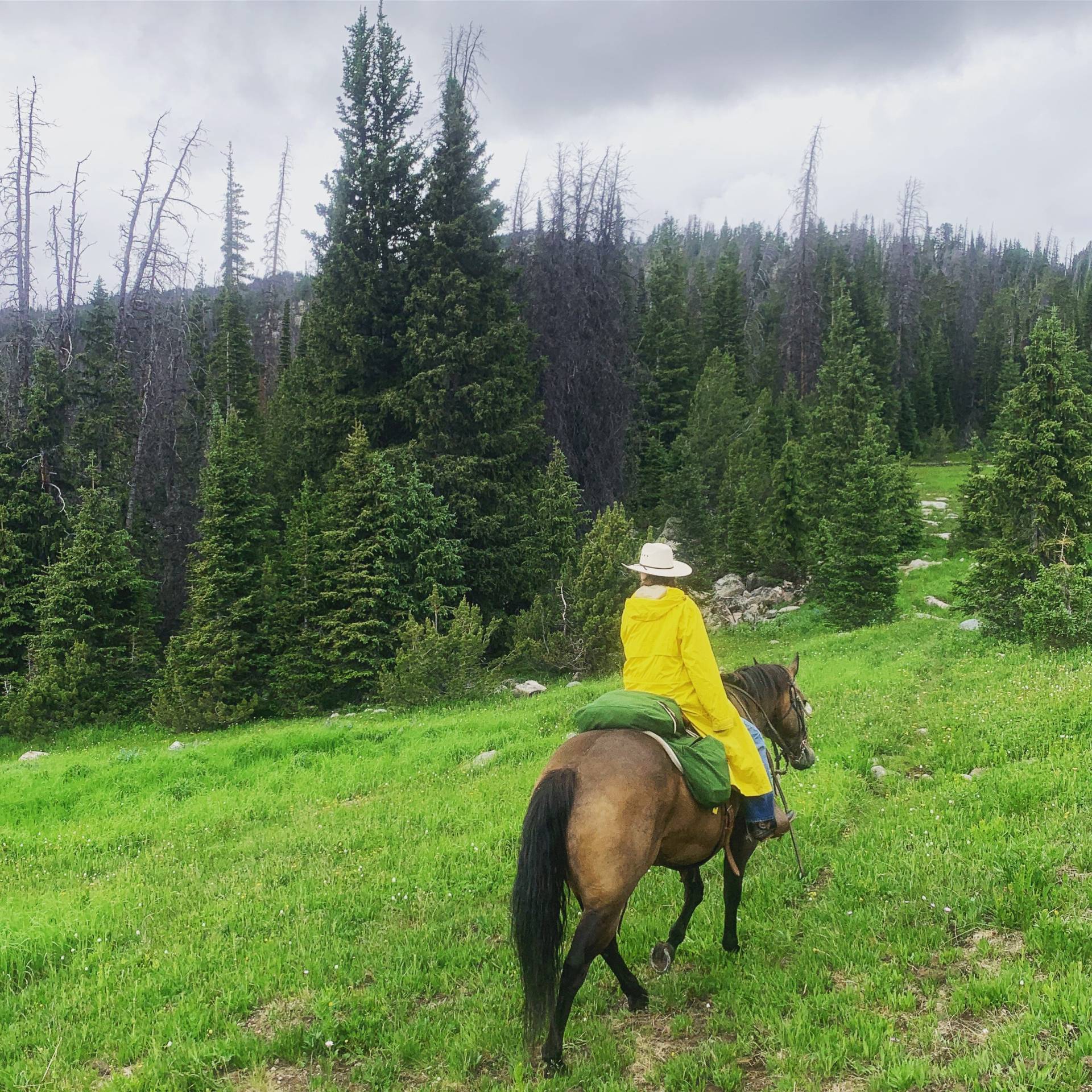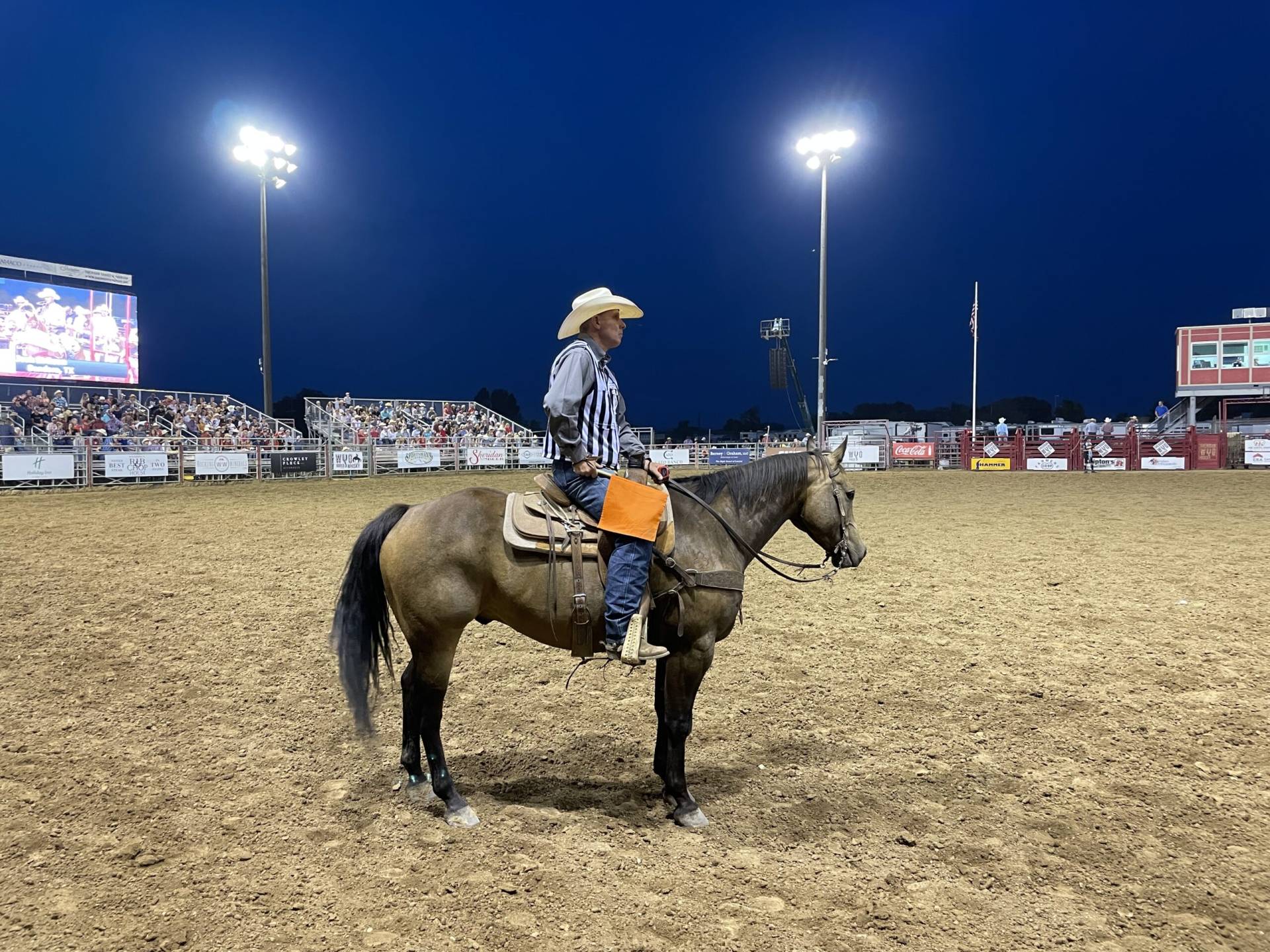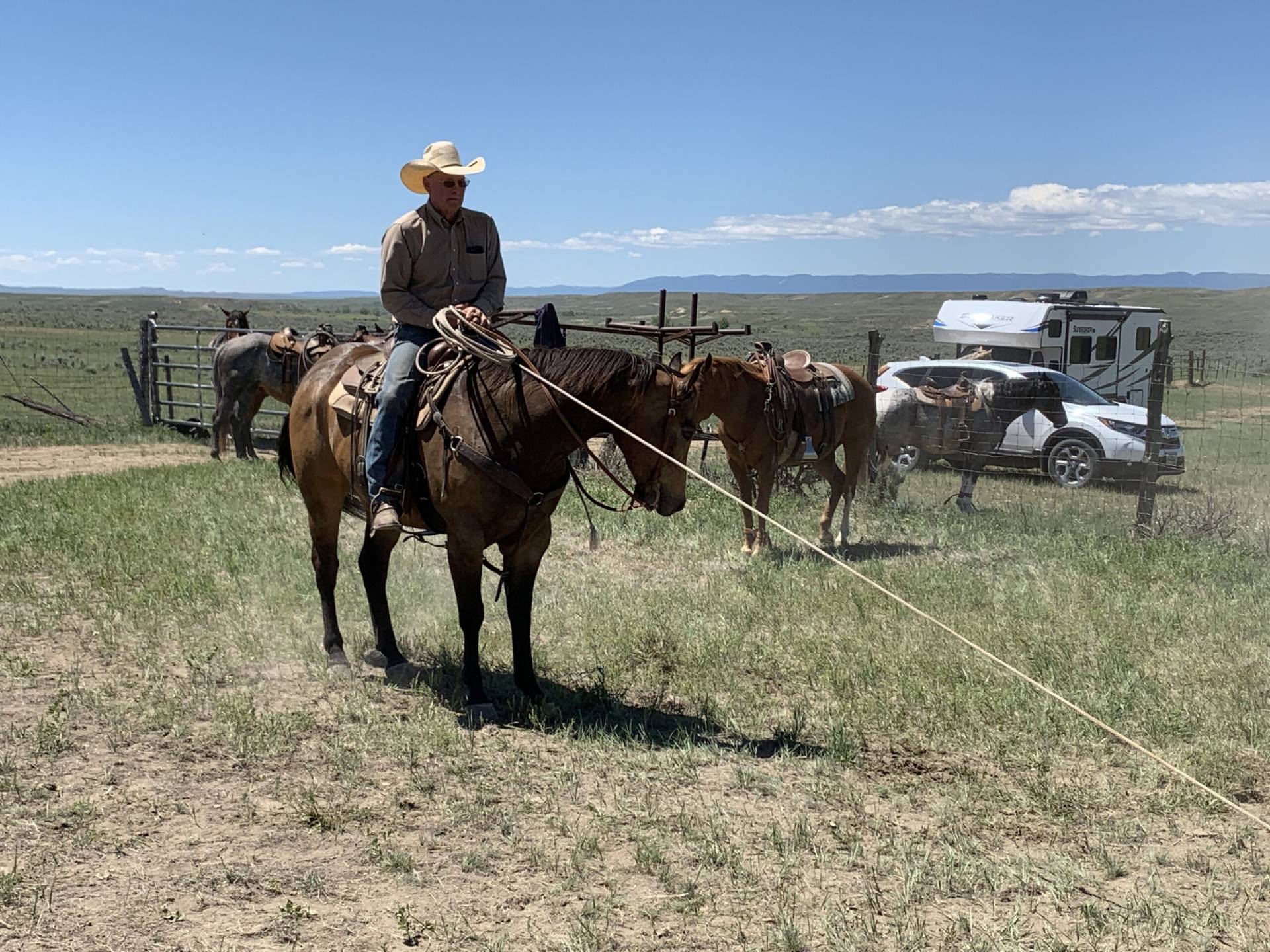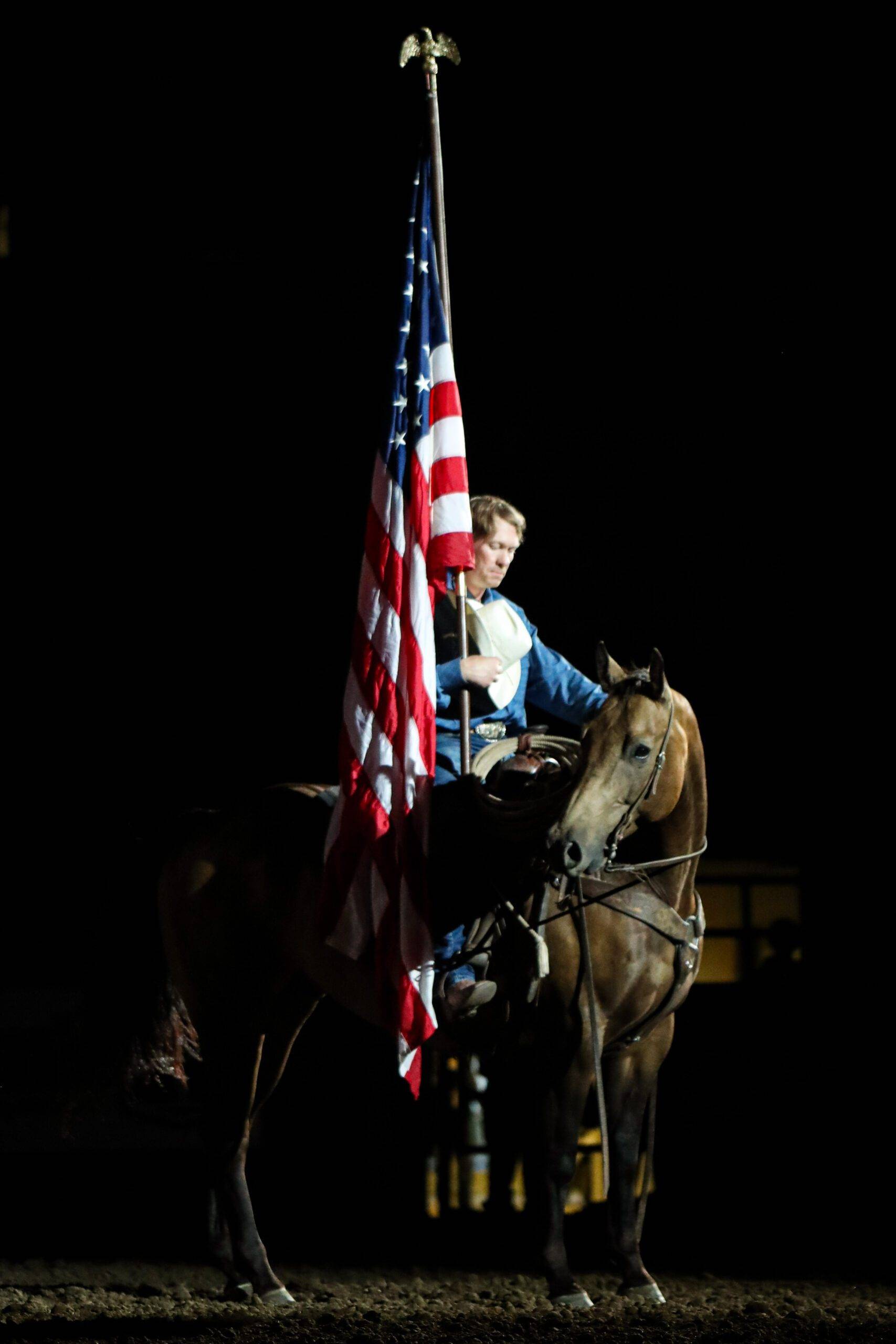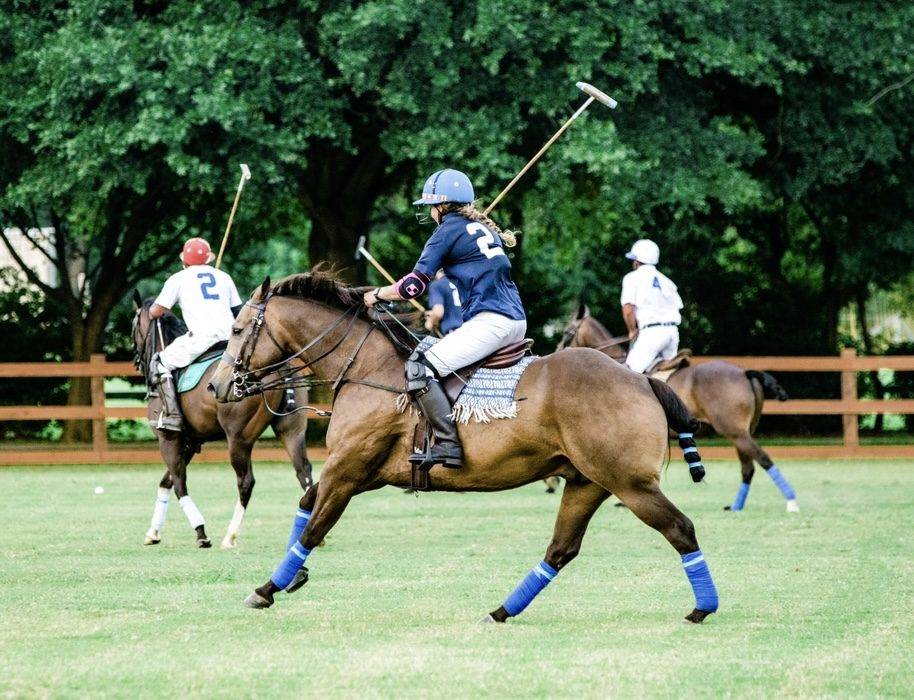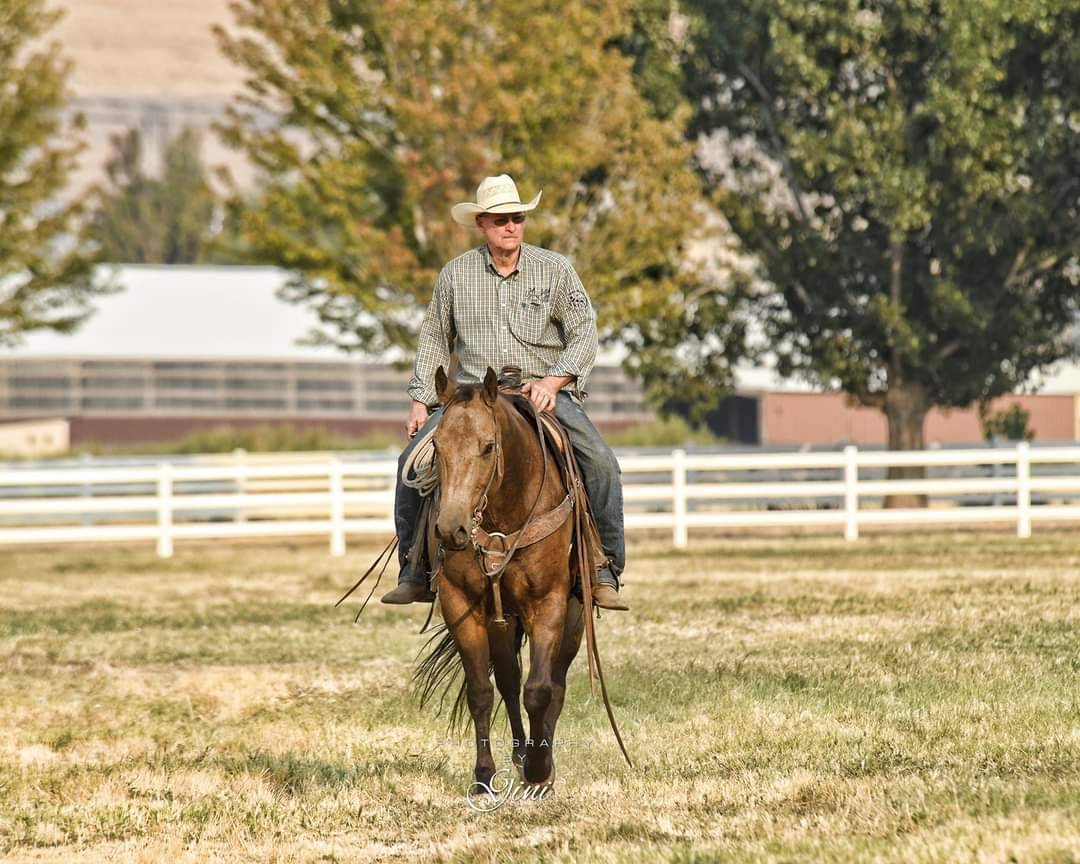 Photo Jun 02, 12 08 21 PM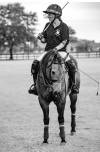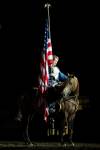 2014 AQHA Gelding
15.1 hh
"Hey Handsome, didn't I see you in the Willcox?"
Looking for good looking, caring, easy to love date? Meet Captain! Captain originally make a splash in Aiken when he walked into the Willcox in the fall of 2021. Since then he has been turning heads playing polo and serving as the safest trail horse anyone could ask for.
SAFE and VERSATILE, Captain can do it all! Trail riding, roping, ranch work, and even polo! This is truly a horse for ANYONE.
His trail riding skills were perfected on the ranch where he roped and doctored cattle, sorted, gathered big pastures, roped at the brandings, opened gates, crossed creeks, changed water in gated pipe, drug pipe and logs and anything else you could think of. Want to learn to rope? He doesn't even mind pulling the inflatable pool floaty around.
At the rodeo the judges have flagged the timed events on him and he has carried flags. He has seen all the bright lights, big crowds and loud noise.
In the rugged Beartooth Mountains, he was rock solid. Crossed the creeks, was careful on the boulders, was good in line and we even fished off of him!
Gentle enough for a complete beginner, but talented enough for an expert, Captain suits riders of all ages and experience levels. Good to clip, shoe and load and he has been shot off of.
He has all the buttons, a great mouth, and beautiful gaits. This gelding is truly special. He is handsome, willing, fun and capable.
Abigail Frye
Virginia Beach, Virgina
757.692.4205
I am a polo player and show jumper. Captain was my husband's personal horse.