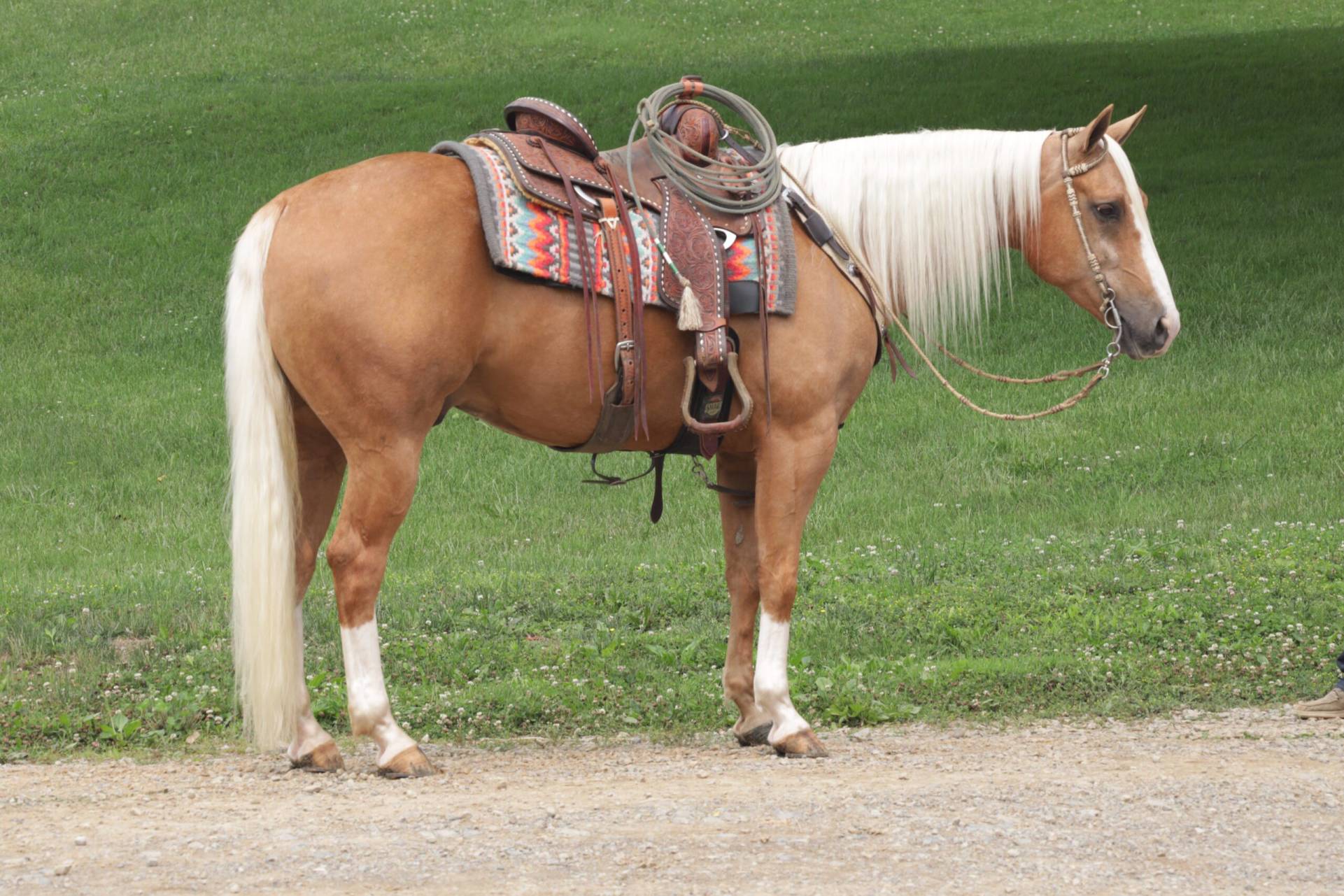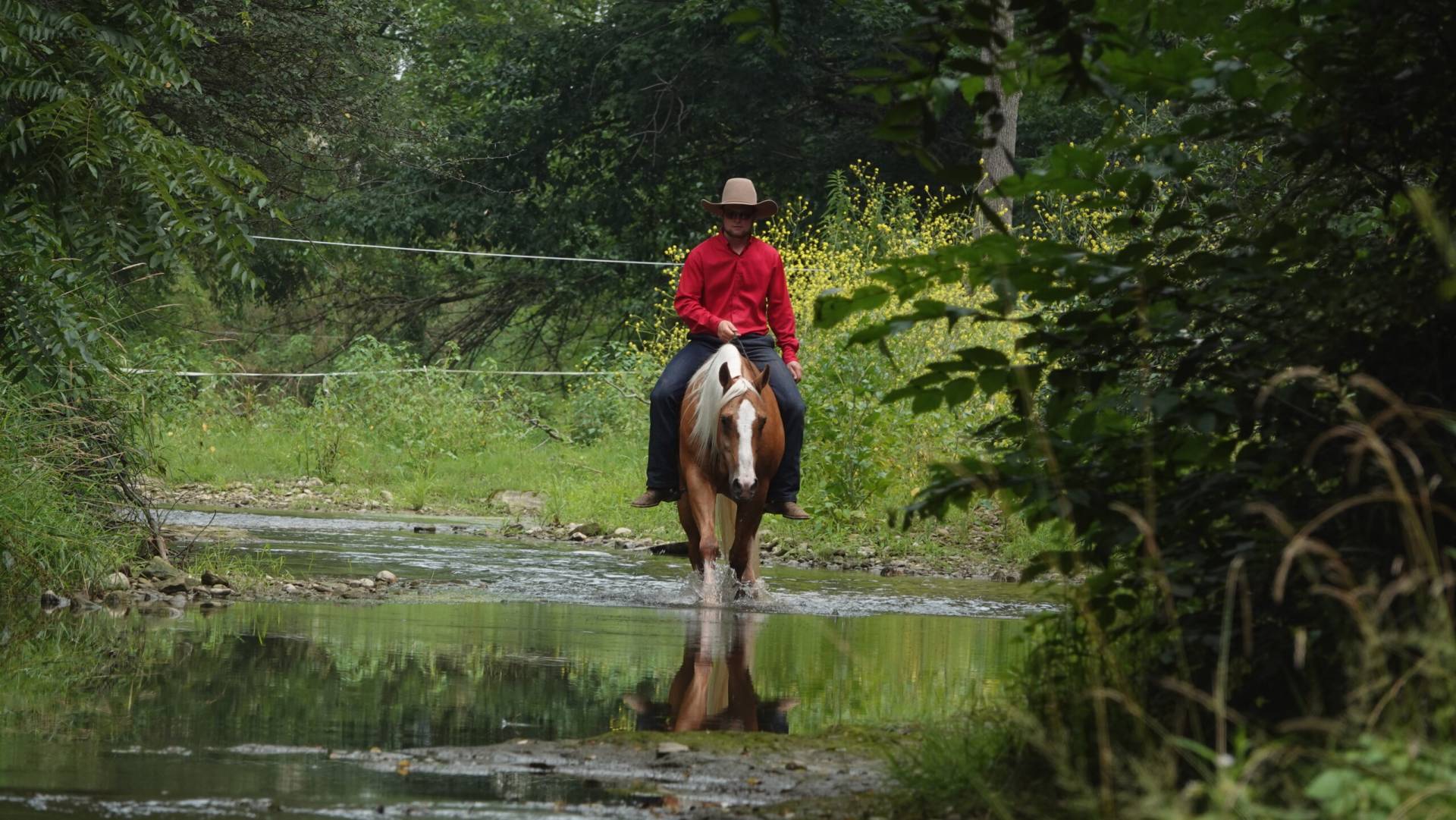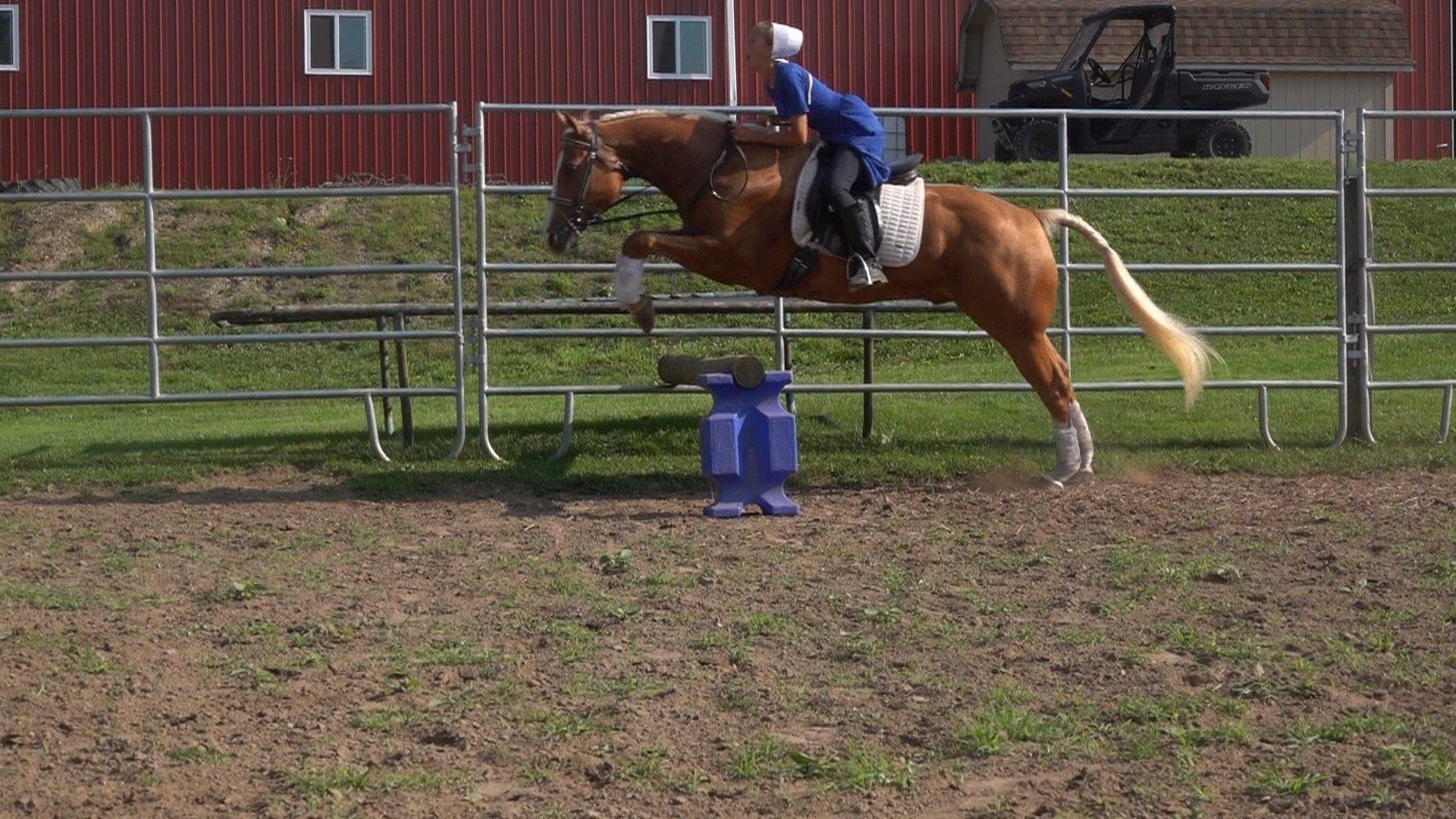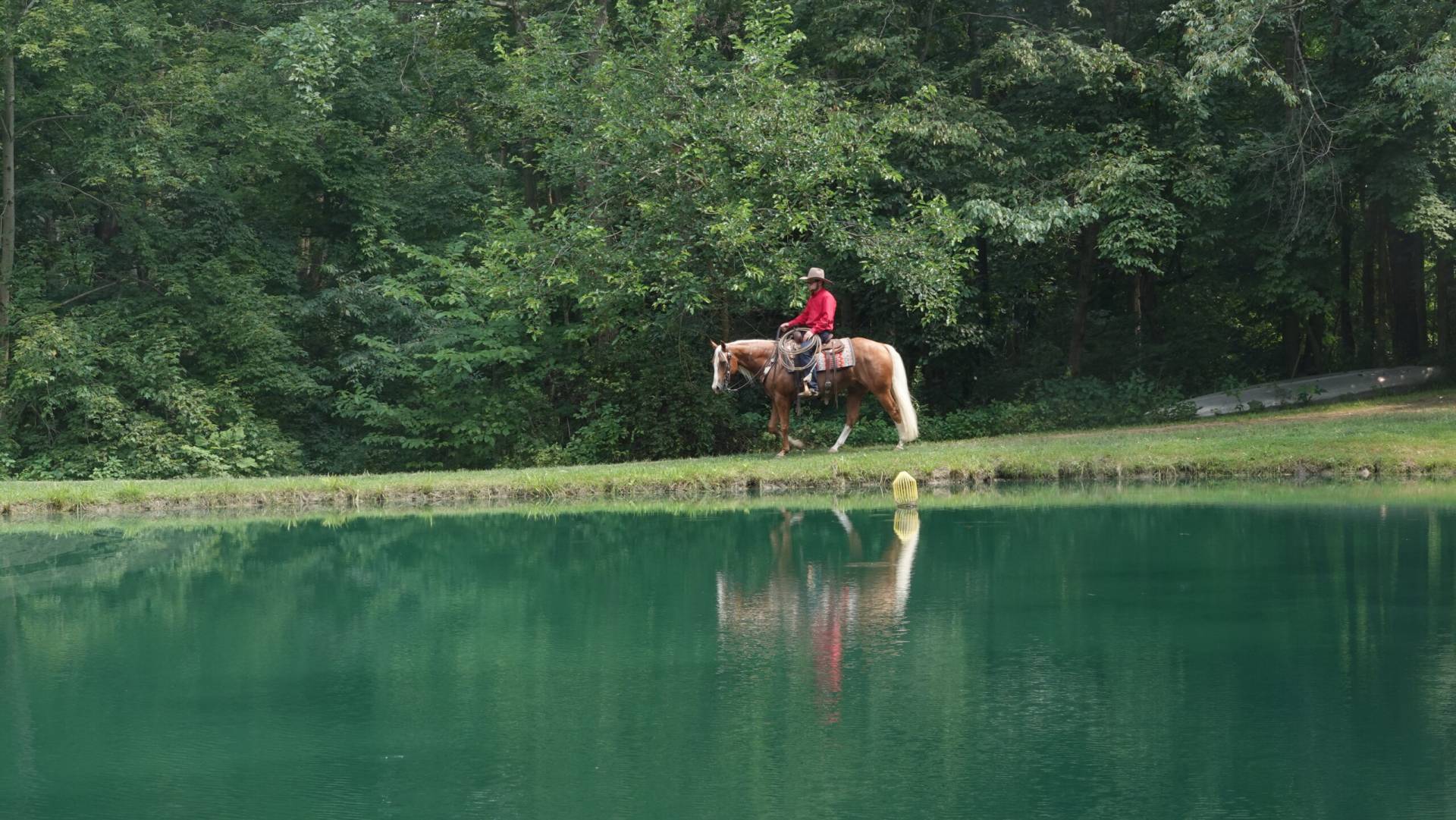 2017 AQHA Gelding
14.3 hh
SMART WADA CASH is nicely bred horse with NU CHEX TO CASH on the top side and PEPTOBOONSMAL on the bottom side.
Cash, as we call him, was started in the reining arena where he spent his time with a couple different trainers and was lightly shown. With his amazing mind and awesome rideability, we feel he is going to fit into any program with ease. He rides English and Western and has three very smooth, very easy to ride gaits. He can ride slow and steady or you can very easily ask him to extend at each gait.
With his gorgeous long flowing mane, four white socks, and perfect blaze, he will get you noticed where ever you take him. Not only is he easy on the eyes, he is also a pure joy to take out and ride.
Jasper flew through our program and loves to go out of his way to please his person. No matter what level of rider you are, you will definitely get along with Cash. You can let him sit for day or weeks and get him out to ride and he will always be that same horse each and every time. He has been hauled to a lot of different places and he always settles in with ease. He walks right into the trailer and comes off calm and ready to go.
Cash has been on lots of trail rides and will go anywhere that you ask him to go. He will go through water and over bridges and does not mind traffic at all. If riding bareback and bridleless is your desire, he will give you a relaxed, fun ride each and every time. If you are looking to compete in the show ring, he will be the one that will catch the judges eye and can go into a variety of different directions and look awesome doing it.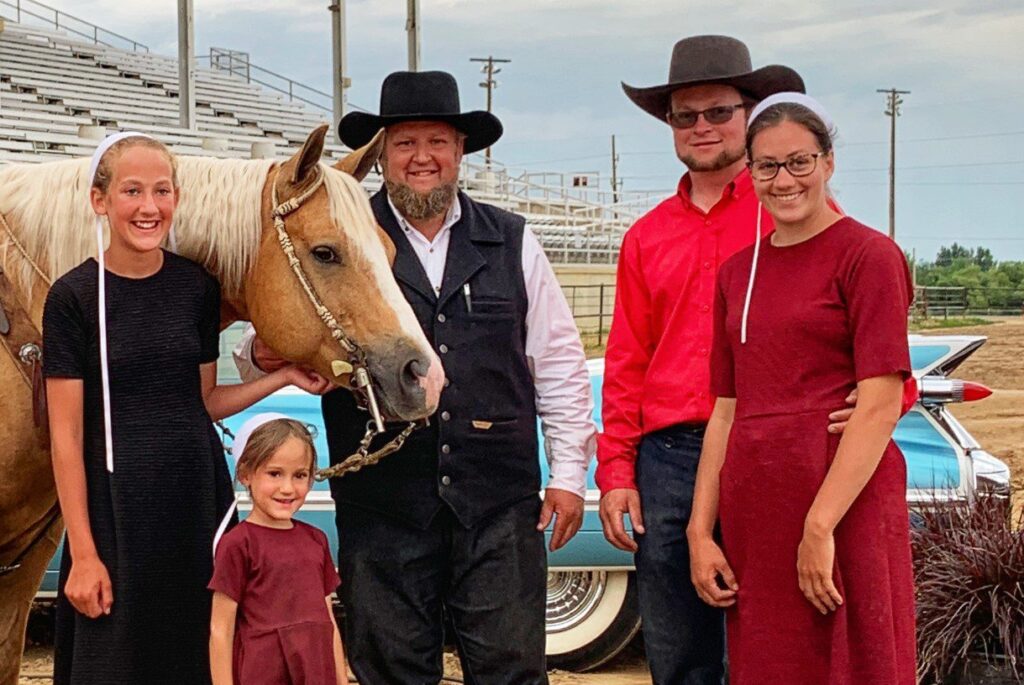 Duane Yoder
Buckeye Acre Farm
Millersburg, Ohio
330.231.2324
Duane Yoder started his journey in the horse industry in 1995 with the purchase of his first pony. After a full year of training that pony was sold and the feeling of providing a well trained, well behaved, horse was so rewarding he wanted to continue to share my gift. What started as Duane and a dream has become the full time commitment of his family, and six employees.
Buckeye's program has developed, changed, and grown along the way to ensure they are producing a quality horse they know we can stand behind. They start by carefully evaluating each horse before purchase, taking the horse through groundwork, obstacles and trail riding, before moving through the rest of the program to become finished Buckeye Acre Farm horses, with all the fun crowd pleasing tricks.
"This has been an awesome journey, and God continues to bless and humble us each and every day."