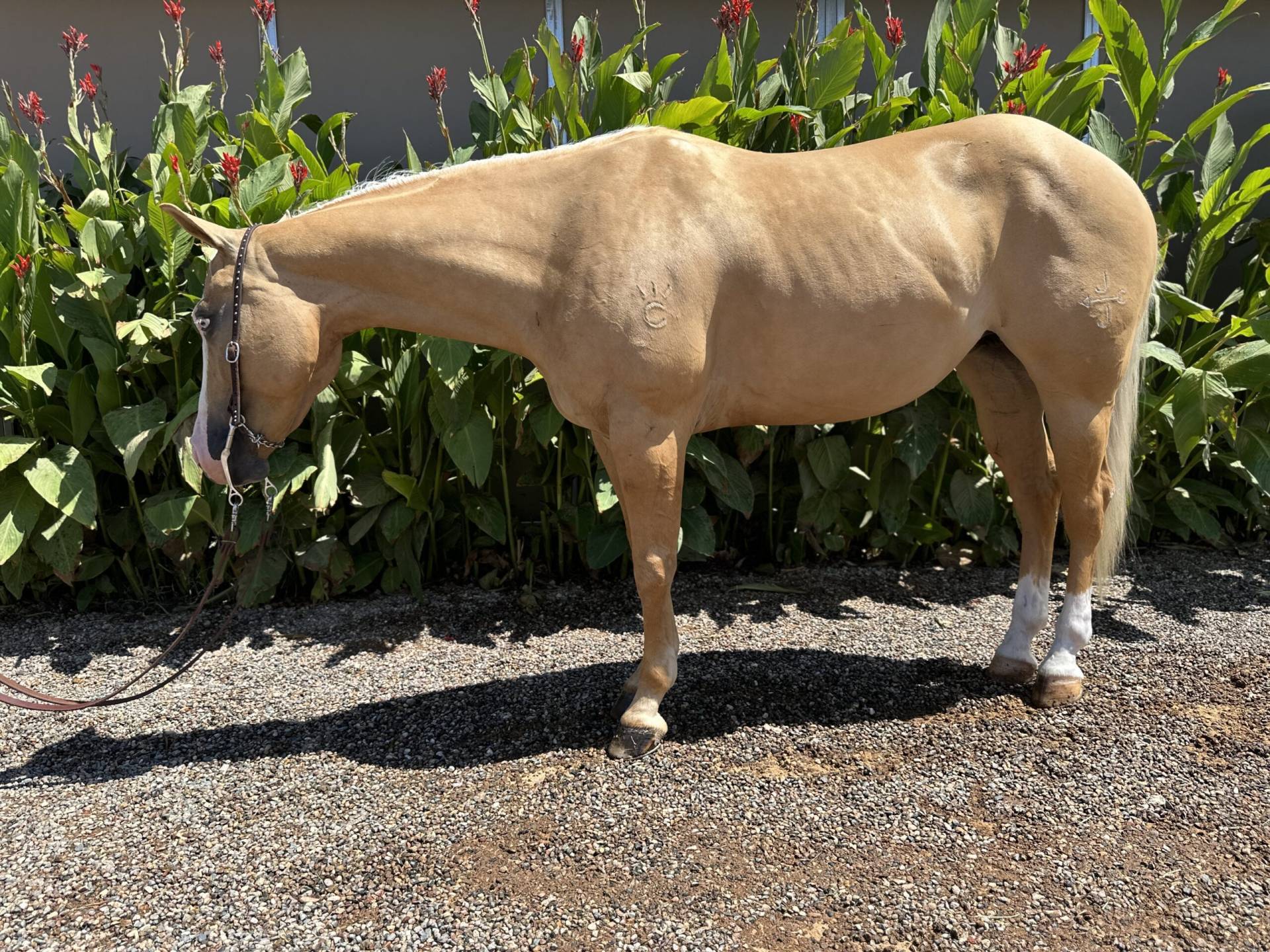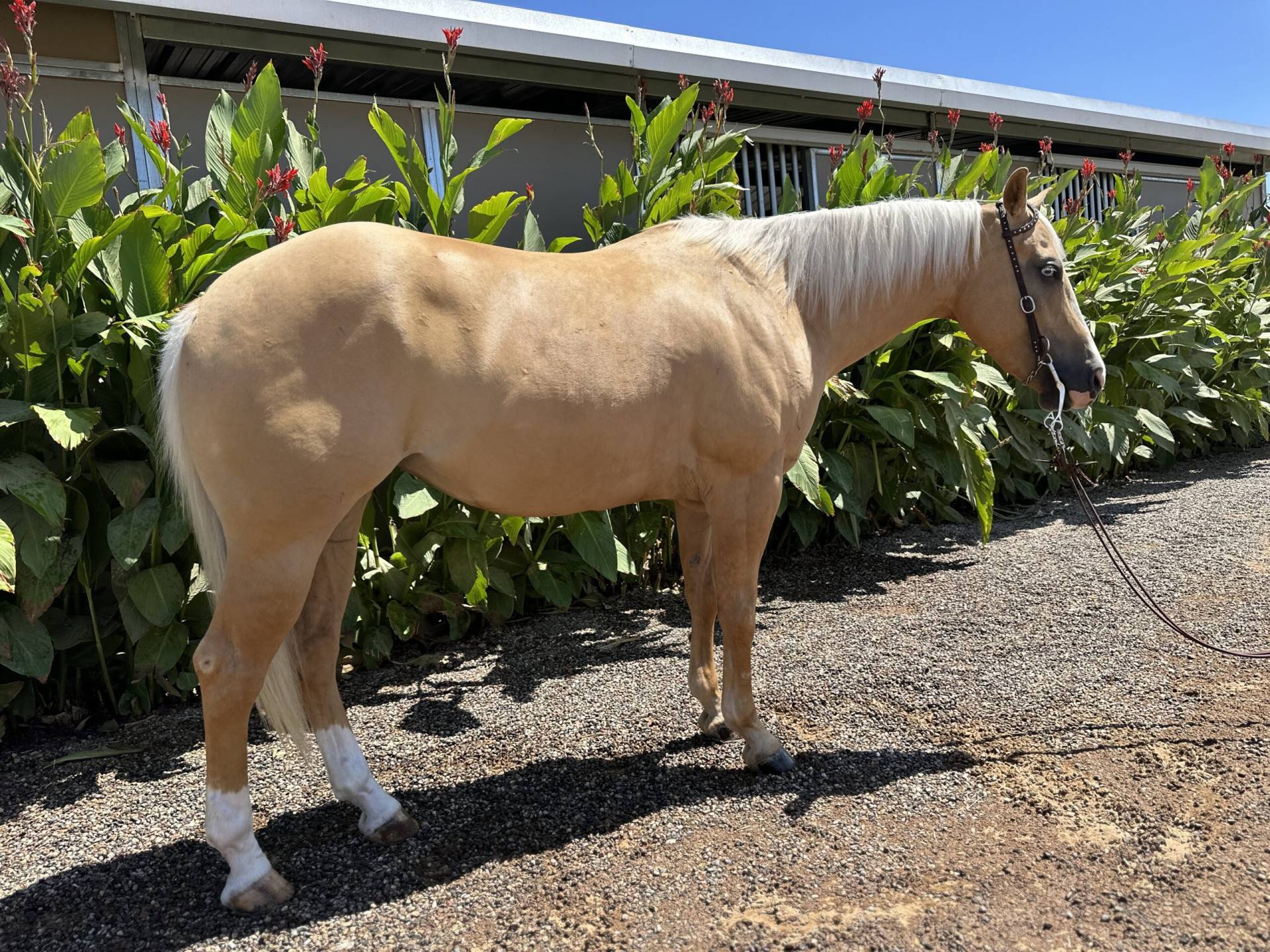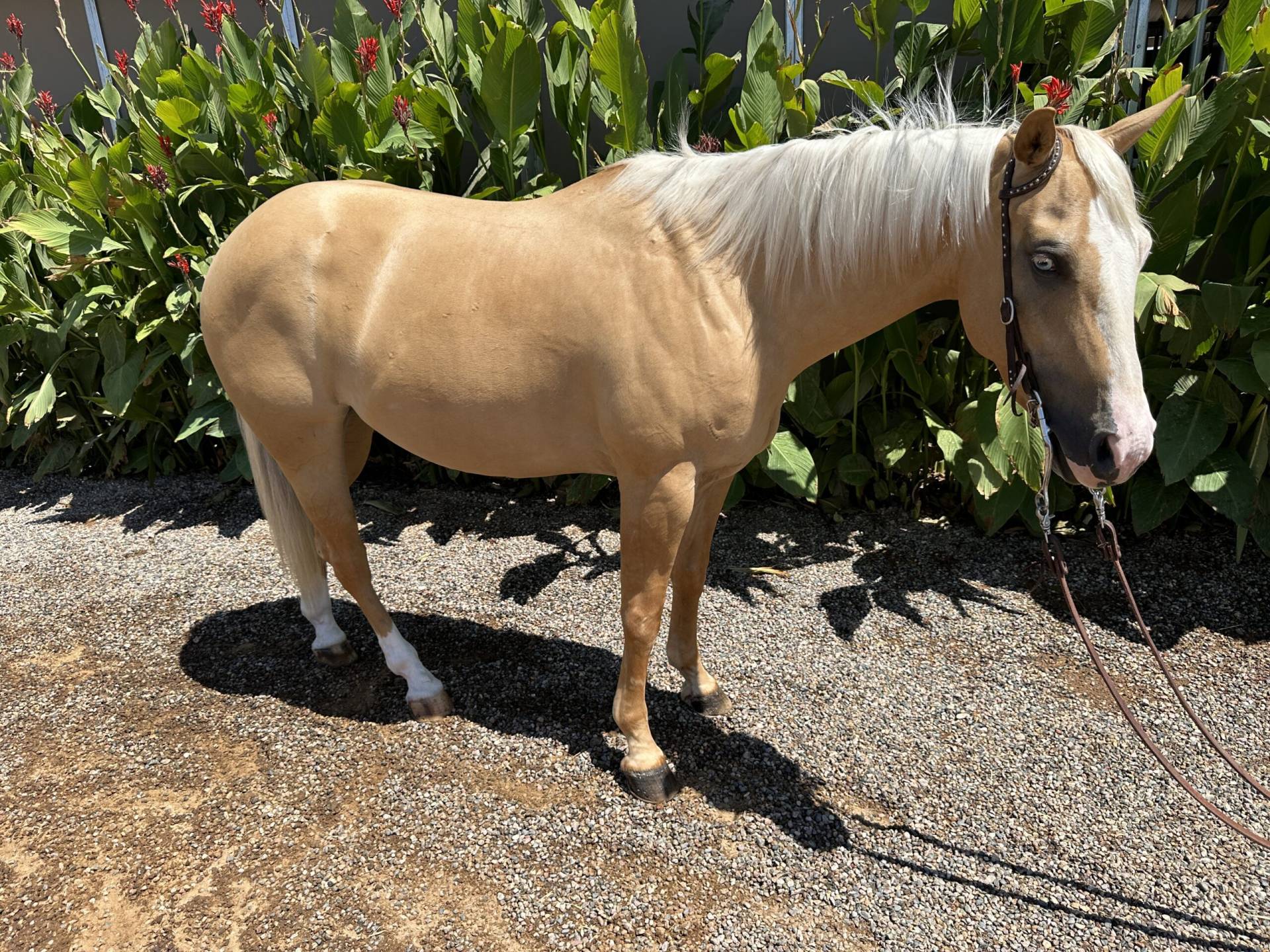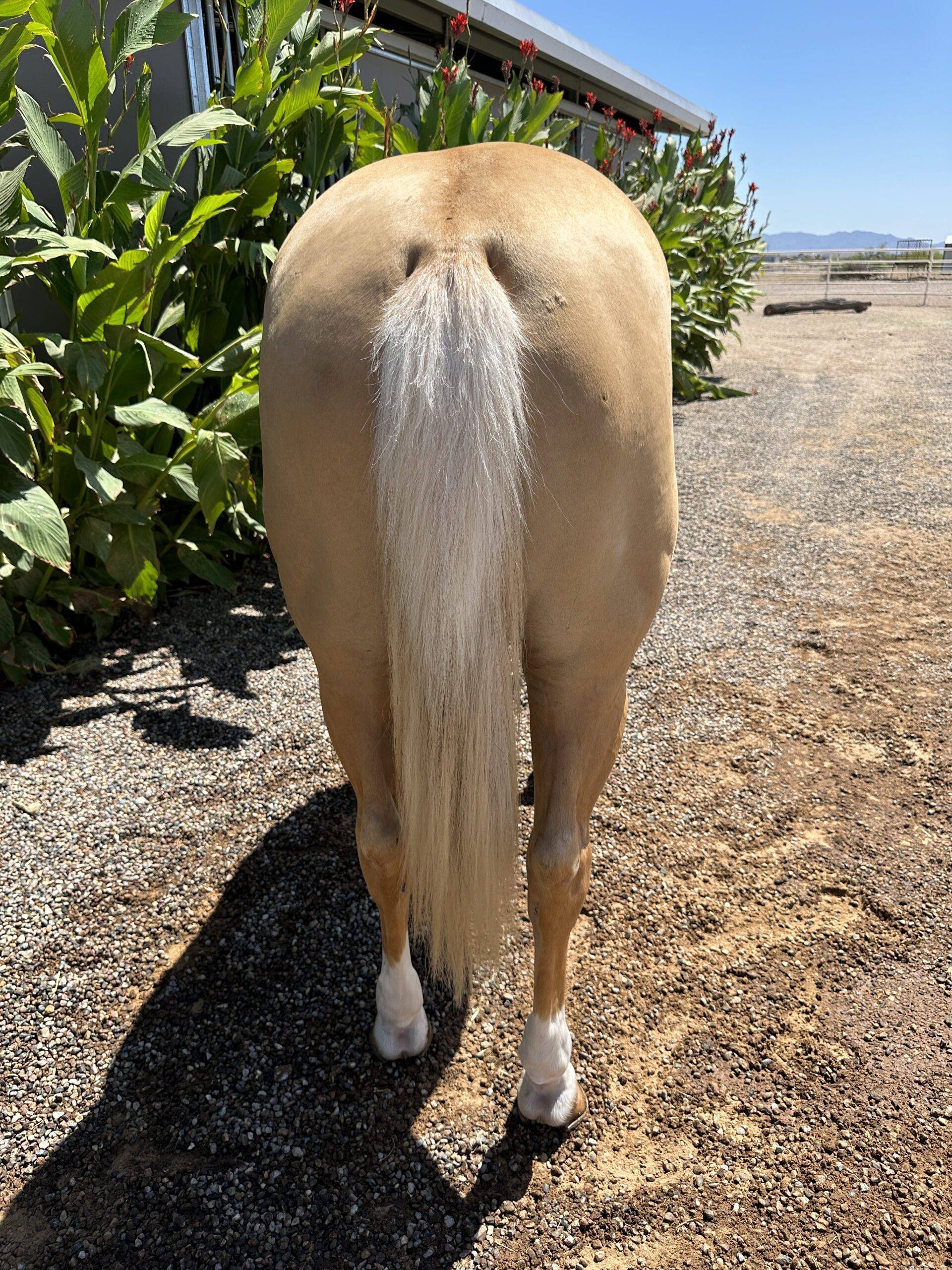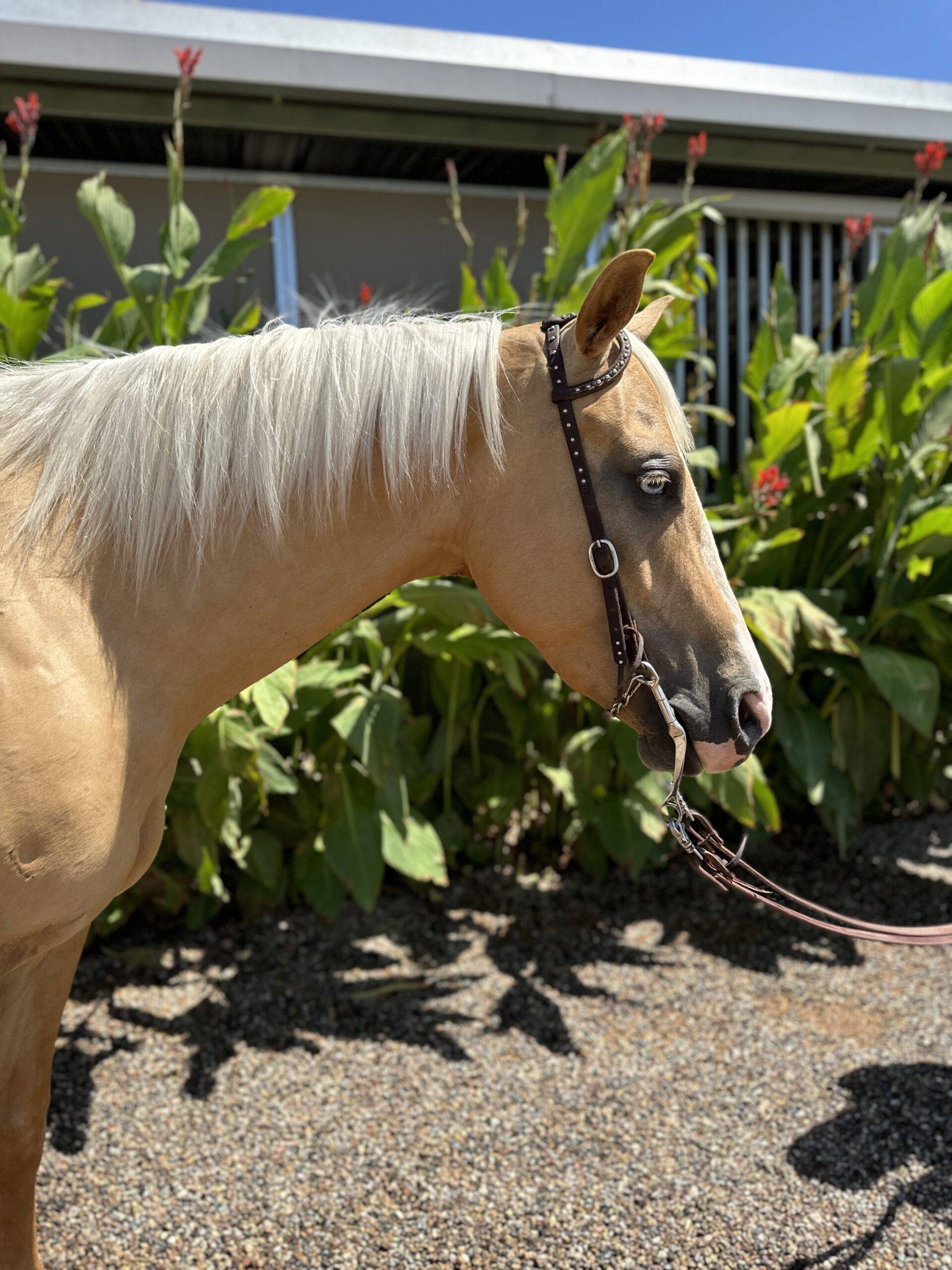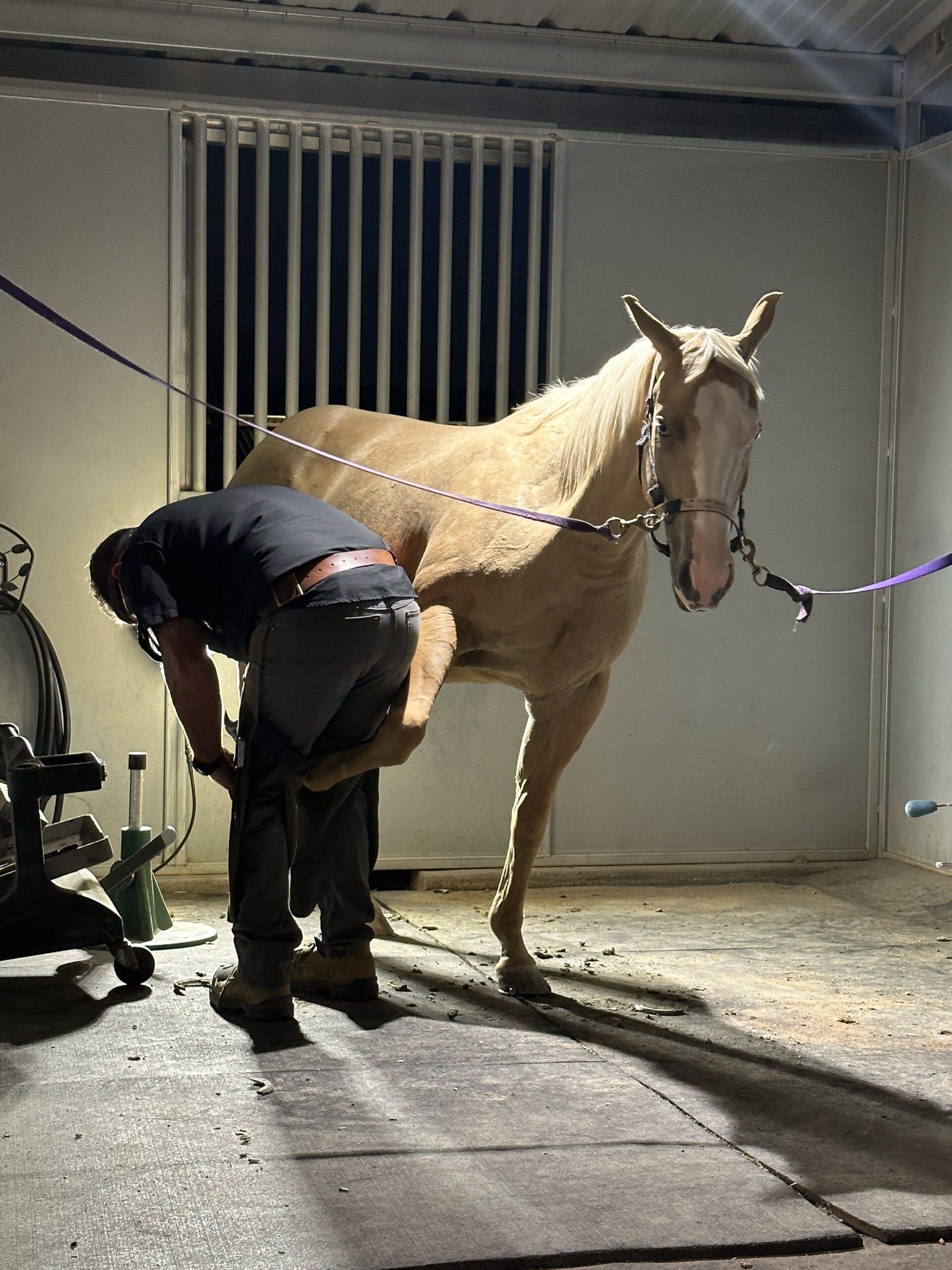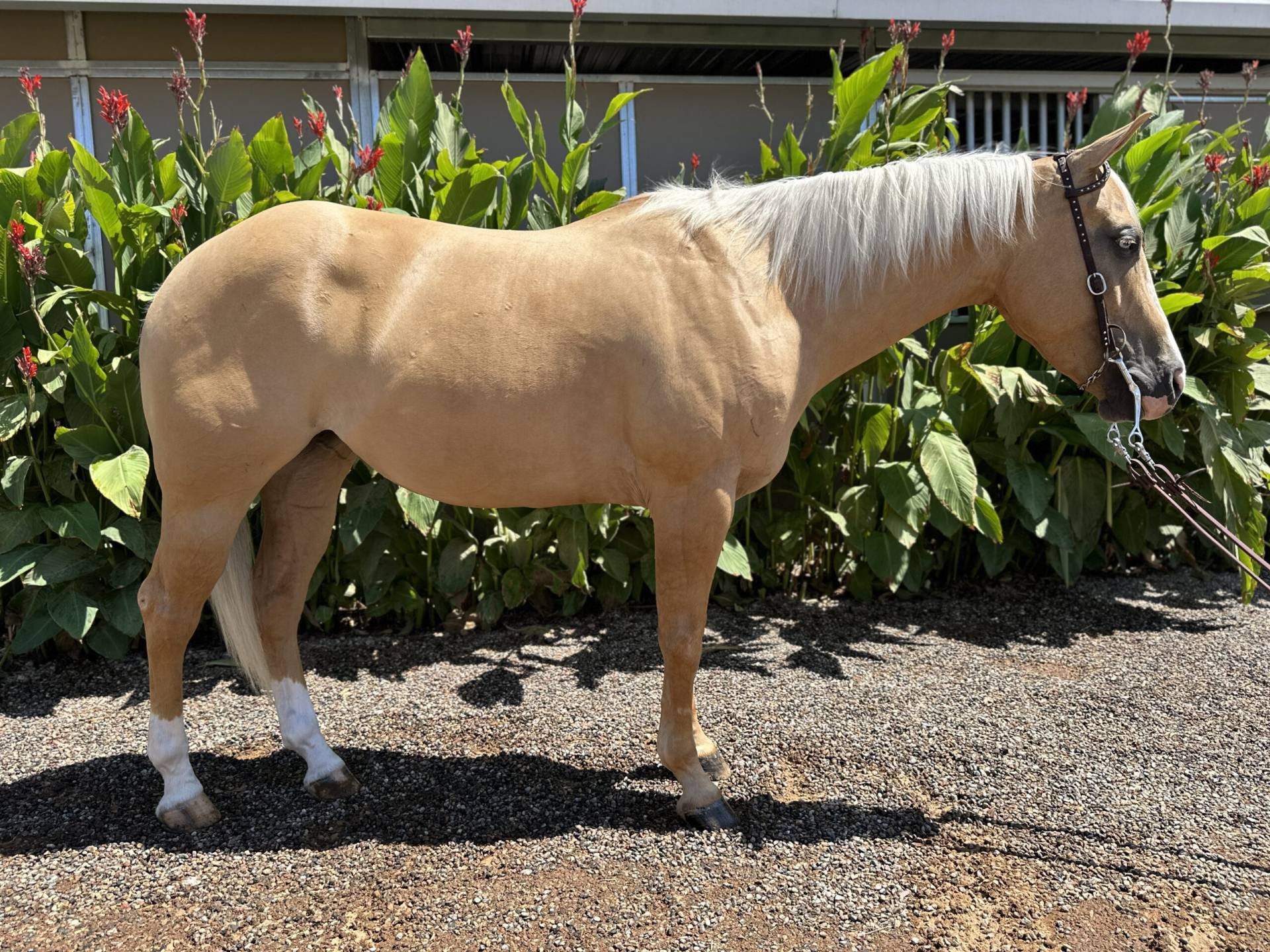 Goldie is an eye catching palomino. With her two blue eyes and boxy build, she has been known as a Polly Pocket horse at the ranch. Her more "whoa than go" style makes her safe!
She's a finished arena horse, loves obstacles, but loves to be outside of the arena as well. You can take her out on the trails by yourself or with a friend and her energy never changes. She'll do the exact gate you want- long trot, jog trot or lope and will stop and walk as soon as you tell her. Her energy never builds!
Goldie loves to be doted on and has been hauled for the last two years doing Mounted Shooting events. That means she's seen all the sights and sounds and is ready for her next adventure with you.
Carrie Hershberg
Tonopah, Arizona
636.295.9108
At Hirshberg Performance, located in Tonopah, Arizona, we specialize in improving the rider and improving the horse to improve your performance. People come from across the country to improve their horsemanship skills and to find their next partner or to get their horse trained. We specialize in Cowboy Mounted Shooting, but love everything horsemanship. With steers to play with and trails right out our back gate we are able to indulge in all aspects of horses, making well rounded mounts for others to partner up with. We love making dreams come true and pairing people up with their next partner in their horsemanship journey.