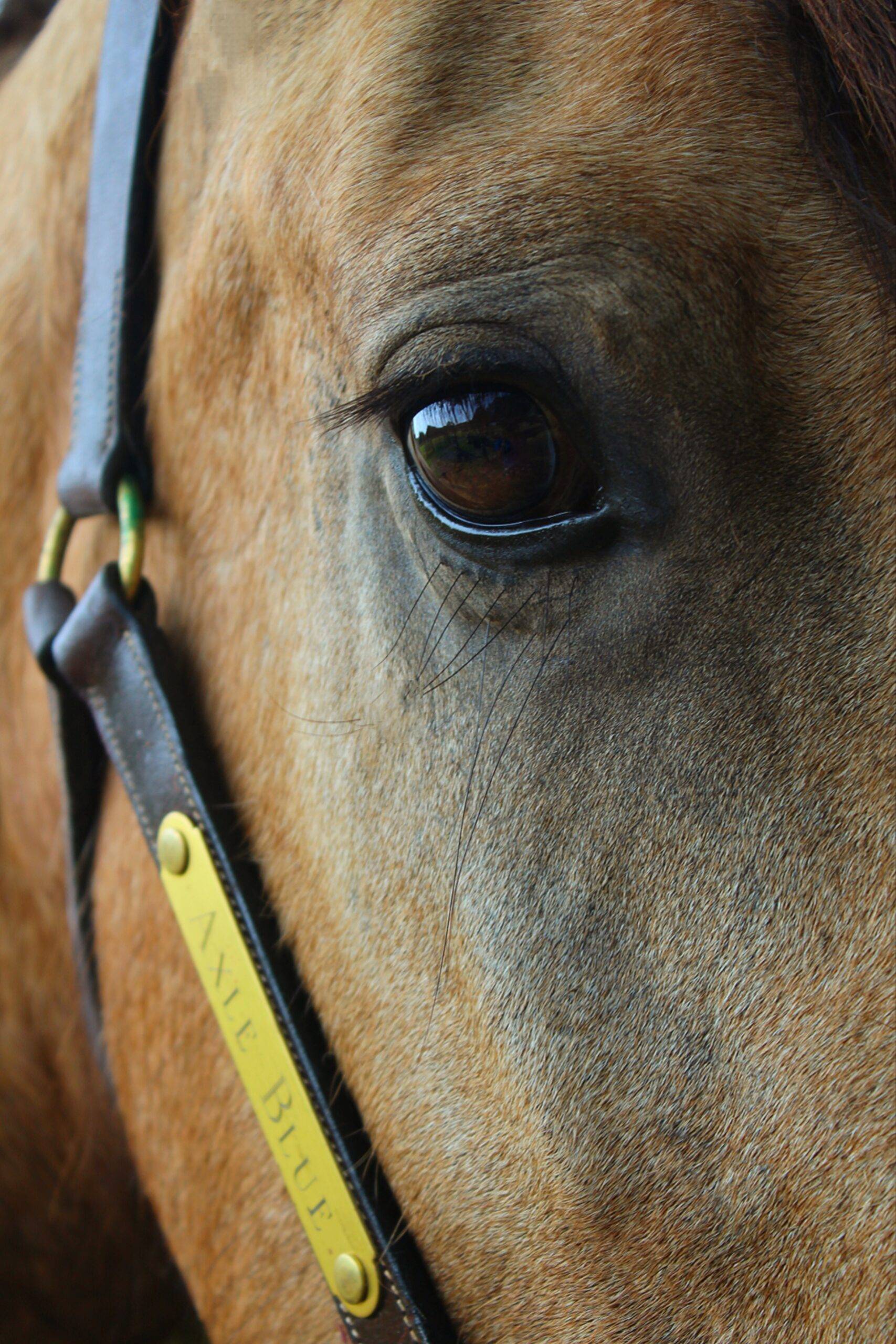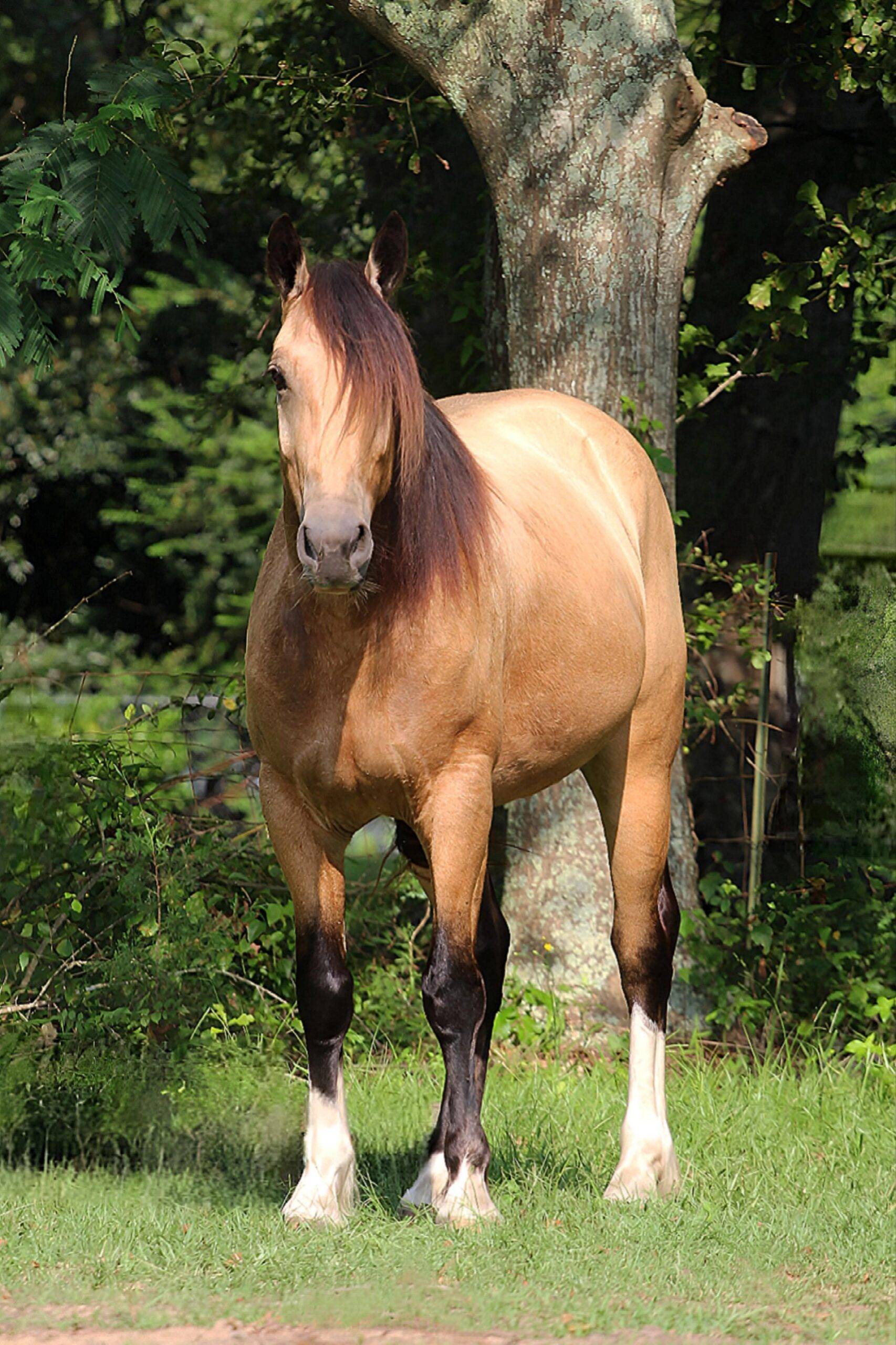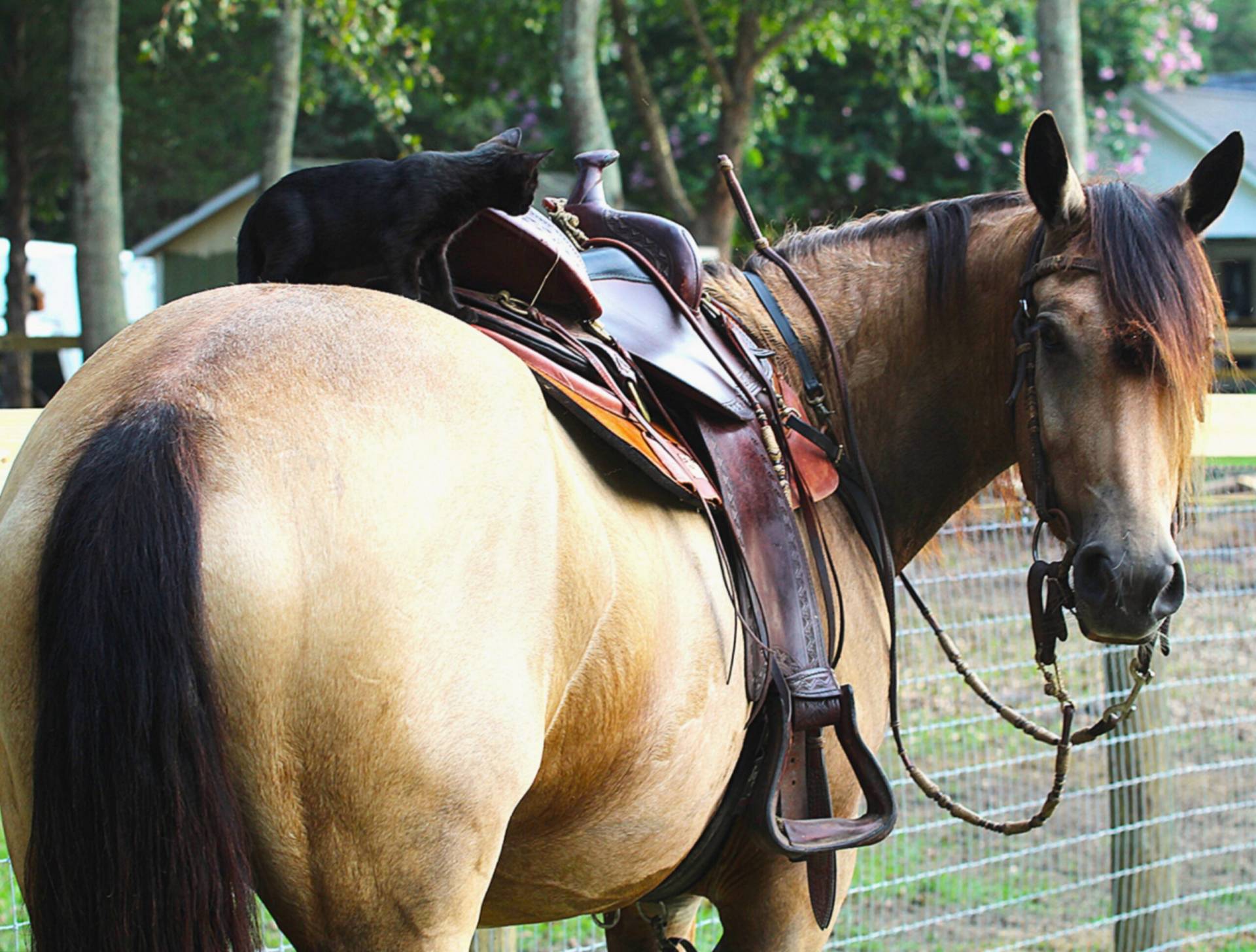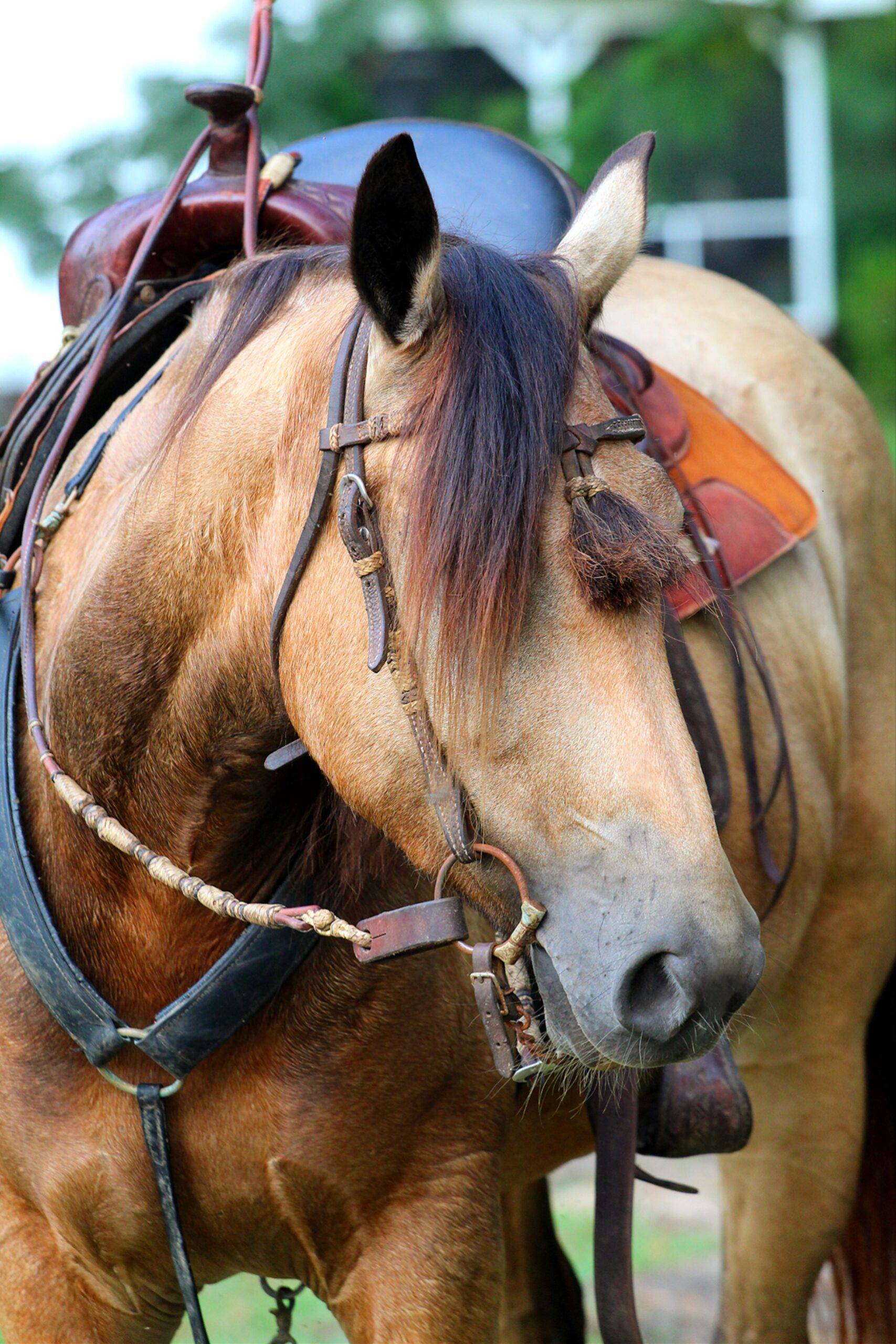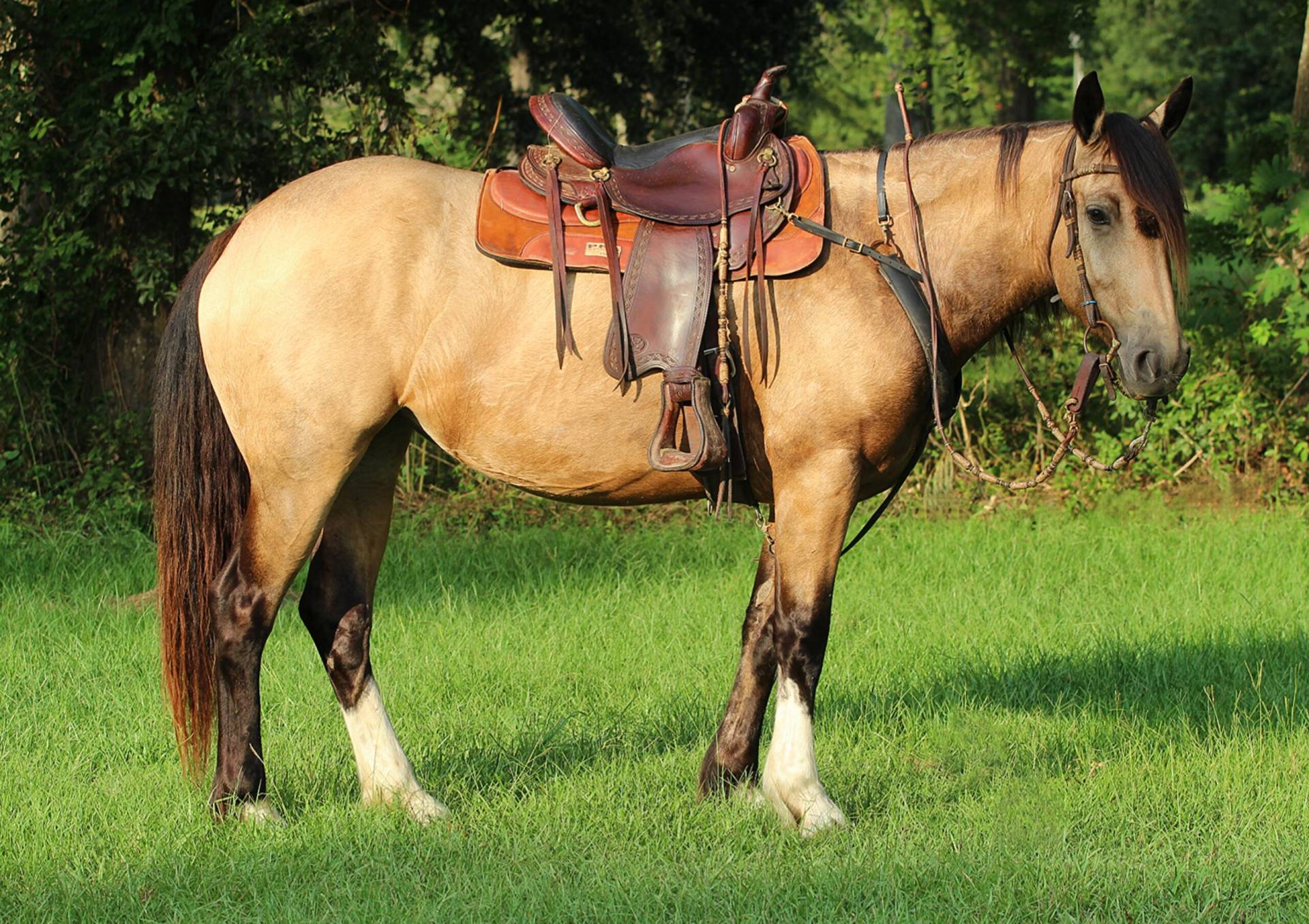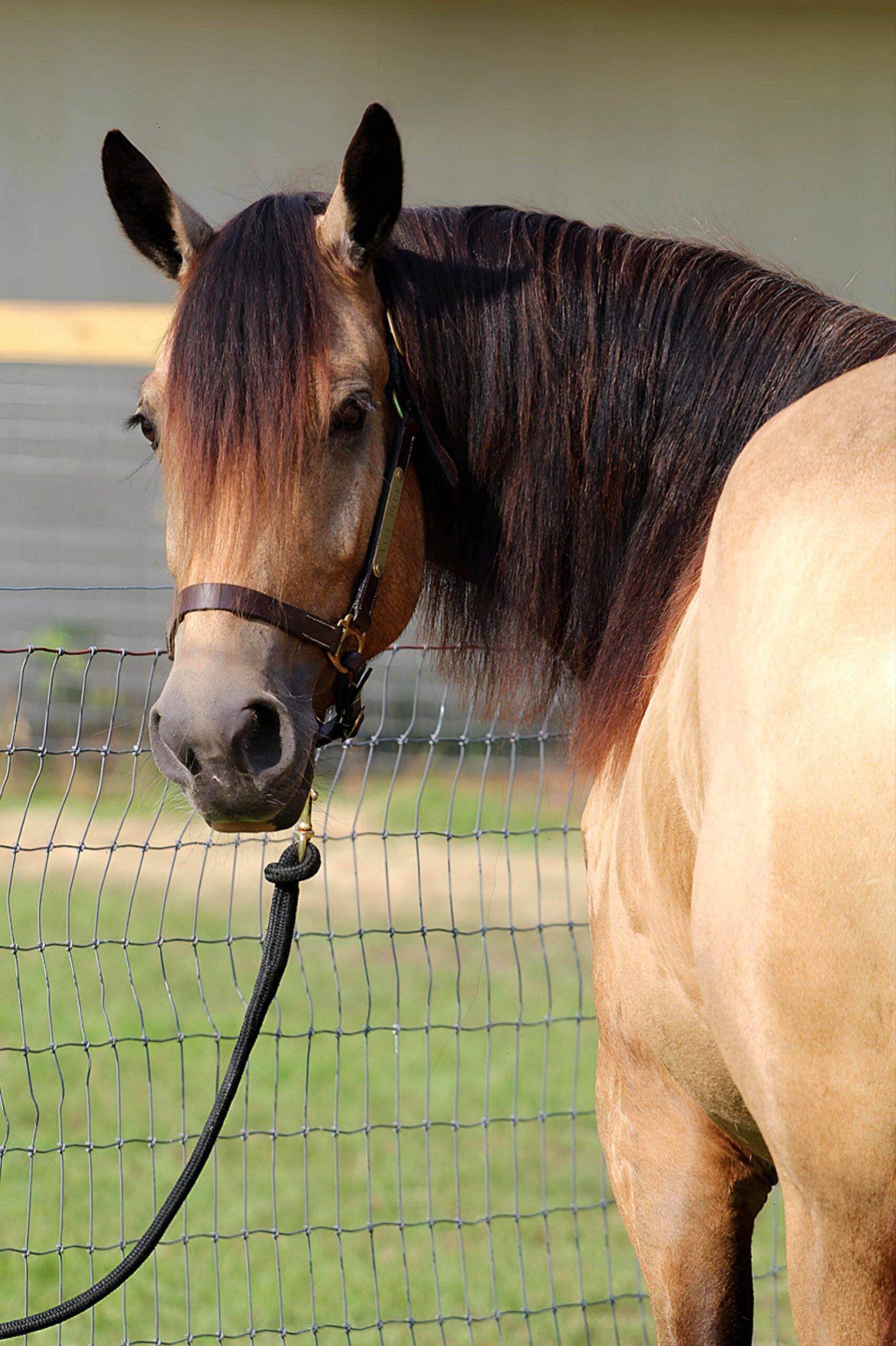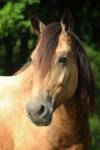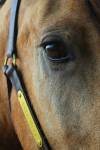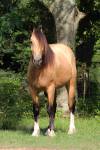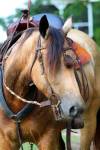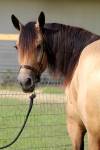 2018 Gypsy-Quarter Horse Mare
15.2 hh
Kayda originally came from Missouri where her riding career began, was continued in Tennessee in hunter pace and was shown in some English classes. Since my ownership, Kayda has been continued in western, English, trail, and driving.
Kayda is laid back, has an excellent mind, sweet disposition and is a pleaser. She is excellent in trail and in traffic, restaurant drive-thrus, and the busy lakeside.
In the arena, she has a comfortable trot, smooth 3 beat lope, excellent stop and back up. She shoulders in and out, takes her leads, side passes, and can be ridden either direct or neck rein.
Kayda is safe for riders of any age and riding level. She loves attention, is respectful on the ground, excellent with her feet, loads, leads, and ties quietly.
I cannot say enough good about this mare as she gets recognition from other trainers, and compliments everywhere she goes. She has proven to be one of the best minded and sweetest horses I have ever worked with. In pasture, she is at the bottom of totem pole, and doesn't seem to care if with the other horses or not.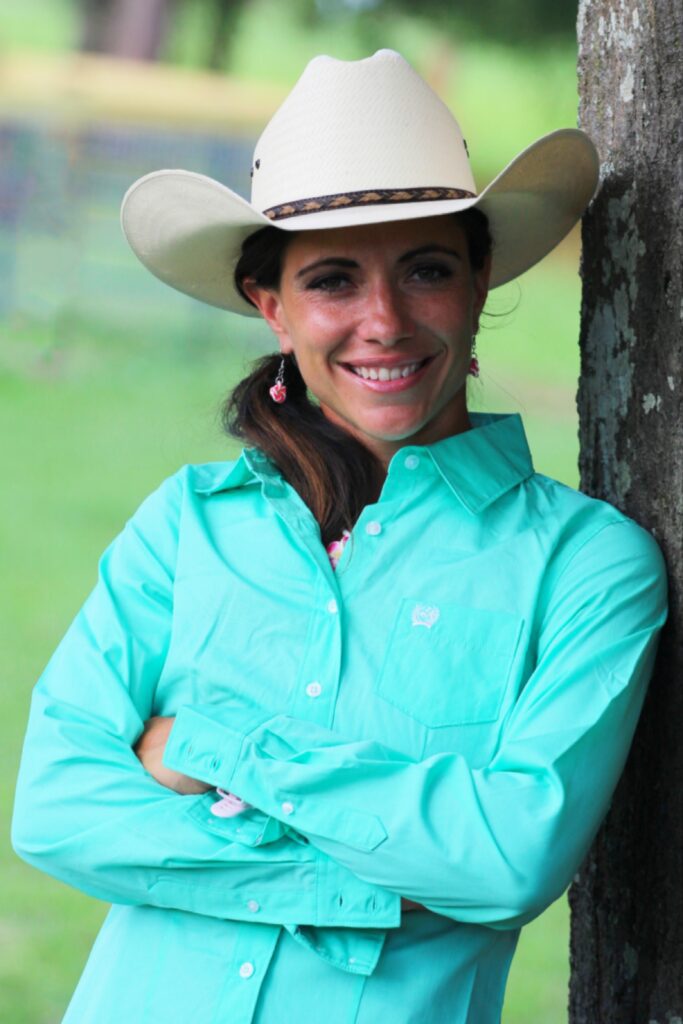 Ana Johnk
Axle Blue Equine Services
Sumter, South Carolina
864.447.7139
I grew up on a small farm and shared my mom's passion for horses from a very young age. I got my first pony when I was 6 and that pony taught me more about balance and how to stick to the saddle than about anything could. By the time I was 10 our herd had grown to 6 horses as the family got more involved. My mom and I started a horse back riding business by the time I was 11. I assisted her in heading up trail rides, summer camps, and riding lessons. I started my training experience with some project horses and really grew to enjoy it. Late teens to early 20s I took a few years off, but returned to the business enjoying more than ever. Over the years you could say I've gotten involved in a little of everything from endurance riding to cow penning. As a trainer I have had the opportunity to train hundreds of horses, from the completely wild to the pushy backyard pet. Personally, I believe that education in the world of training never stops. I look for any opportunity to go to another clinic or expand my personal growth. With the experience I've had of training various breeds, a few years ago I grew to love the draft and draft crosses. I expanded into the business of carriage services for neighboring cities, weddings, and continue with riding lessons and training. The most rewarding part of training is turning an animal into something someone else can love and enjoy!