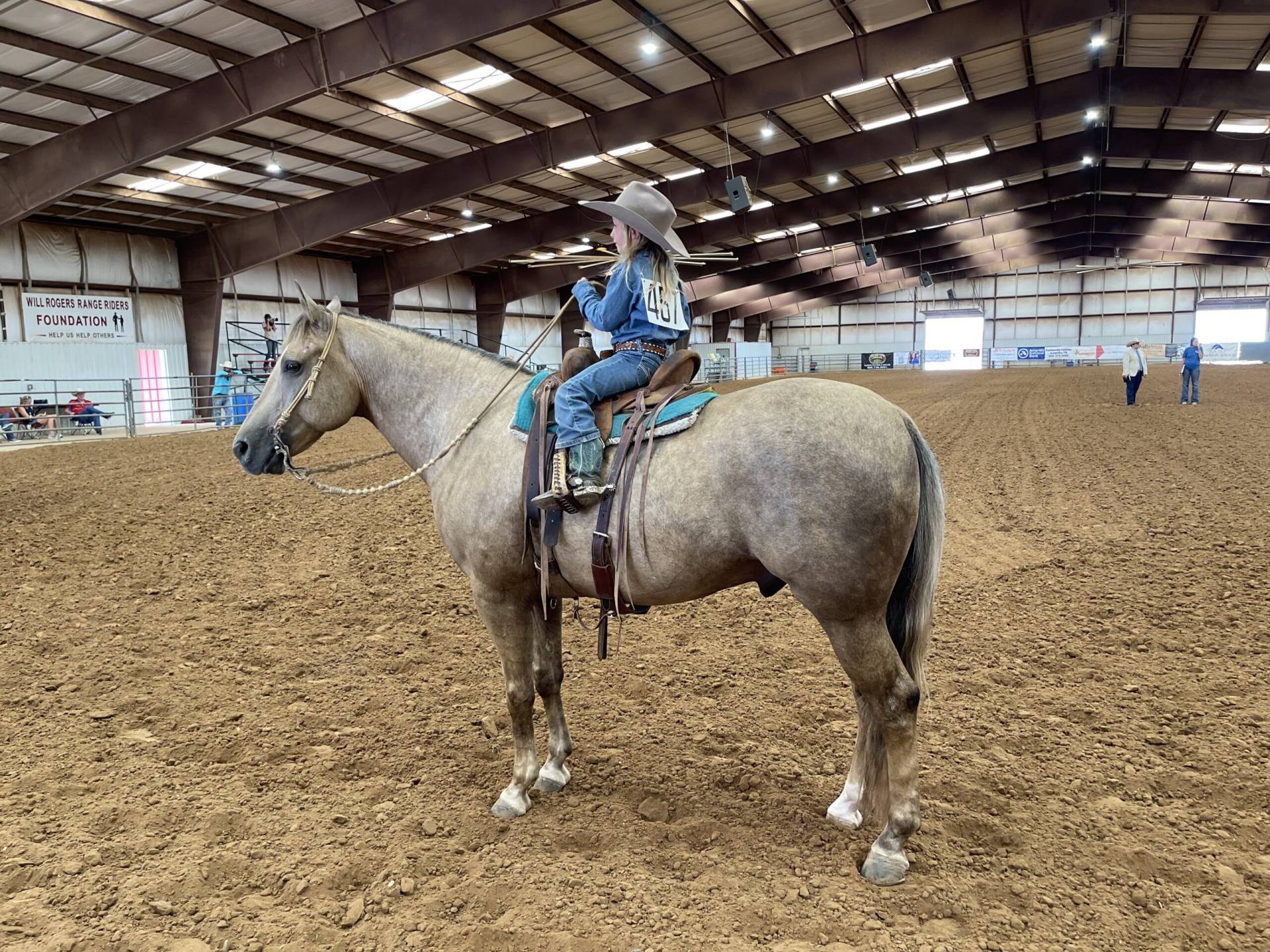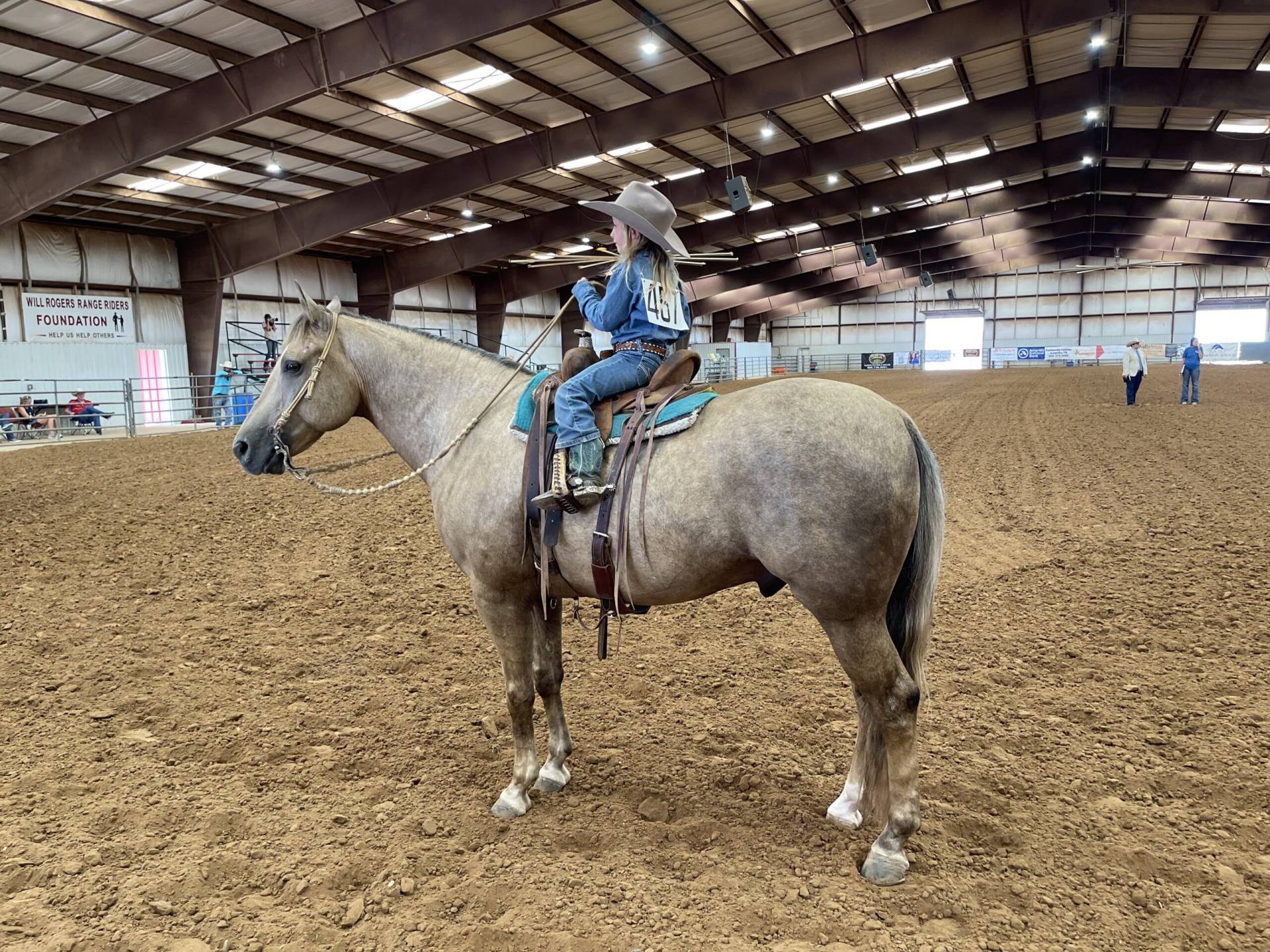 2014 ApHC Gelding
14.3 hh
Lynx is one in a million find! This extra cute chocolate palomino gelding is a finished Reiner, earning just over 10k dollars in the NRHA and has been our little girl's personal show horse for the last year! The amount of knowledge this horse has given Saylor is unreal. She's done the reining, showmanship, horsemanship, ranch riding, ranch pleasure and walk trot aboard Lynx. He has also been shown successfully in the L3. Lynx has even been shown in the boxing and the novice cowhorse classes. Lynx is textbook easy to prepare at home and go show, no trainer needed!
He will try his heart out to please his rider no matter what you ask him to do! Riding and owning a horse like this one is life changing. He will take you to the pay window and he will absolutely let you fall in love with the horse show world again!
Lynx has also been rode extensively outside of the arena, he's seen many miles at the Palo Duro Canyon and the Canadian River. He has been rode outside to prowl through 45 to 60 head of momma cows and he is going extremely well in the steer stopping.
Lynx has a no nonsense, sweet personality and he wants to be your best pal. There's not a single mean bone in Lynx's body either. You could turn him out in 50 acres and he will come find you, curbside mount for you to get on and go take a joy ride wherever you ask him to go! Lynx has an easy lead change, monster stops and powerful dynamic spins. He circles beautiful fast or slow and rates really well.
Lynx has impeccable manners and a horse that you can't help falling in love with! He has been an instrumental part of our success and we are extremely excited for him to be that for another family! Please call us with any questions or if you'd like to come to our home and try Lynx out!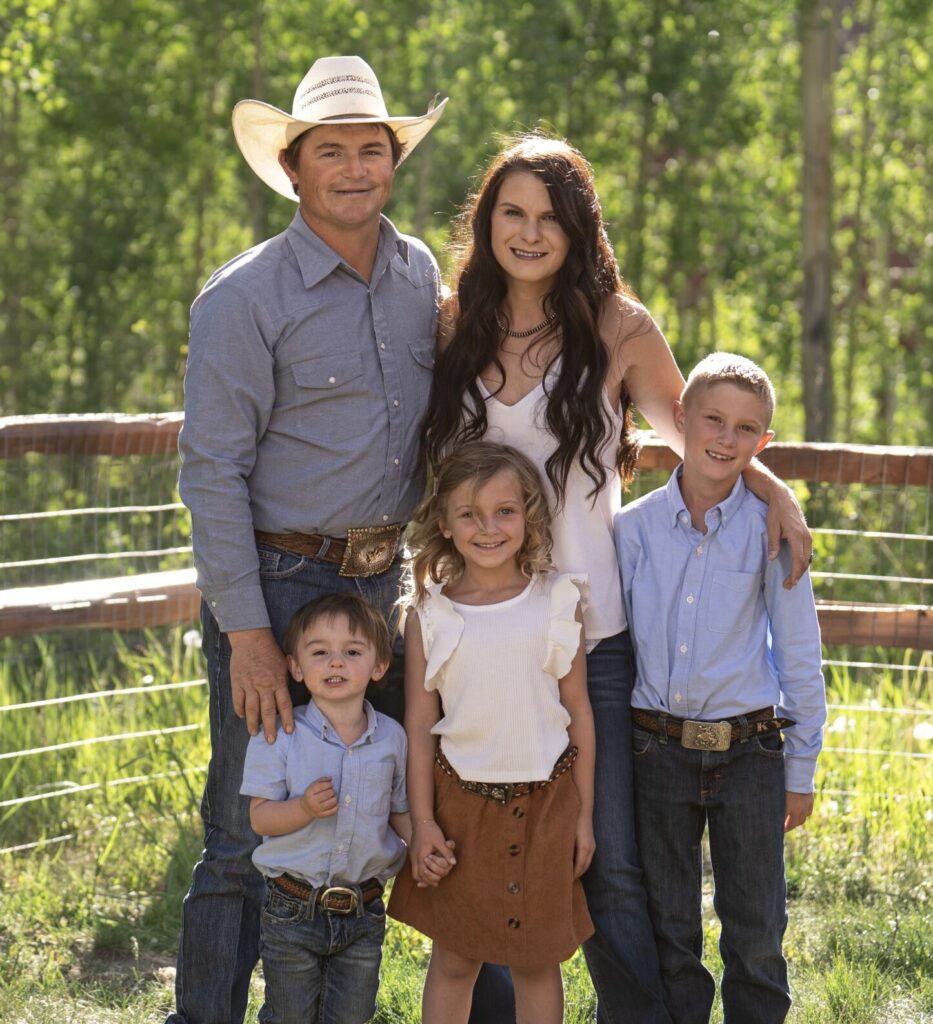 Cheyenne McPhail and Levi Brozek
SKC Livestock
Canyon, Texas
806.282.7093
785.531.2353
SKC Livestock is a company made up of Cheyenne, Levi and their three kids, Saylor, Kyler and Townes. It's all hands on deck for this crew and their team strives to make and produce a true all around horse that is simple to prepare and easy to ride. Levi and Cheyenne dabble in everything from horse shows to ranching and feed yard work and their horses and kids come along for it every step of the way. Their passionate about their horses finding the right homes and being enjoyed for many years after they are purchased!
When Levi and Cheyenne created SKC Livestock they were aiming to put together an exceptional set of horses that would be well versed in several different disciplines. They wanted to create not only the perfect all around horse but an all around horse that was easy to ride and would fit a wide range of riders. With Levi's Ranching background and Cheyenne's background in the performance horses they feel that they give these horses a well rounded career. Since the beginning SKC Livestock has continued to grow and build wonderful client relationships while selling horses all across the United States to all kinds of different equine families.