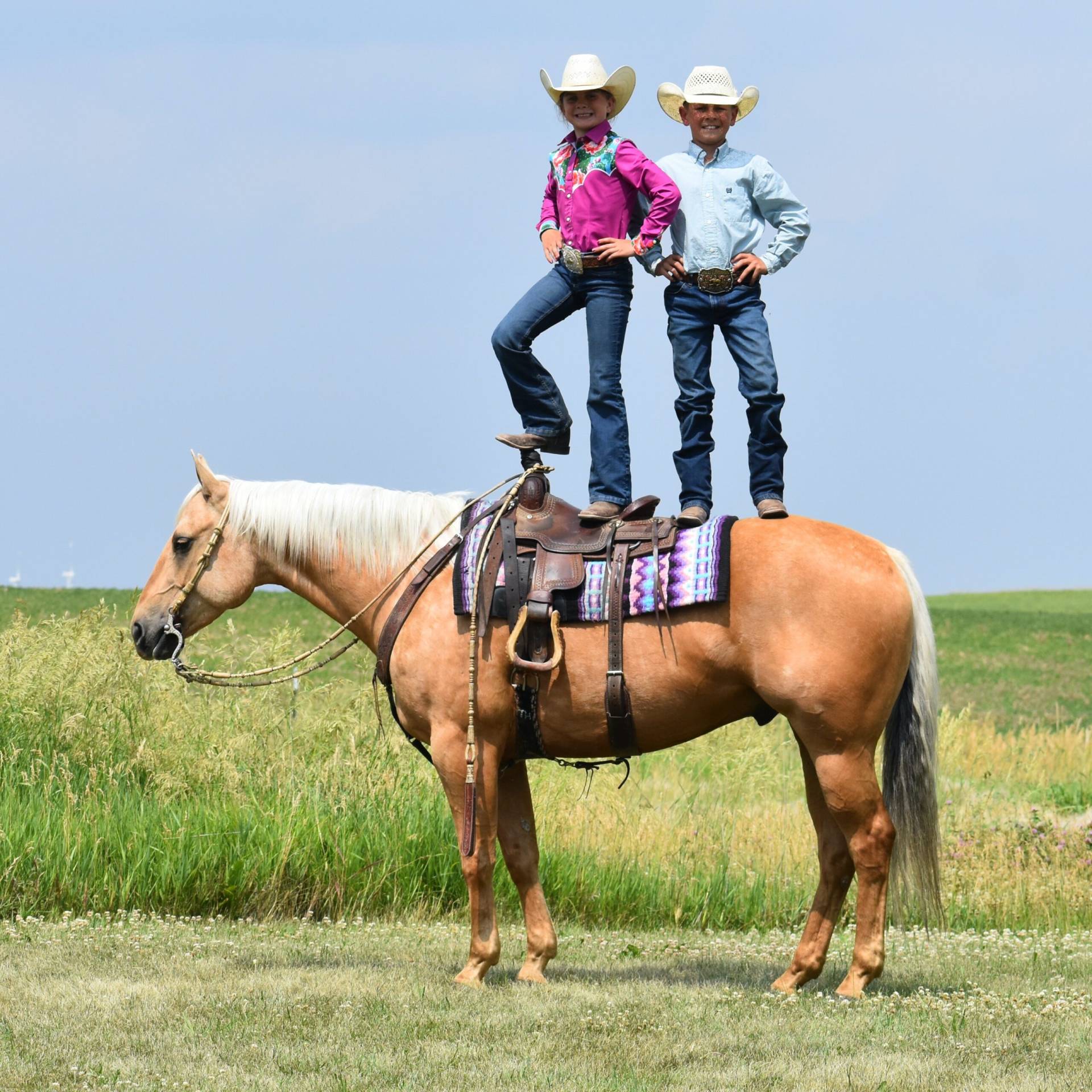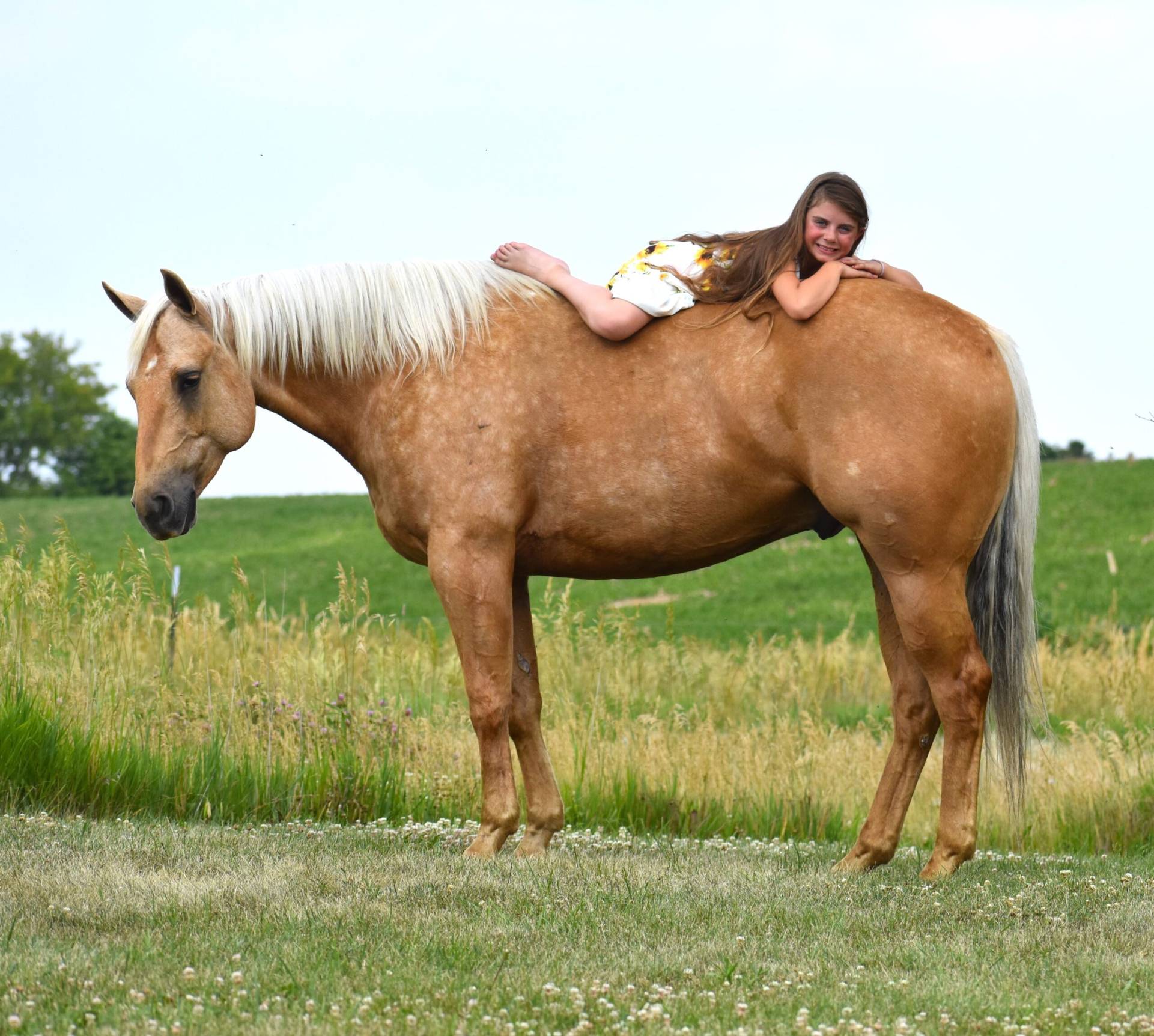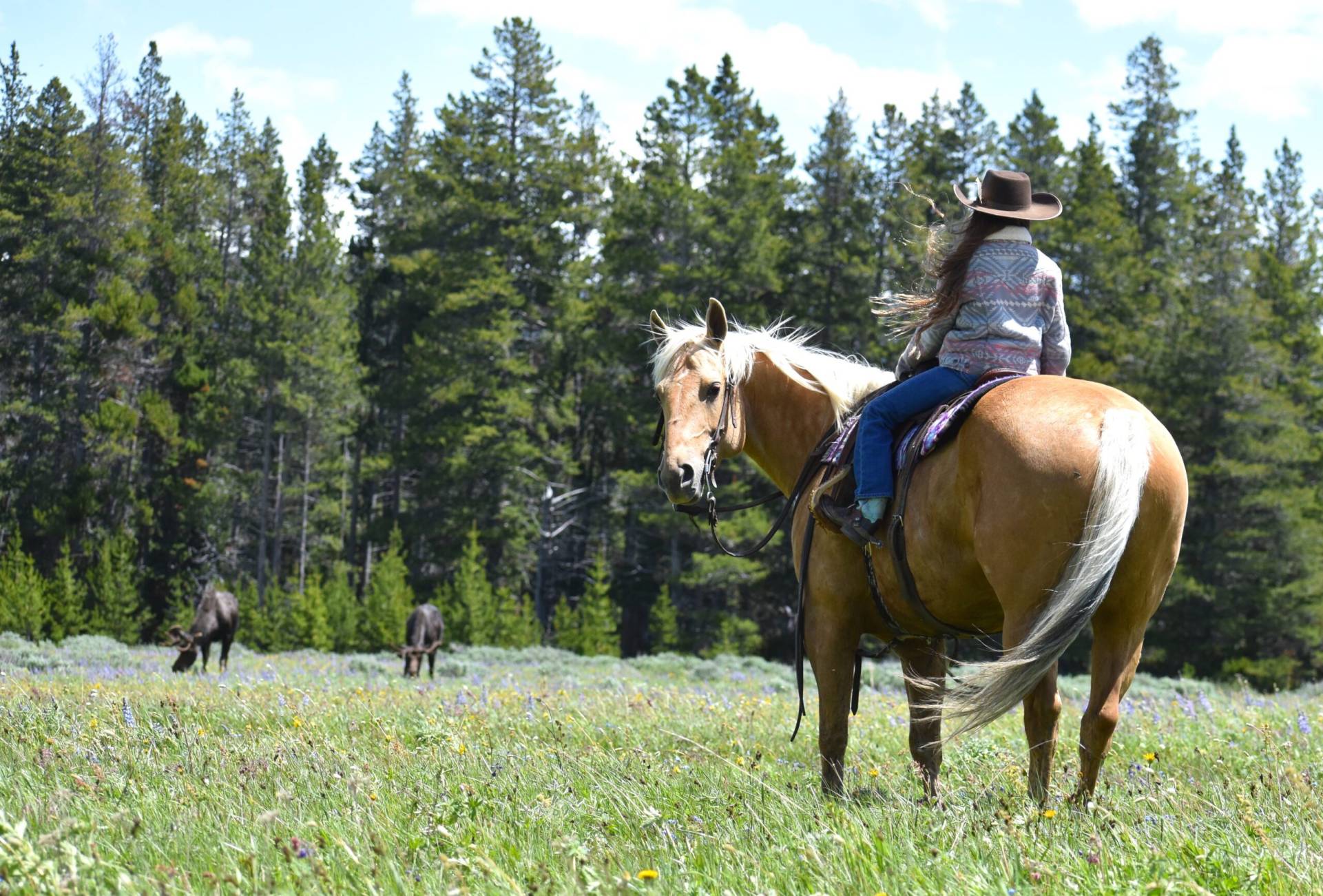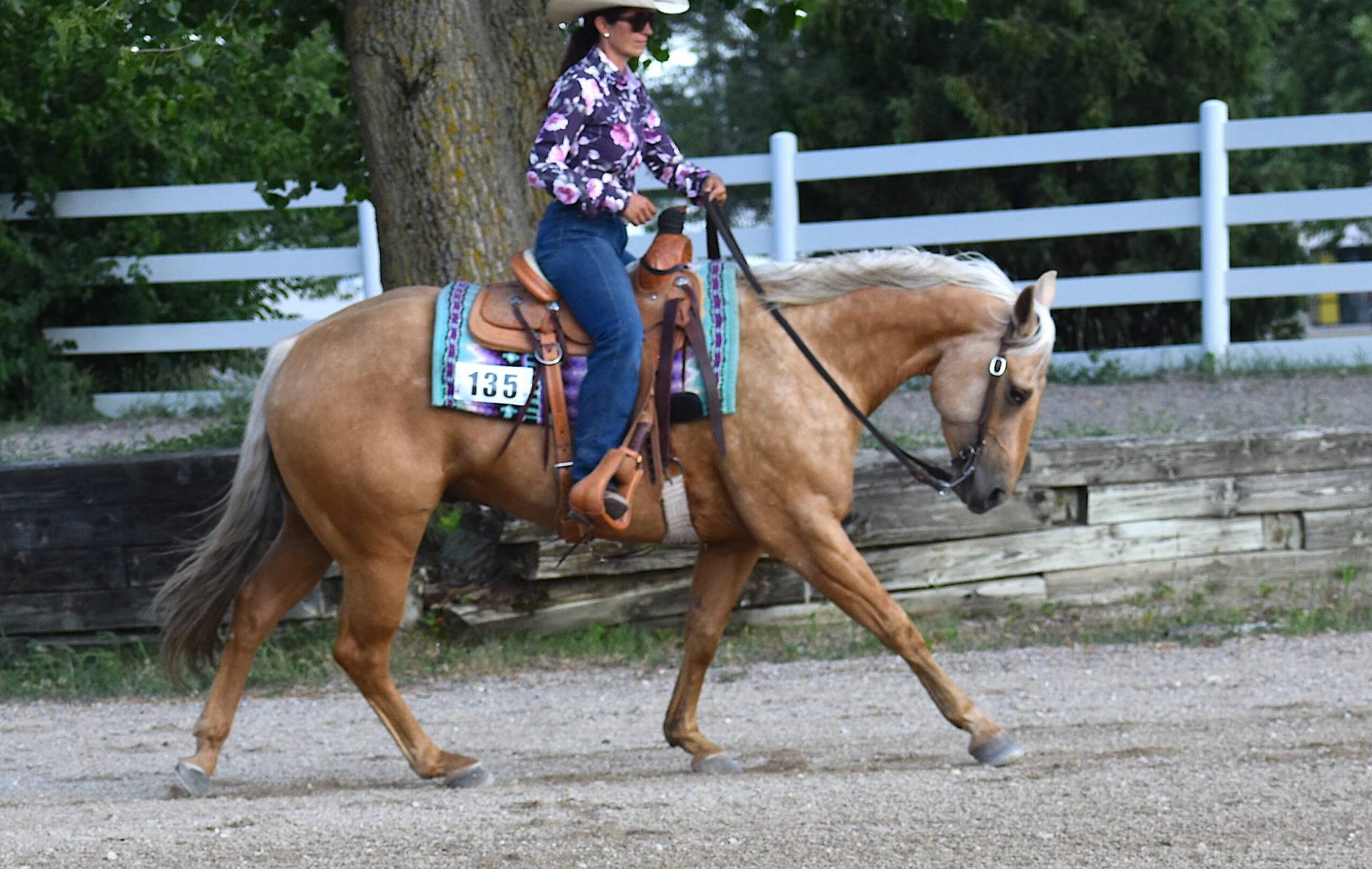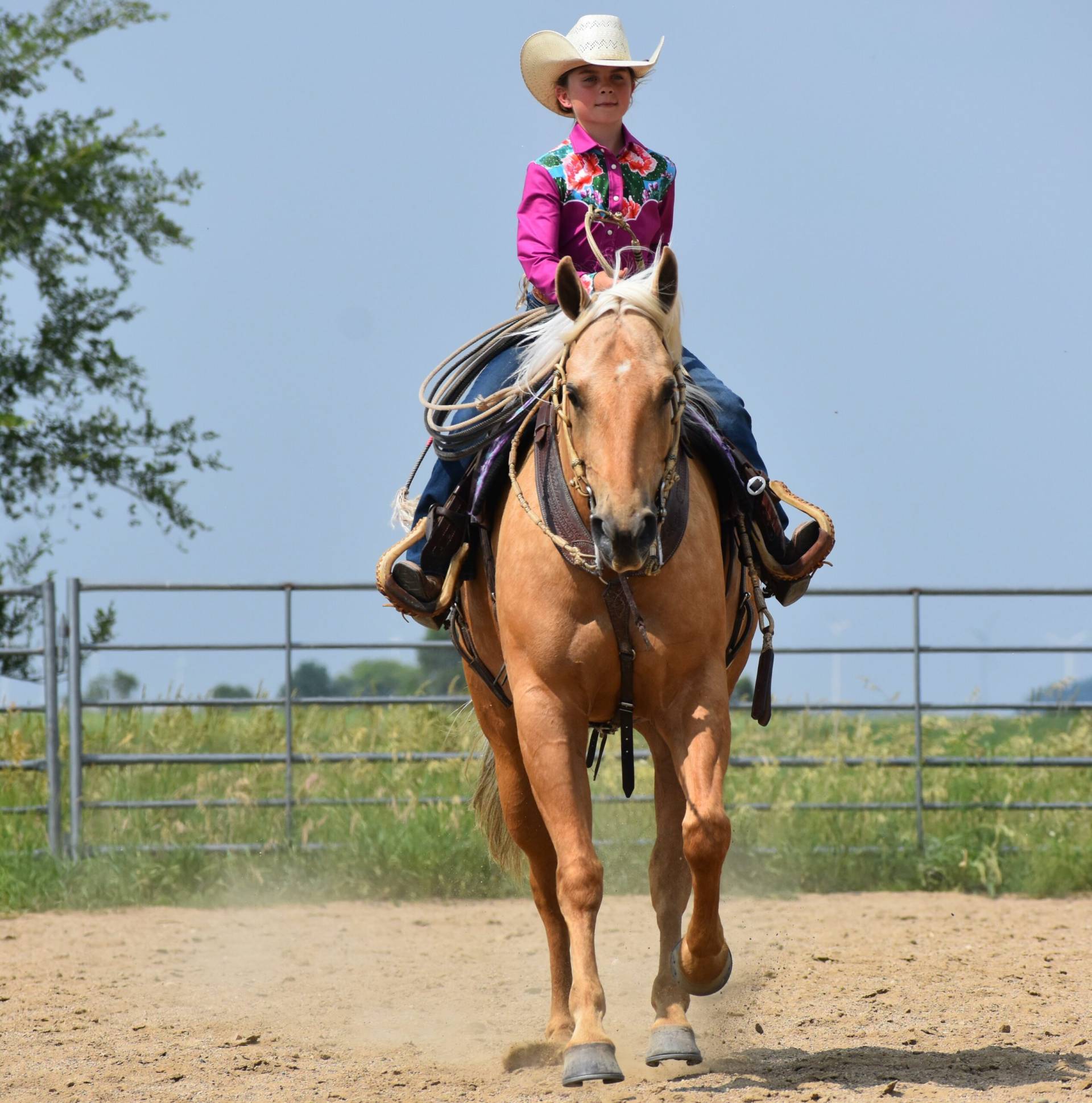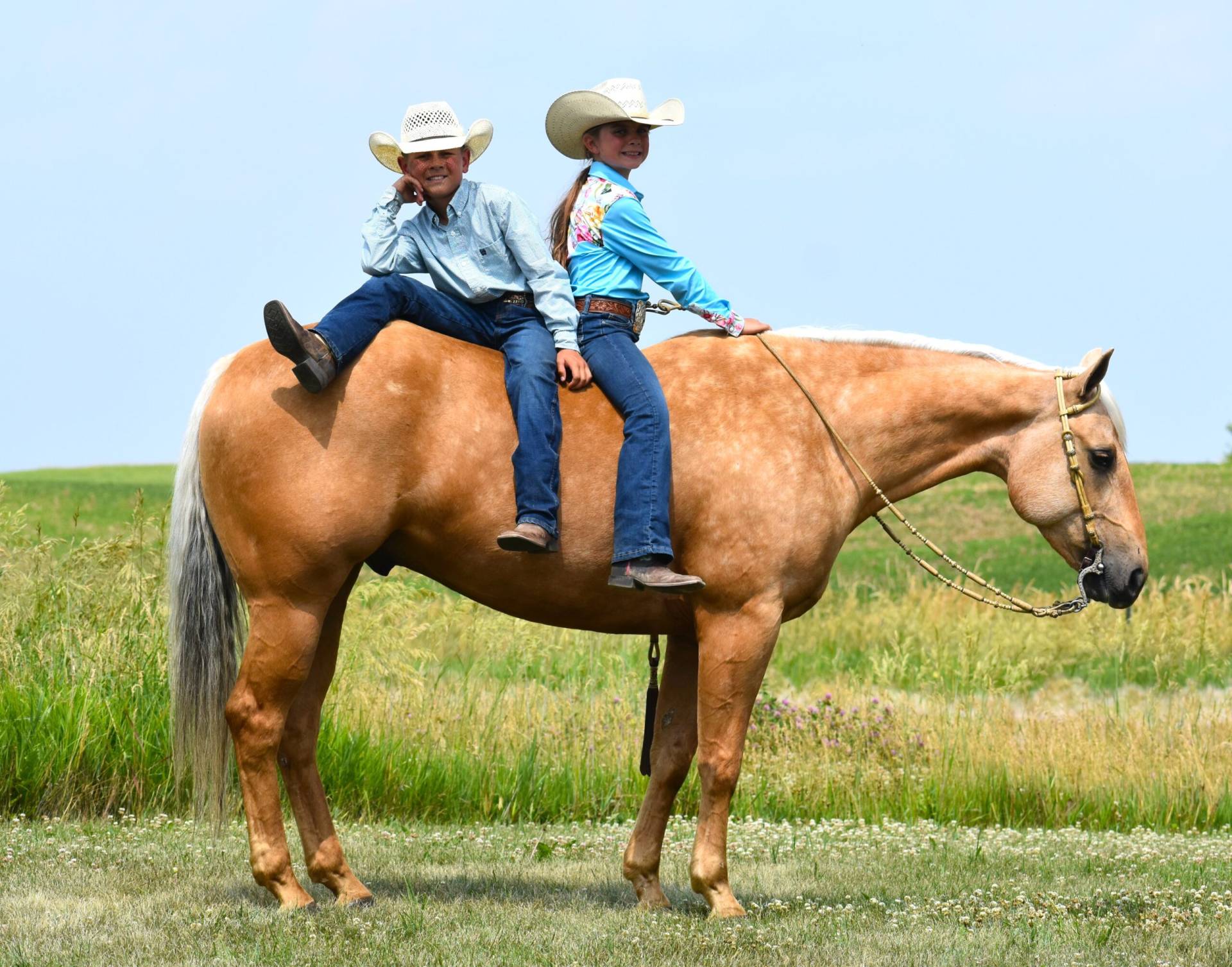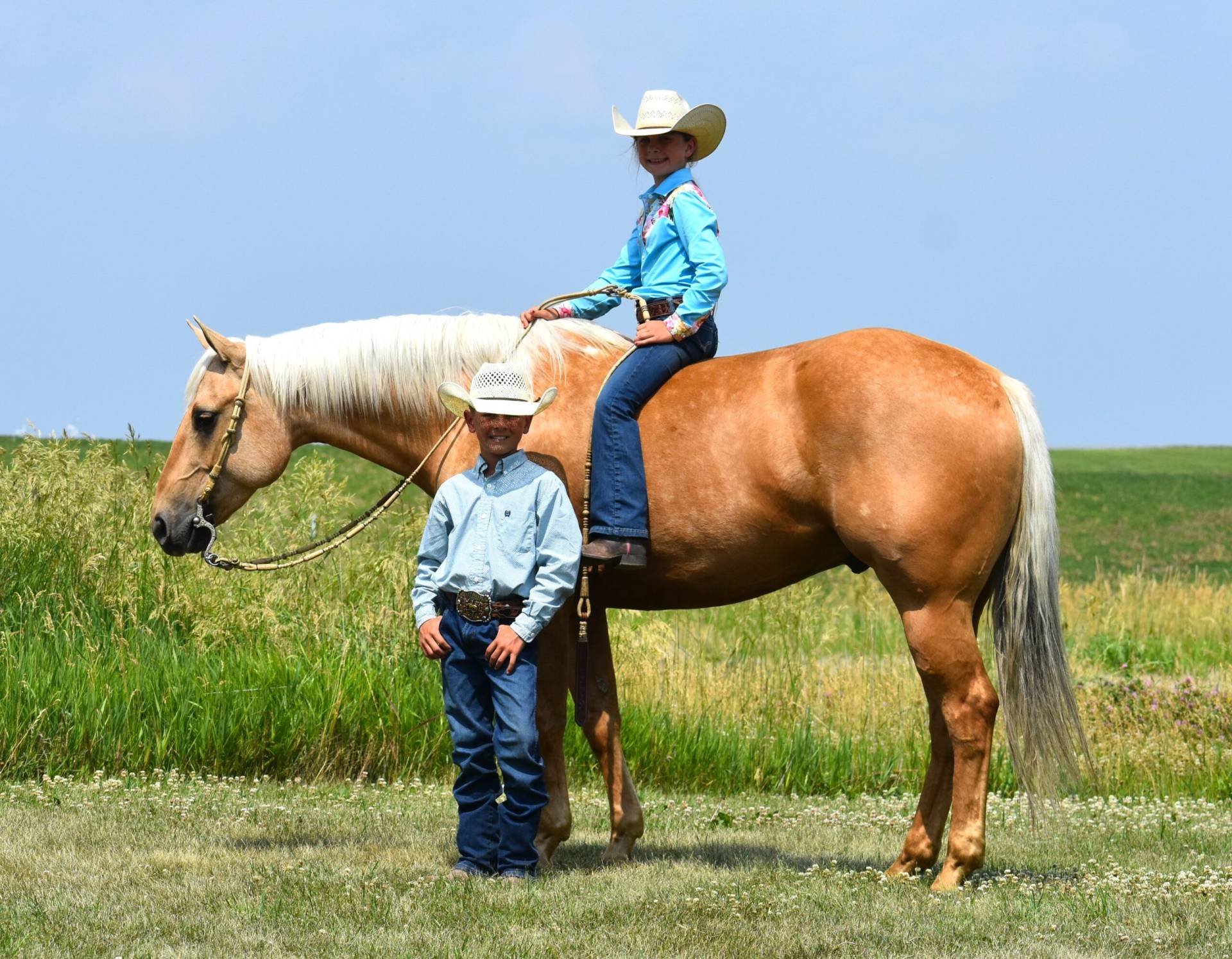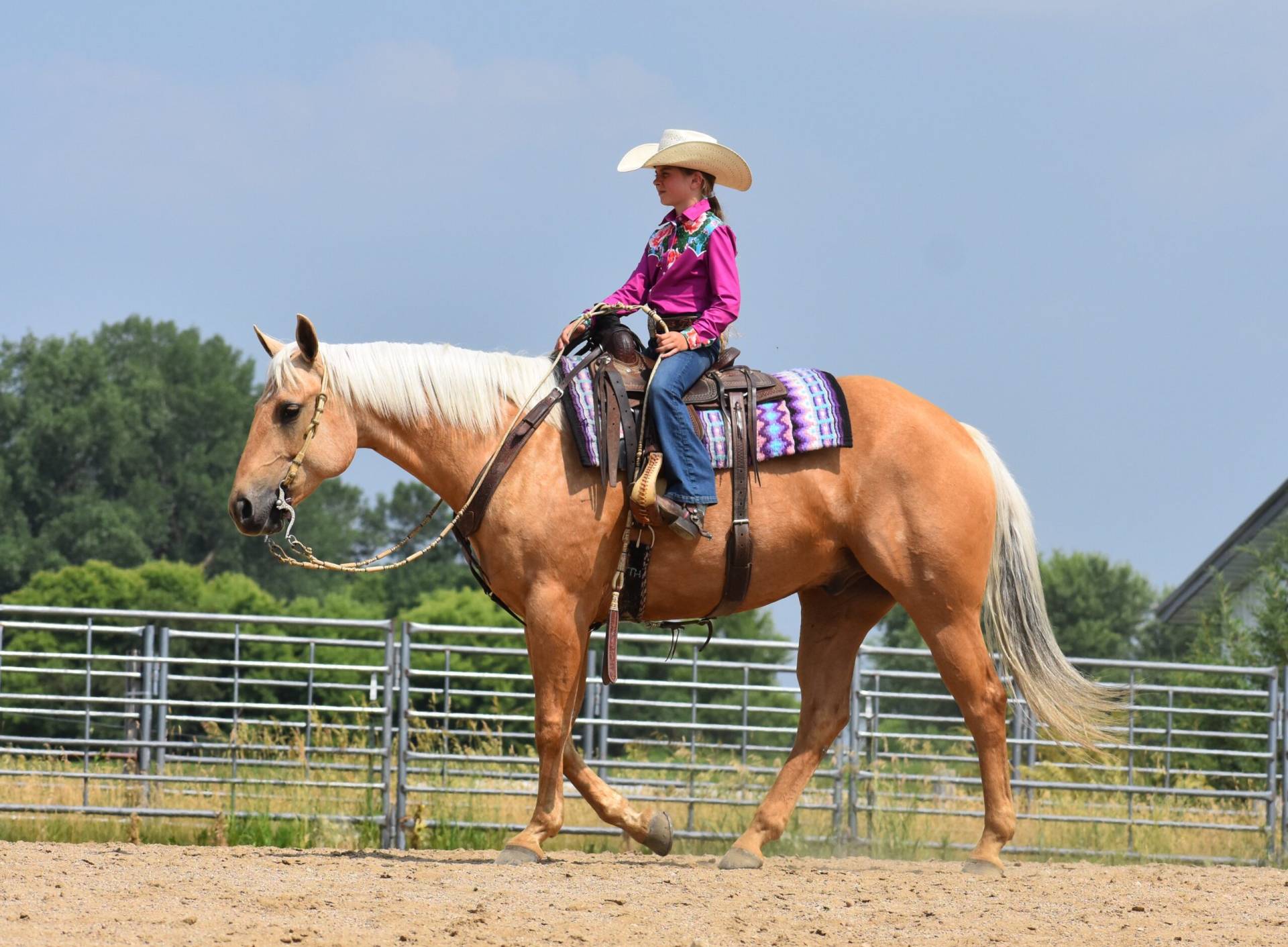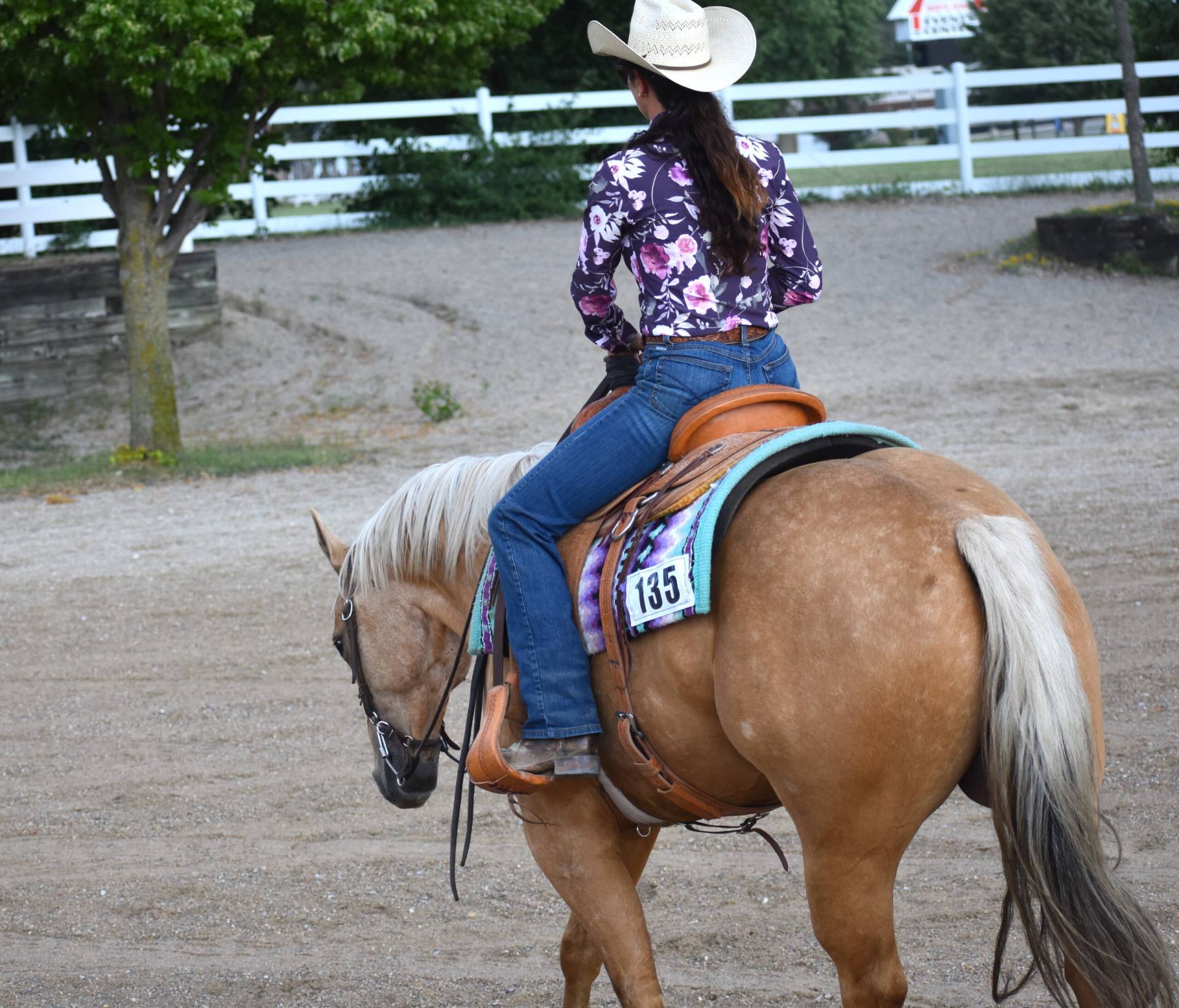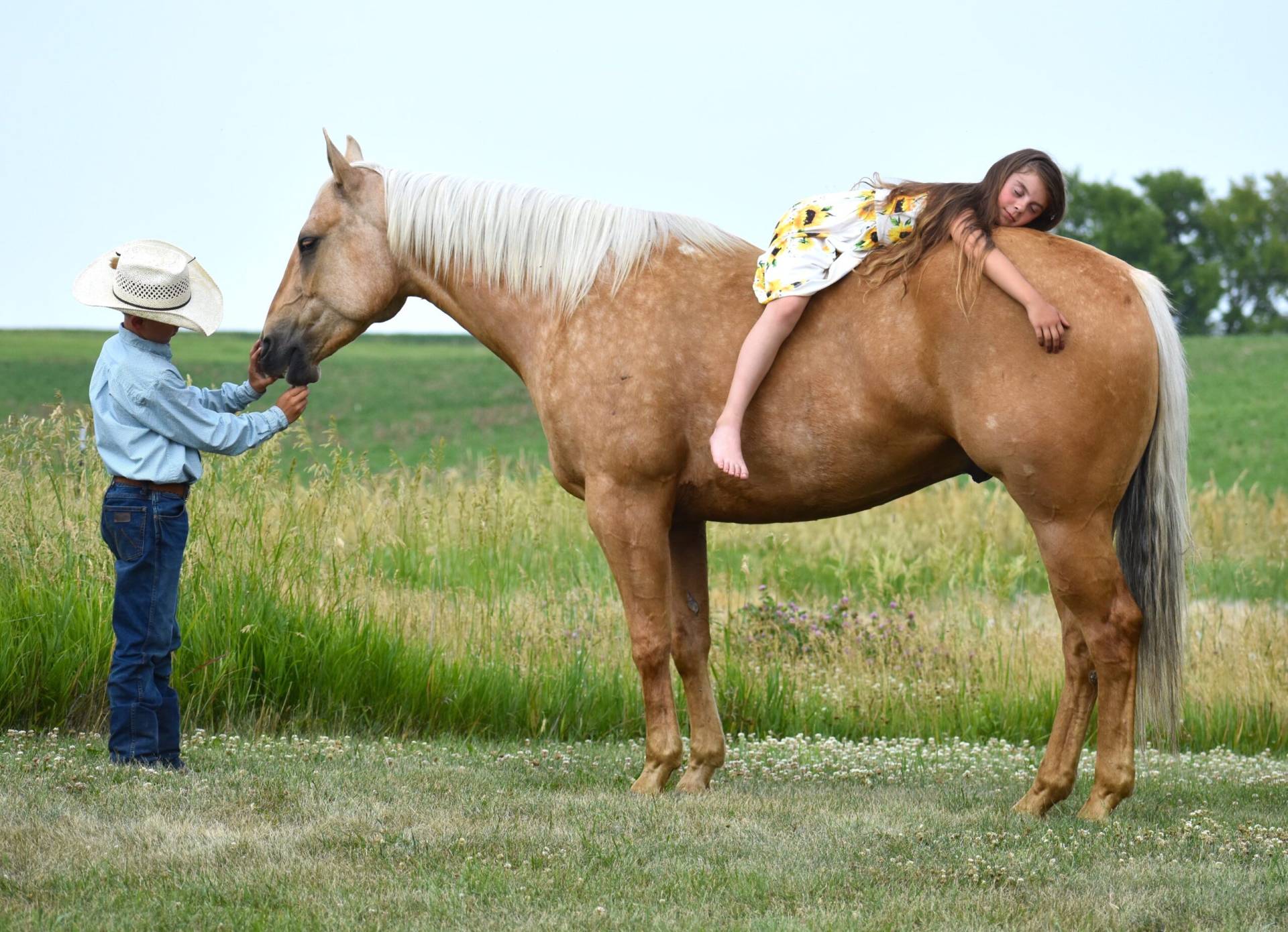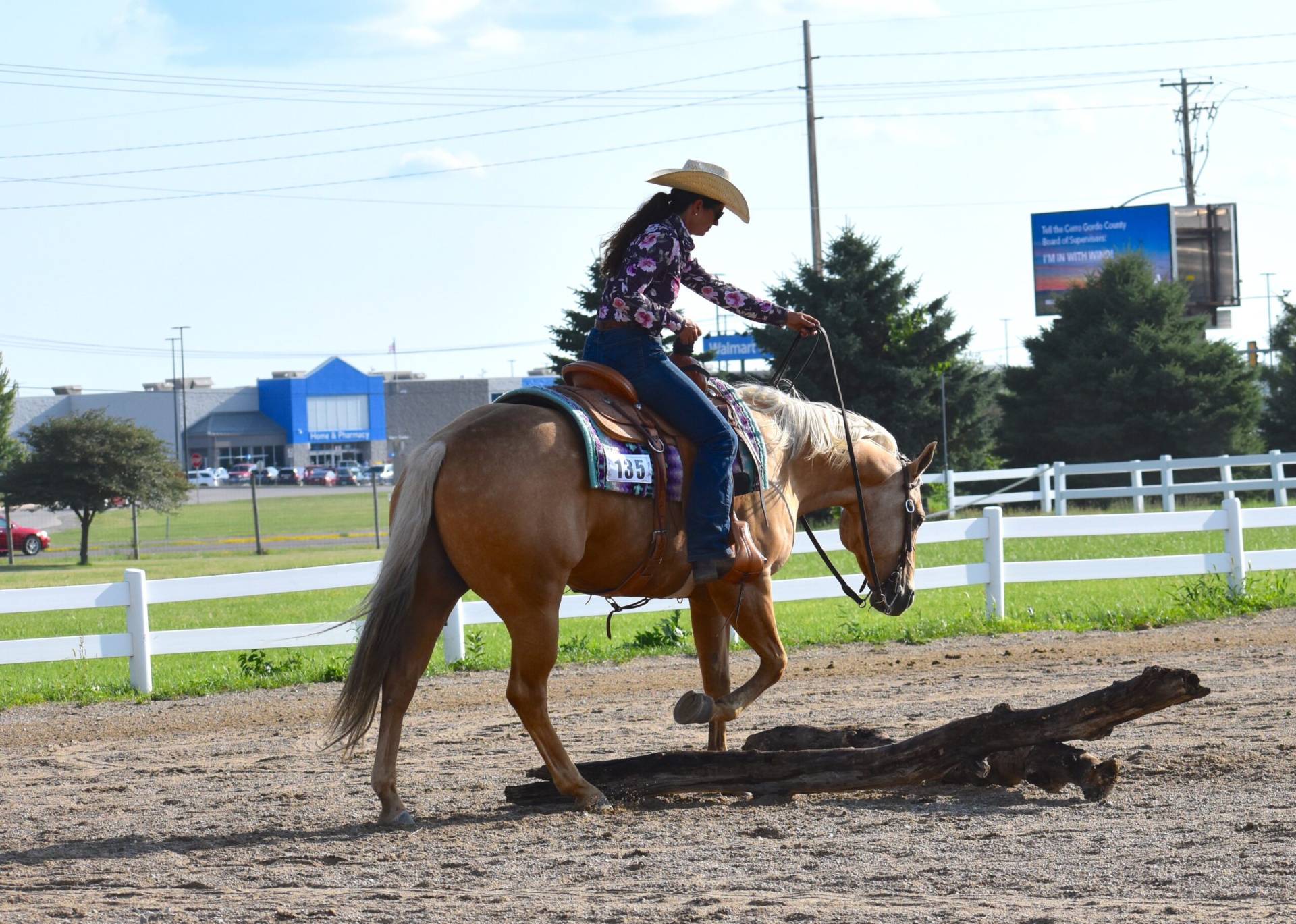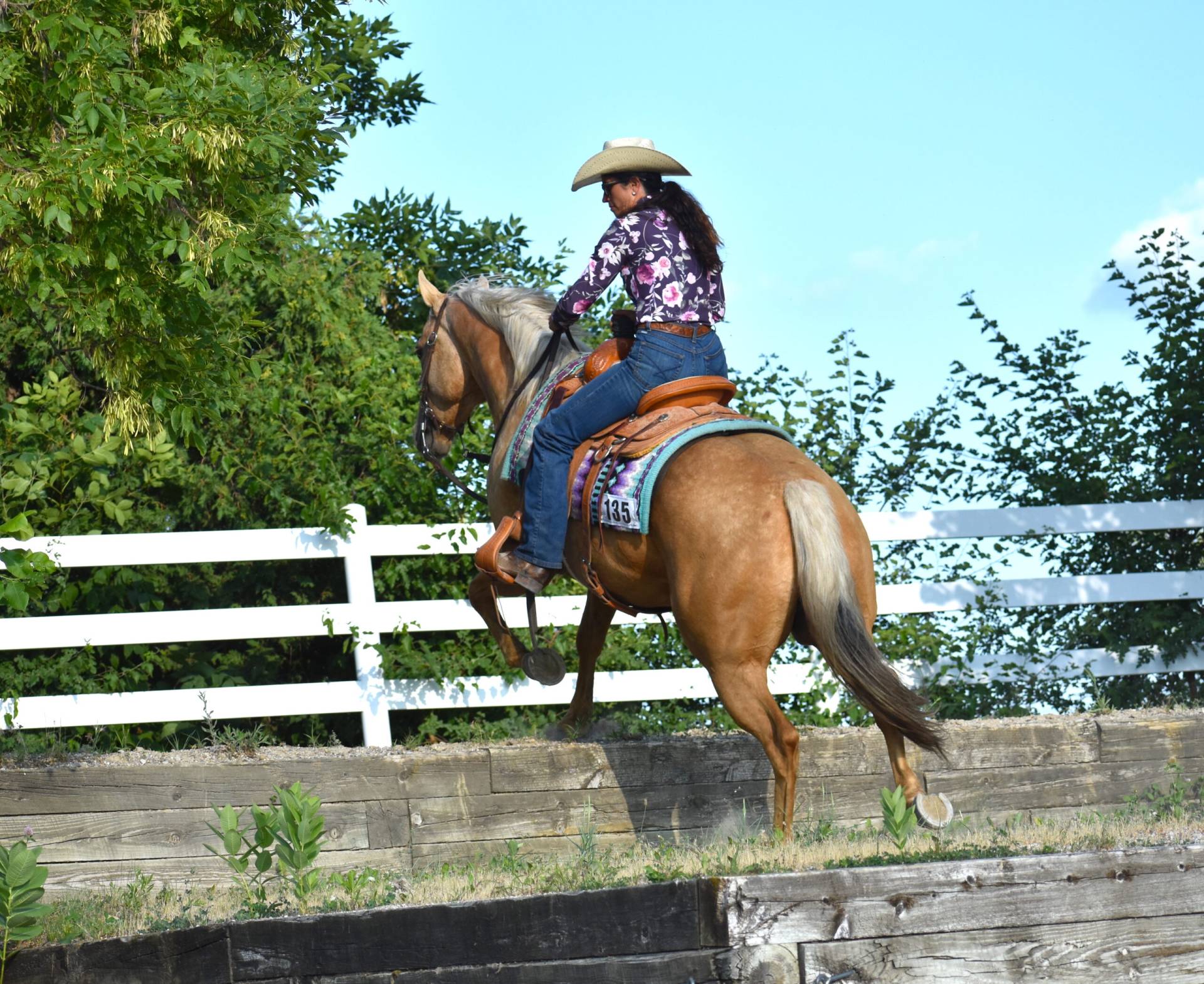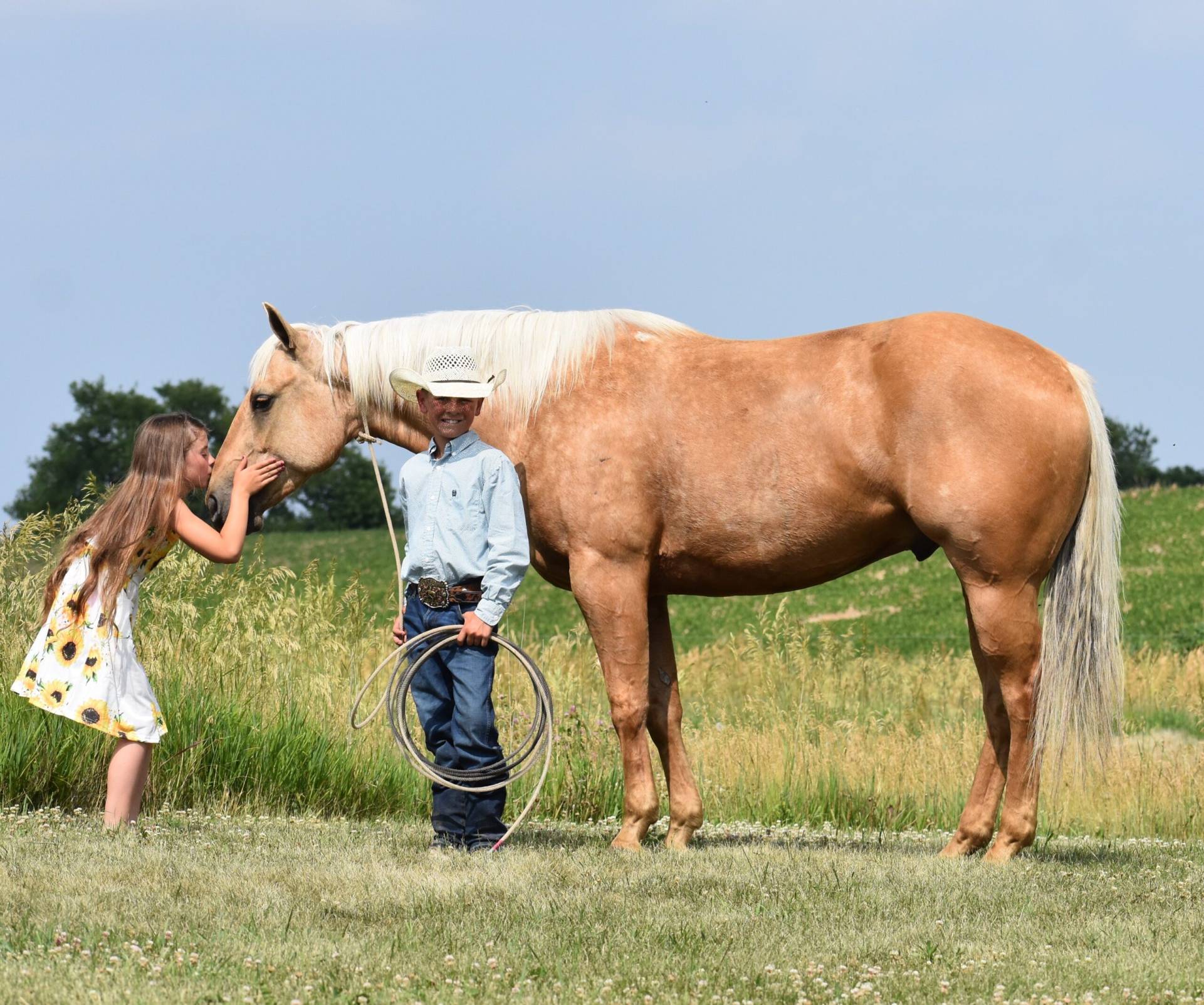 2017 AQHA Gelding
15.1 hh
"Scooter" is one beef cake of a boy! Perhaps it's because he enjoys conserving energy and anything that has to do with meal time. Made to last, tons of real world ranch experience, and a good heart all make him an easy to love guy!
We have known Scooter since he was a weanling and have kept tabs on him ever since. He has spent the majority of his life on a working ranch in Montana. As a finished ranch horse he has seen all aspects of ranch work, from sorting, doctoring or branding to checking fence and pushing cows down from the mountains. To say he understands a days' work is an understatement, yet he also knows what it's like to come off of a long break and step off without missing beat.
Bump him up to second gear and you can't deny Scooter's jog is second to none! Smooth and steady, he can jog for days. When you're ready, just lay your leg on for his comfortable lope. He knows his leads, knows how to use himself on all terrain and is sure footed.
Scooter is the perfect size for anyone in your family, not too tall to scare the little ones, but hefty enough to carry any adult. Jump him off the trailer, throw your saddle on and go down the trails, to the branding corral or into the show pen. Scooter is a no nonsense kind of horse who approaches new places with confidence.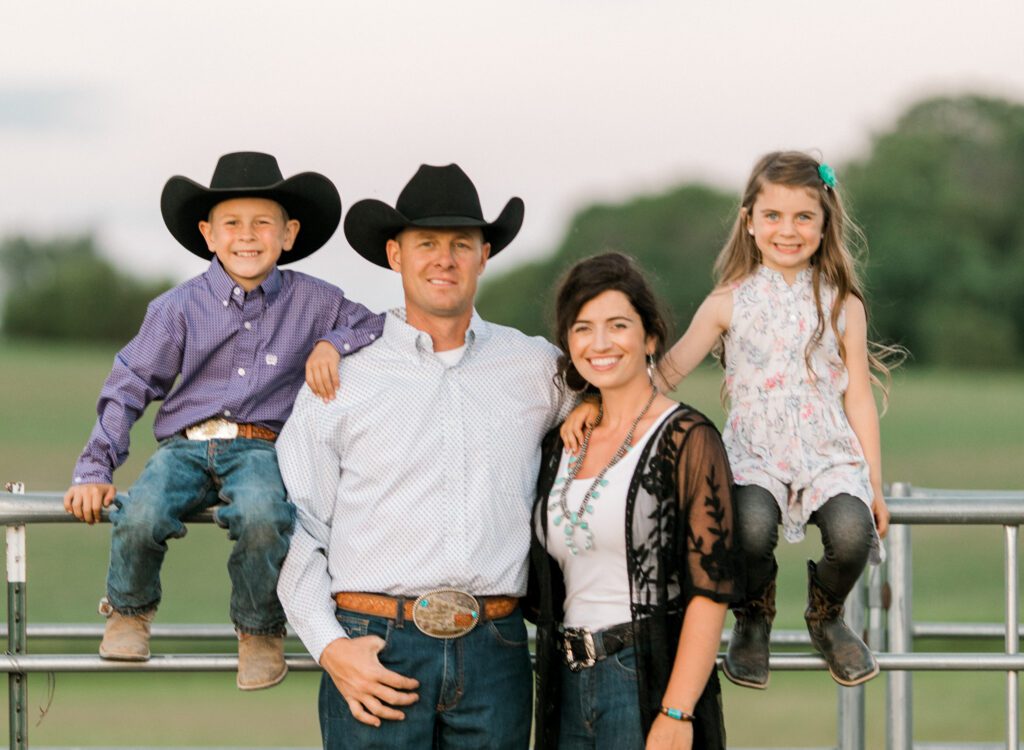 Andy, Megan, Wyatt & Teagan Hansen
Joice, Iowa
515.231.9267
A genuine love for making a reliable horse, for the whole family to enjoy, is the primary goal for the Hansens. Building that same trust with their customers is equally as important.
At just 3 years old, Megan's passion for showing took hold and shaped the next few decades of her life. Even through childhood leukemia treatments, horses remained a constant, motivating force as nothing healed her more than the horses waiting at home. With more than 100 POA World, Congress and Futurity titles to her name, coaching has become the next reward.
Andy came from a rodeo and ranching background, making them a true "all-around" horse couple. They are extremely proud to handle all their horses' needs in-house; training, shoeing, dentistry, photos, marketing- they truly know their horses inside and out. Each horse is exposed to the full gamut of experiences including ranching, trails, shows, and giving lessons.
Today, they are thrilled their children, Wyatt and Teagan, both share the same interest in horses as they do. Building well-trained horses has truly become a family affair.