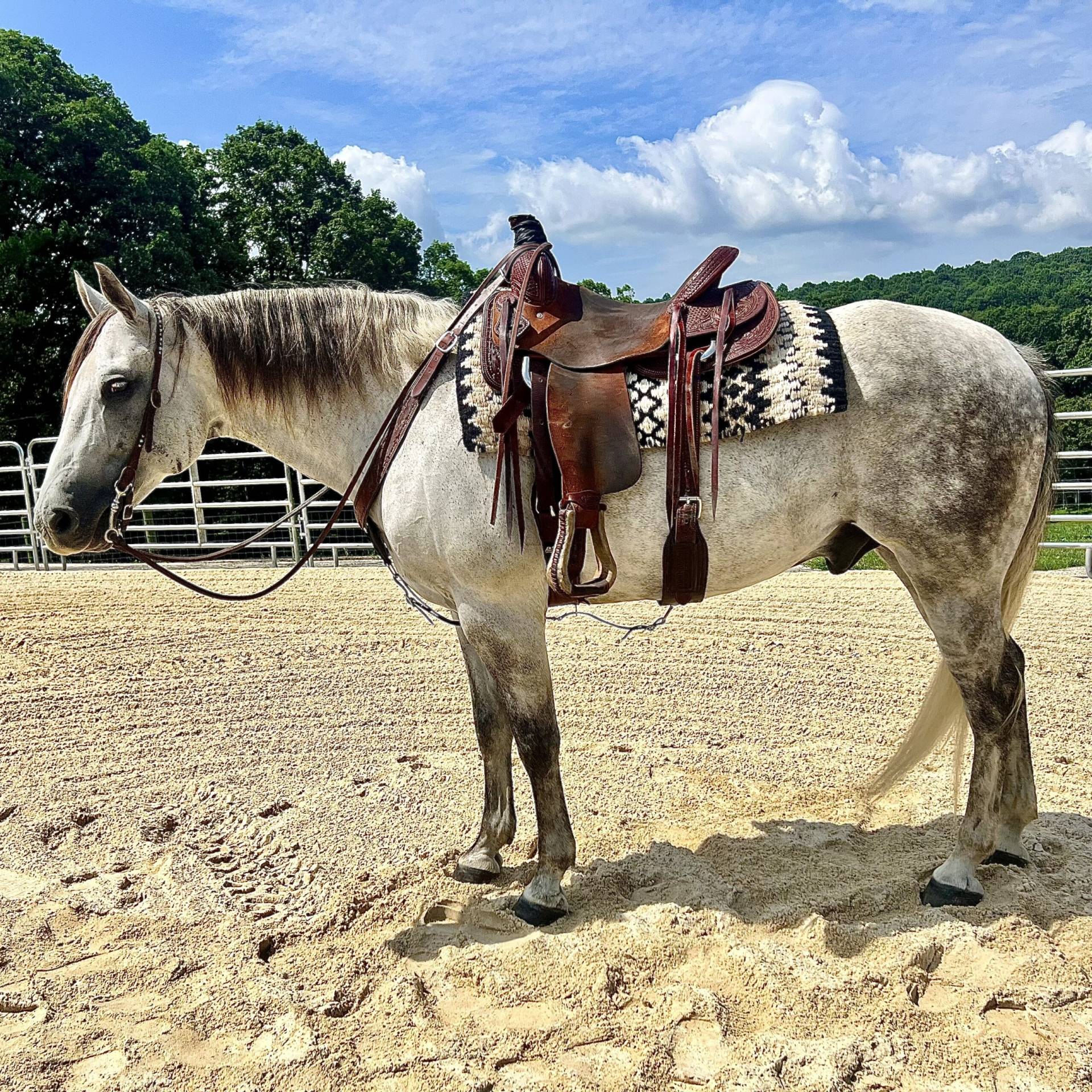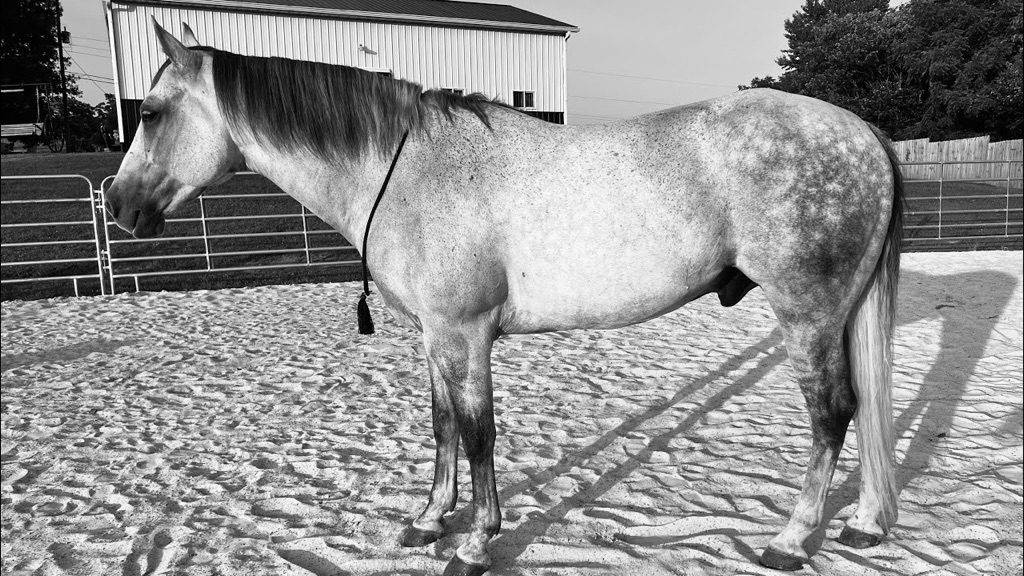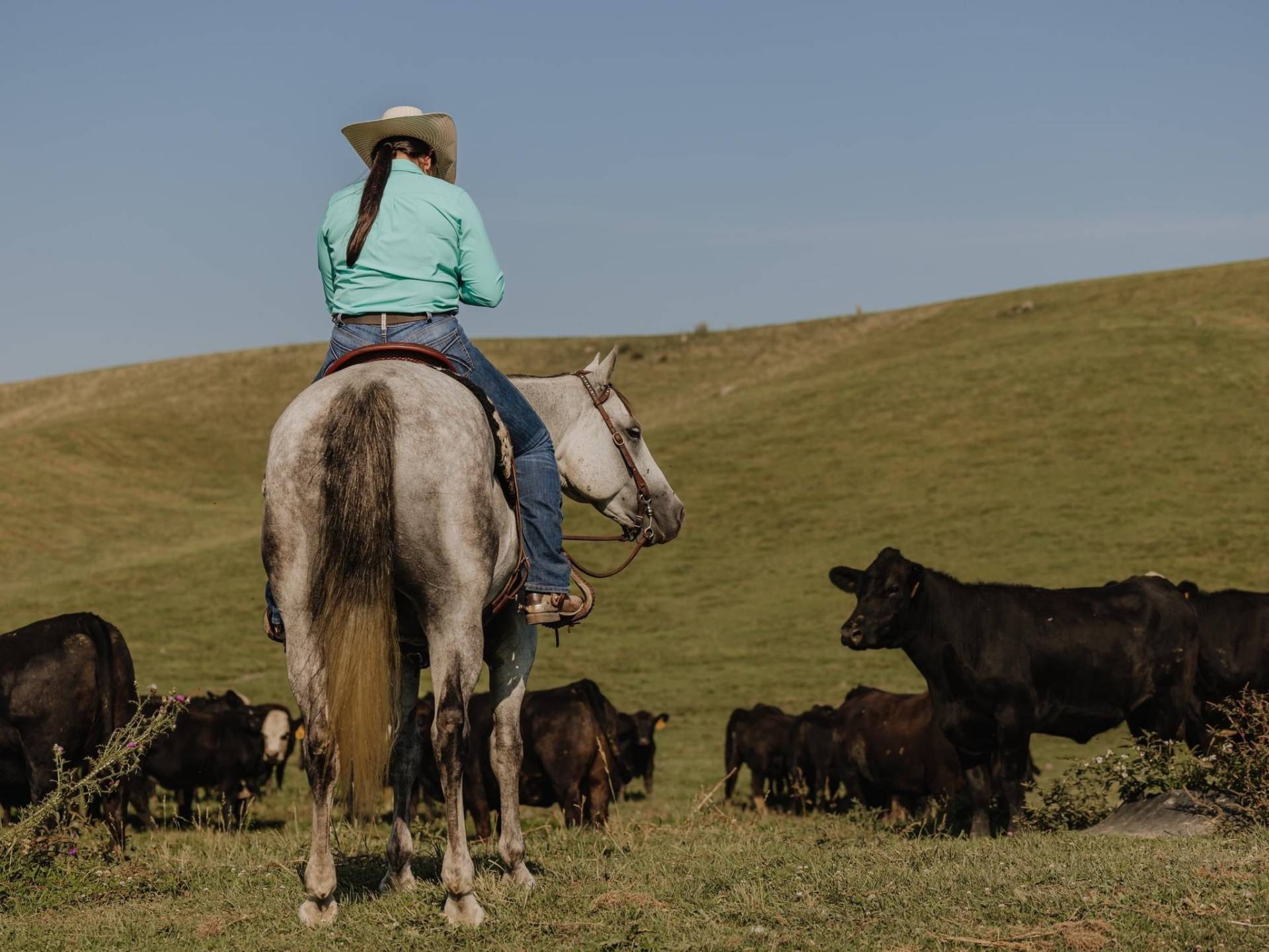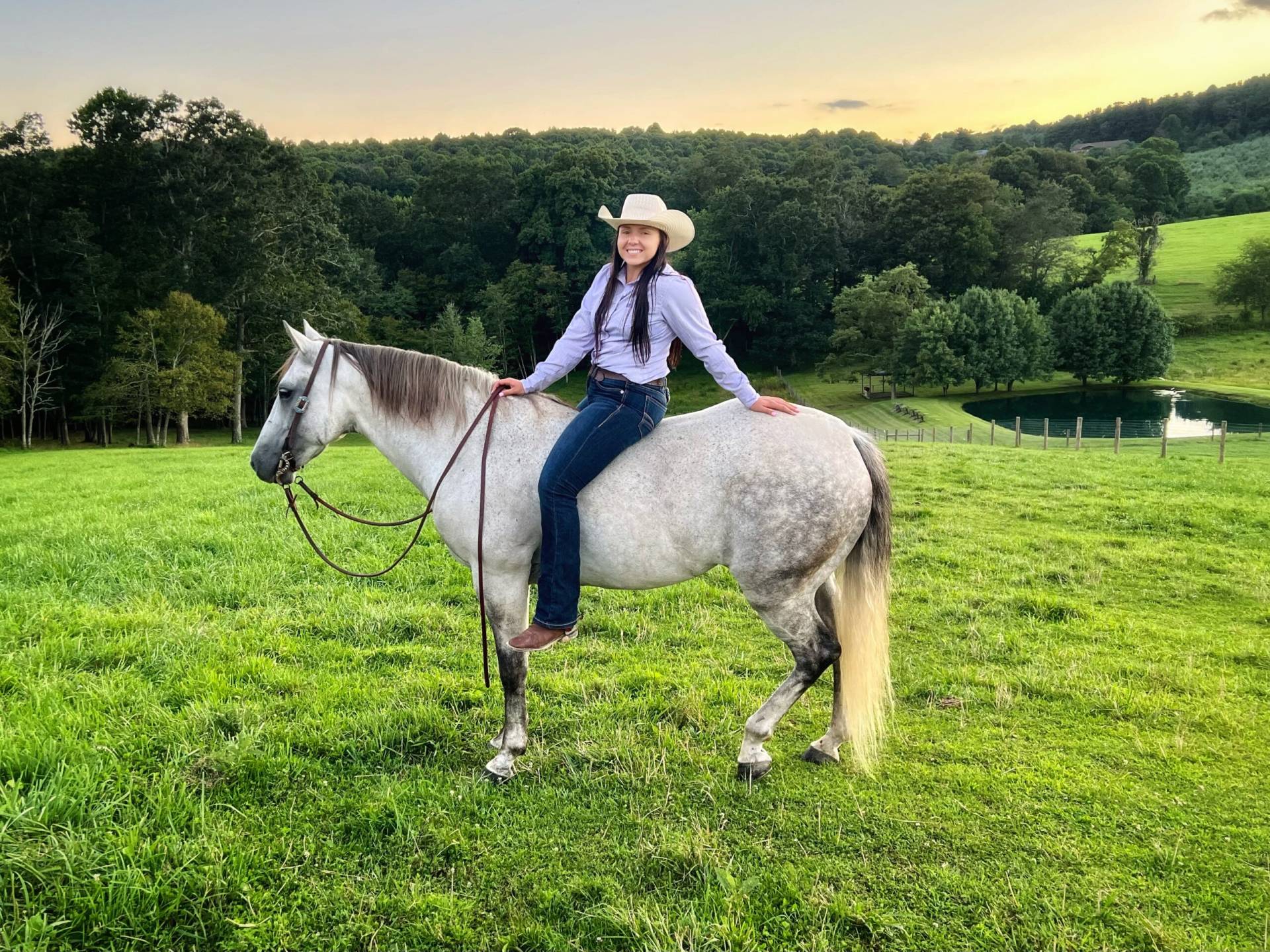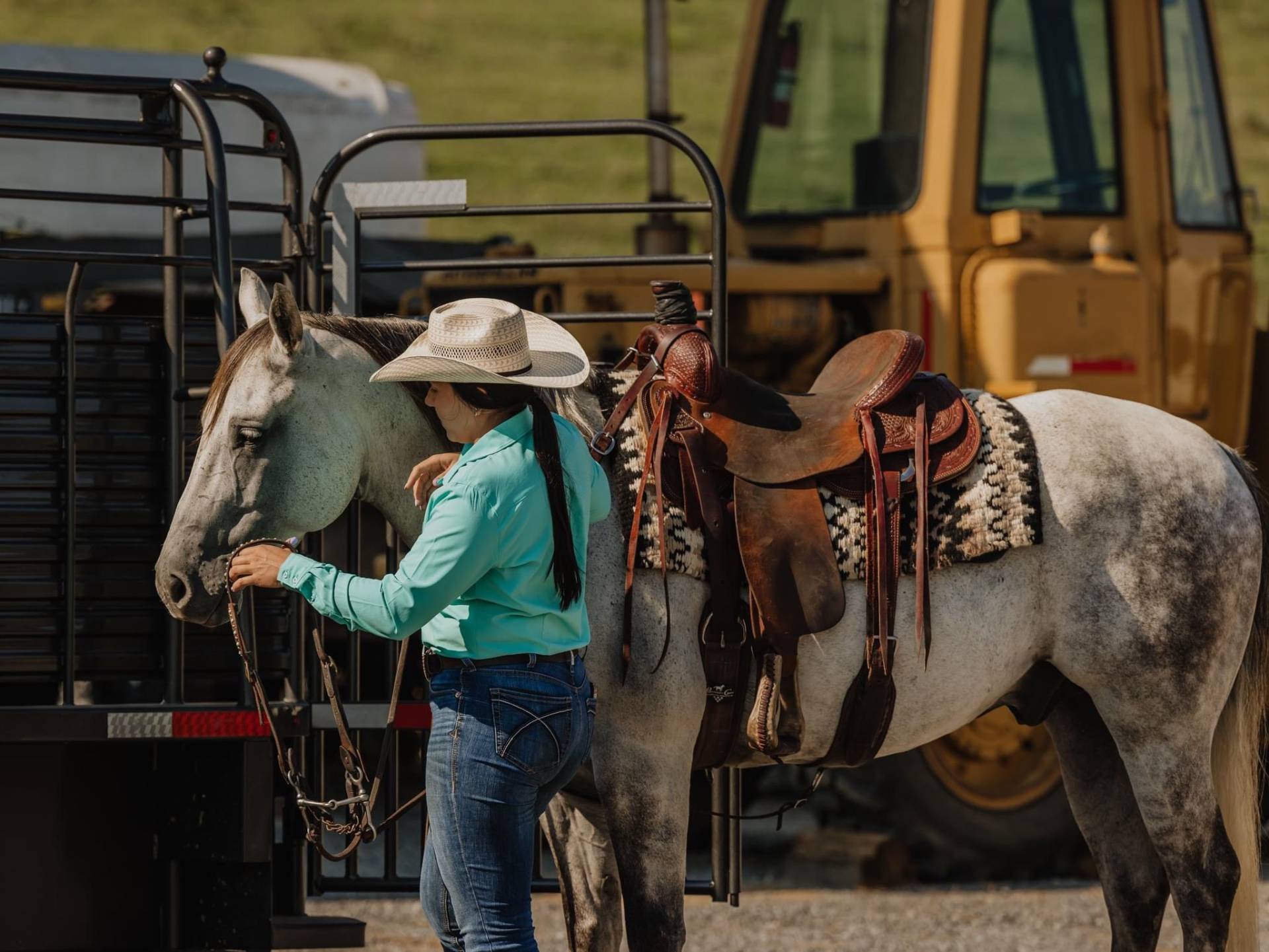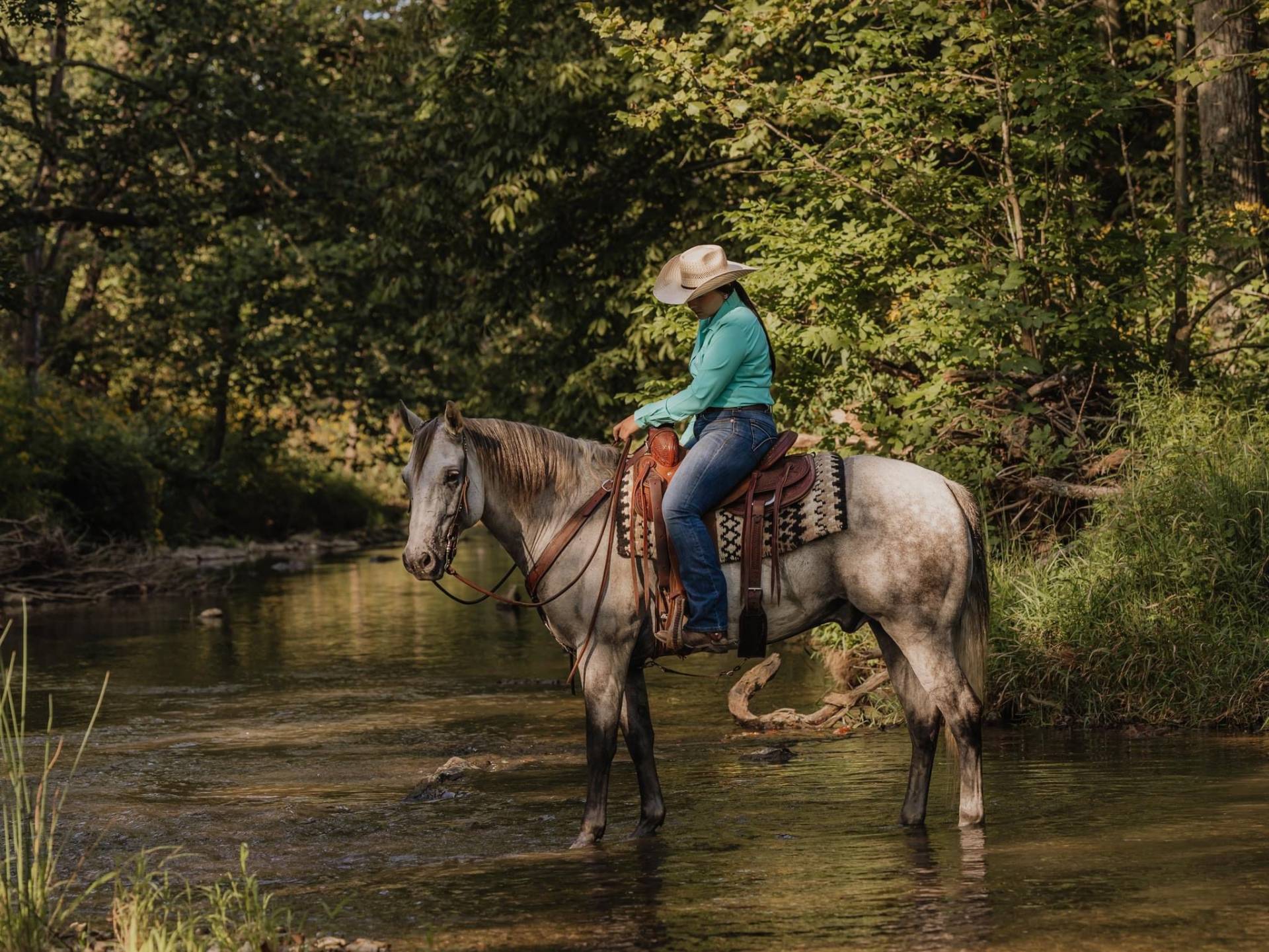 2014 AQHA Gelding
15.2 hh
Willie is a horse you don't want to miss! He's got everything you need. Perfect size, perfect color, and the right mind. He clips, bathes, loads and ties with no problem. Tie him to the trailer, a tree or wherever and he will stand with no problem. 
He is 9 years old so the perfect age to have for a safe, reliable horse. He has been pasture roped on, ropes the dummy, and has been lightly started on live cattle on the head side. He has been camping and trail riding and will go where you point him! He has no buck or rear or mean bone in his body and will be your new best friend. He takes everything you throw at him with ease. He's smart and learns fast! He is broke to dogs and all the noises and craziness that comes with them. 
Willie is calm, sweet, easy keeper, and kid friendly. These horses are hard to come by and I truly stand behind this horse and how happy he will make his new partner!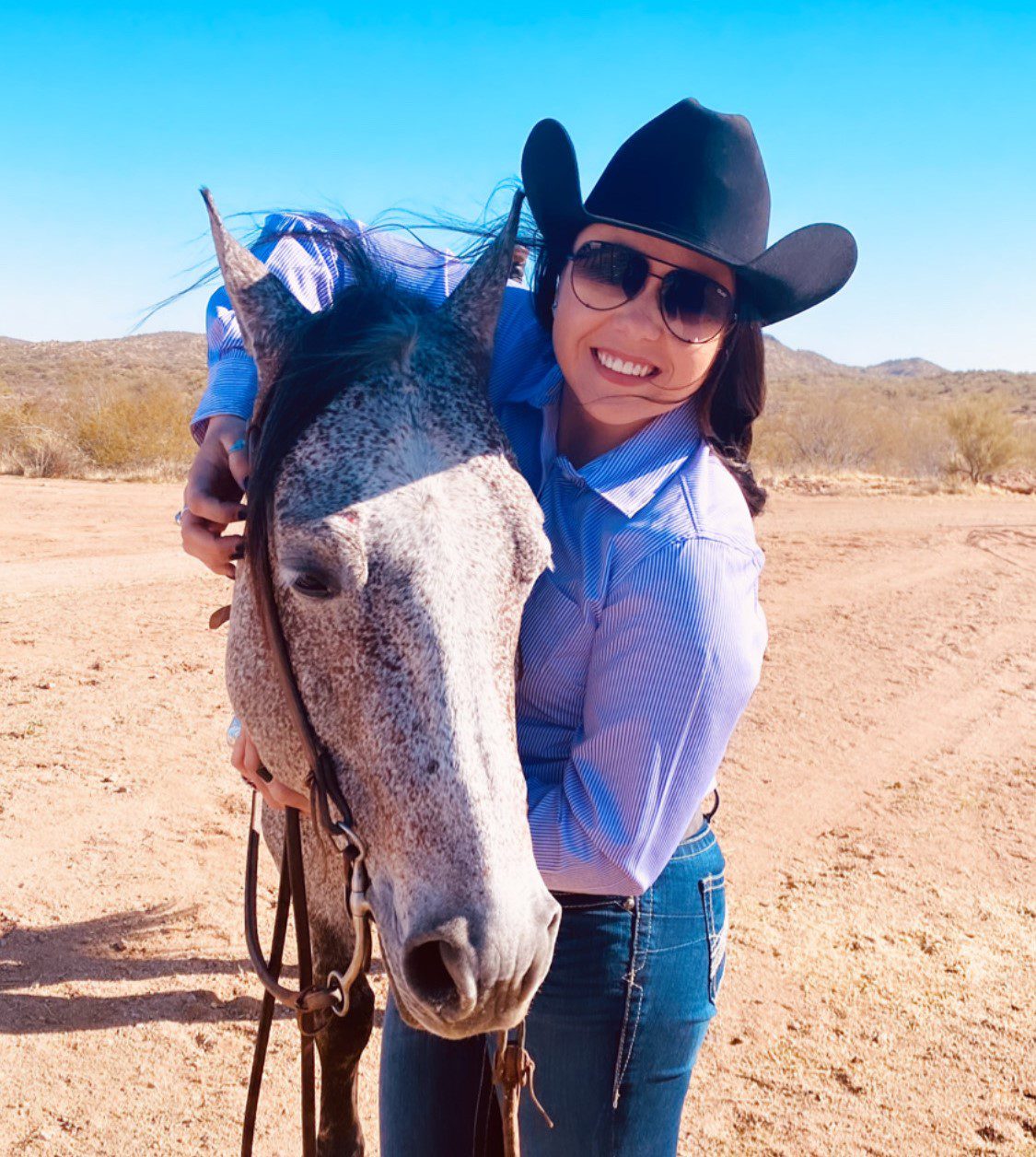 Ashley Frye
Galax, Virginia
276.237.0645
My name is Ashley Frye and I have been riding horses since I was 2 and showing western pleasure horses with my dad since I was 7. This is a passion and lifestyle for me not just a hobby.