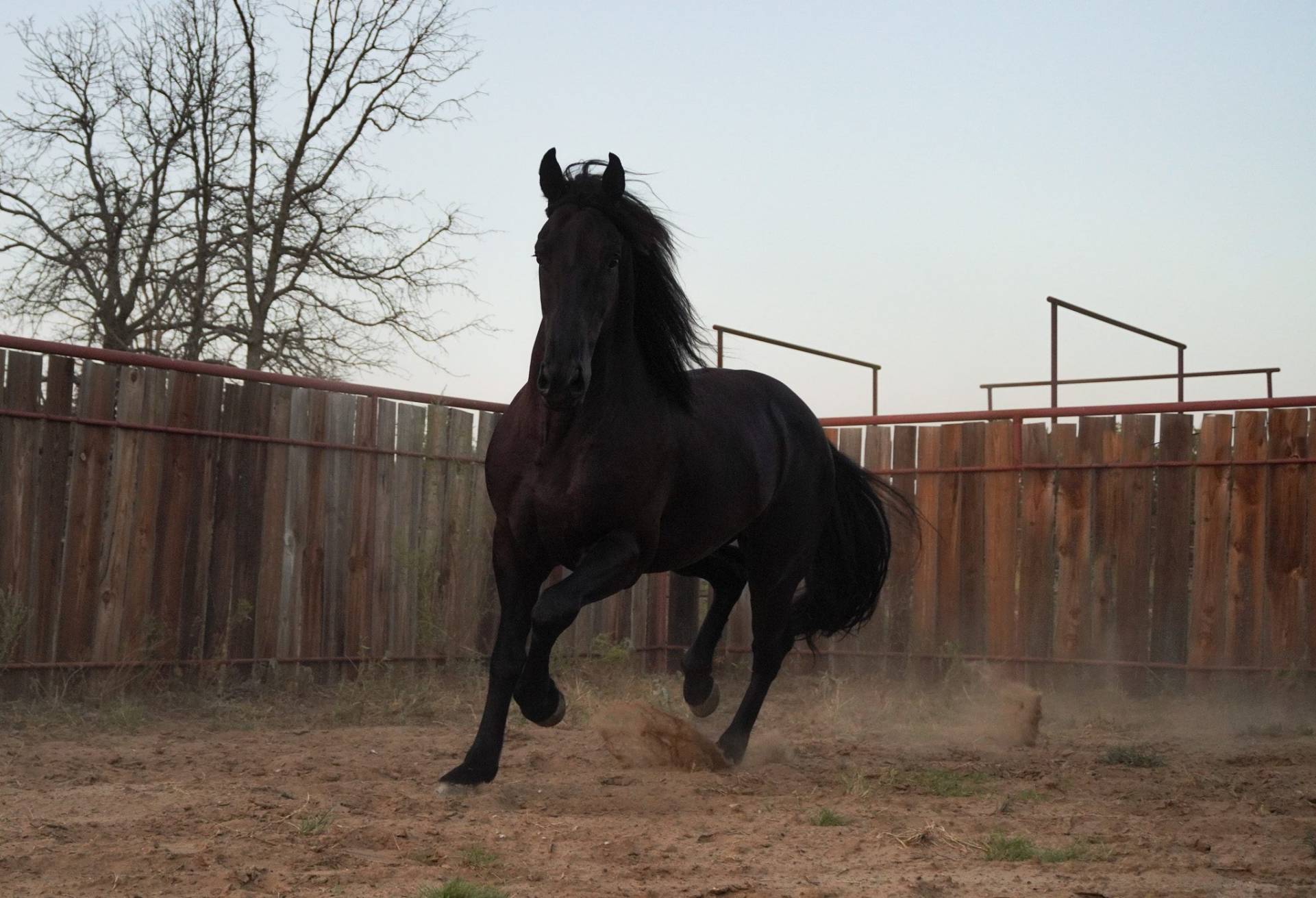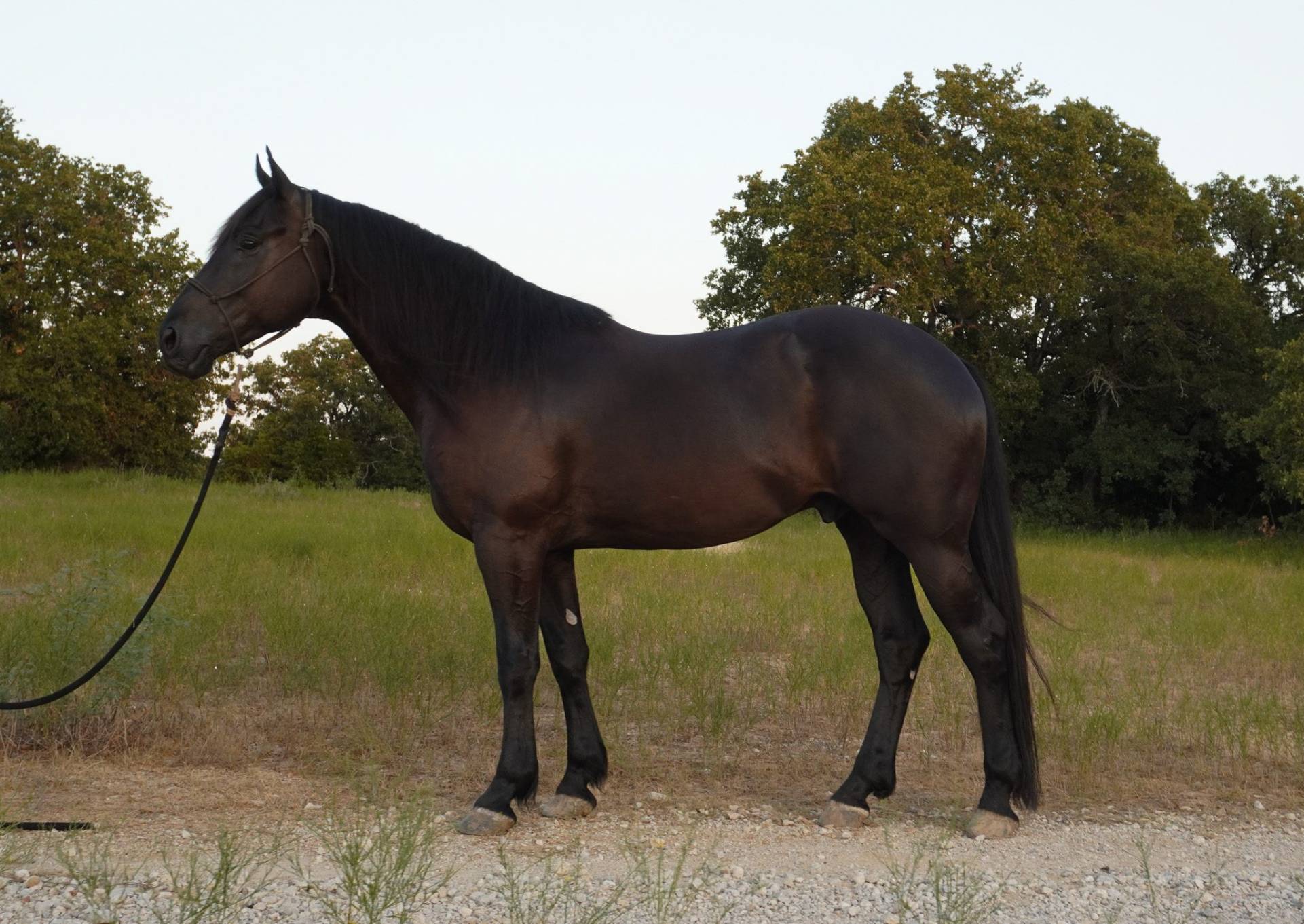 2017 Friesian Cross Gelding
16 hh
Meet Zorro! A sight to see for sure! Don't miss out on this beautiful gentle loving giant.
Zorro would make the perfect horse for you and your family. Calm-minded and easy going, Zorro has done it all. He is your guy whether you are looking for a big flashy ranch horse or a steady, strong trail horse.
Zorro has spent time out on the ranch gathering cattle alone. We have worked, sorted, and drug calves on him in the branding pen.
This is the perfect horse for any rider, he is quiet, reliable, and consistent. He has been started with a liberty foundation and has a willing and loving heart. He's great on the trails, has had kids crawl all over him, rides bareback or saddled, goes through water crossings, and will swim in ponds.
He is trained to lie down and sit. Zorro is a go-to horse for anyone and he won't disappoint.
Sired by Minto K., Fresian out of Teodorita, Andalusian makes for the perfect Registered Sport Horse.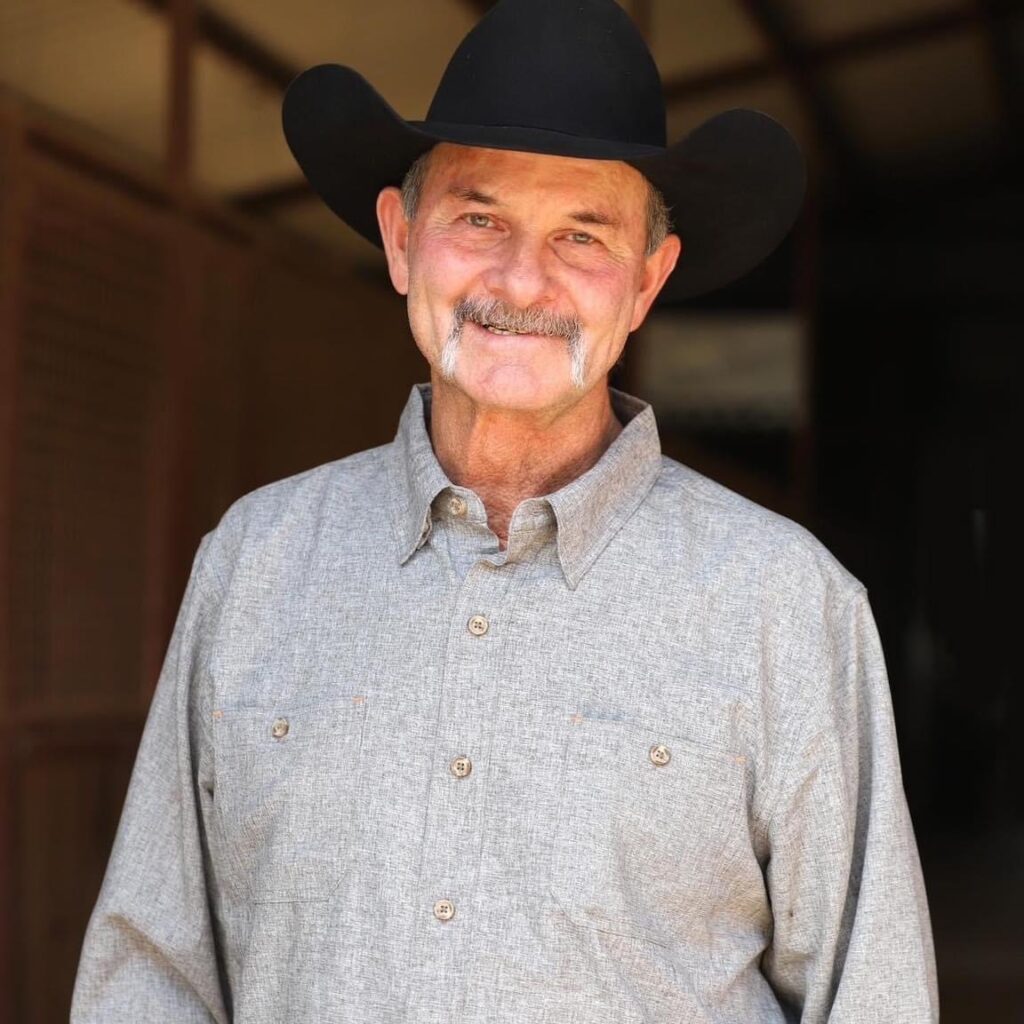 Mike Major
Bowie, Texas
719.469.2109
Mike Major is every bit the modern-day cowboy with decades of experience lending itself to his success both in and out of the arena. Mike was raised as the son of a cattleman, Buddy Major, and grew up pushing cattle, match racing, and competing in rodeos across New Mexico, Arizona, and southern Colorado. His youth spent working for his father on large ranches, is where his start as a horseman truly began; he can regal anyone with his "wild west" stories of starting all the colts alone at a ranch miles from town or of the long days pushing cattle to the stockyards in Magdalena, New Mexico, through any type of weather. As Mike aged into his early adulthood, he competed on the rodeo scene in both rough stock and timed events living in Magdalena, New Mexico. He specialized in bull riding and team roping, then ventured away from the rough stock events. Later on in life Mike started to find a passion for competing in the working ranch horse events. He began to competitively compete in associations including AQHA, AQHA Versatility, NRCHA, NCHA, and many more events and competitions.
His winnings include:
- 3 AQHA Versatility Ranch Horse Open World Championships (2009, 2010, & 2012)
- 5 AQHA Versatility Ranch Horse Open Reserve World Championships
- 1 Bayer Select AQHA World Championship (2006)
- 3 AQHA Ranch Riding World Championships
- 3 AQHA Ranch Riding Reserve World Championships
- 5 SHOT Open World Championships
- 1 SHOT Futurity World Championships
- 4 SHOT Open Reserve World Championships
- 2 World's Greatest Versatility Ranch Horse Championships
- 1st and 2nd placings, RedBud Spectacular All Around
- Project Cowboy Champion (2010)
- Battle in the Saddle Ranch Remuda Champion (2010)
- Road to the Horse 2022 Champion